What's In Jenea's Grocery Basket?
September 14, 2015
Which healthy eats keep instructor JENEA SUTTON energized? She shares a glimpse inside her grocery basket and reveals the superfoods she always stocks up on...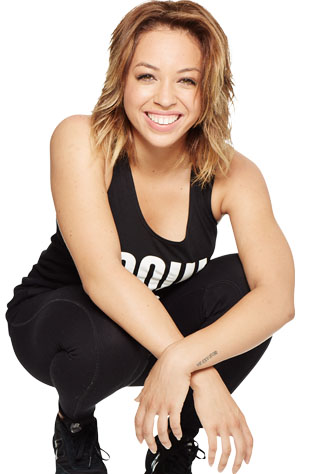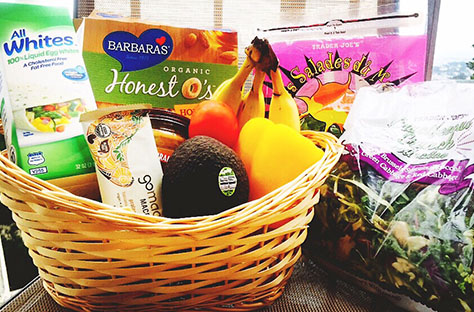 PRODUCE PICKS
Salads and fruits are my go-tos when I know I am going to be on-the-go all day:
* Tomatoes
* Yellow Onions
* Avocados
* Kale, Brussels sprouts, broccoli, green cabbage, and red cabbage blend
* Spinach
* Bell Peppers (dice + add salt and pepper)
* Bananas (great in cereal)
* Green apples (add peanut butter)
GROCERY MUSTS
I am a pescetarian so finding other options for protein is essential.
* Tuna
* Garbanzo Beans (great snack — just add salt and pepper!)
* Peanut Butter
* Honey Nut Cheerios
REFRIGERATED ESSENTIALS
Other dairy options...
* Coconut Milk
* Daiya Cheese
* Egg Whites
SNACKS I PACK
It's good to look for bars that give you protein, carbs, and a little sugar all in one. A quick replenish after your workout until you eat a full meal:
* Macrobars (vegan + macrobiotic + non-GMO)
It's important to not only think about what your body wants, but what your body needs. When you give to your body, your body gives back to you!
Catch classes with JENEA at SOULCYCLE CASTRO! Grab a series HERE and book a bike! Questions or comments? Email blog@soul-cycle.com!
MORE FROM SOUL