What's In Allison's Grocery Cart?
February 5, 2015
Which superfoods does instructor ALLISON SANTINI swear by? She gives us a glimpse inside her grocery cart and shares which healthy eats keep her energized...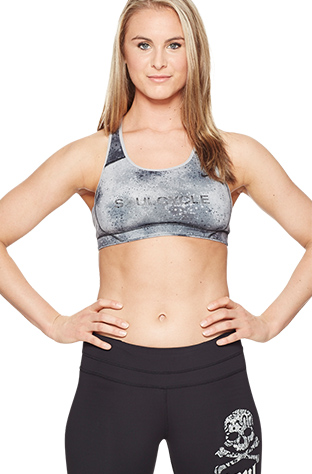 I was definitely rushing through the grocery store this afternoon but wanted to make sure I got some of my staples for the next few days! Here's what I got: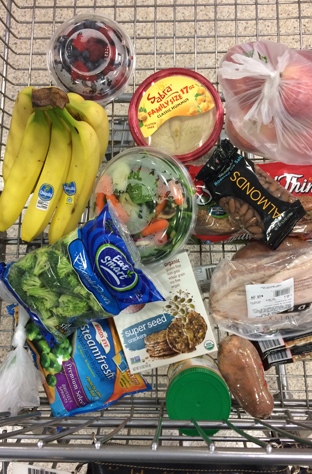 PRODUCE AREA
The first section I hit is produce: Color is key to my energy levels and mood on a daily basis. I grabbed:
* Berries
* Broccoli
* Carrots
* Brussel sprouts
* Avocados
* Kale and spinach blend
* Sweet potatoes
* Apples
* Bananas
DELI COUNTER
I head to the deli to pick up a pound of Boar's Head turkey… I eat it pretty much once a day. Protein is key to recovery!
GROCERY AISLE
I usually eat smaller meals more often, so I always get some whole grain and flax seed sandwich thins as well as some 'super seed' crackers I just discovered.
REFRIGERATED CASE
I also grab some hummus to dip my veggies in (my go-to snack).
SNACKS SPOT
Above all, I love KIND bars and peanut butter after a workout. Check and check. 20 minutes in, 20 minutes out. Cheers to health, happiness and FOOD!
Catch classes with Allison at SoulCycle Coral Gables! Questions or comments? Email blog@soul-cycle.com!