What To Eat for Breakfast
August 24, 2015
Need some inspiration for your AM meal? Our 12 Chicago instructors shared their favorite ways to fuel up in the morning…

JACLYN MITGANG
There is a deli around the corner from the FiDi studio in New York that I used to go to for their Greek yogurt with granola. It was incredible and got me hooked. Since moving to Chicago, I make it at home every day. It has it all — protein, carbs, and fiber. It makes the body feel good and my heart happy.
KELLEN TOWNSEND
Bacon, eggs over medium and a green smoothie!
AYA MURAMATSU
My favorite is steel-cut oats with a sunny side up egg and avocado sprinkled with cheddar cheese, chives and hot sauce! I've been making this recently and it's the perfect post-rooster class meal that fills me up for hours!
BRENT LOCEY
Nothing says "I'm about to have a great day" like biting into a really good bacon egg and cheese breakfast sandwich. I recently found The Eastman Egg Company here in Chicago and their spin on this classic is a total game-changer.
NAZ SANDERS
After my early morning doubles, I've been obsessed with making quinoa breakfast bowls. They're super easy to make and because I usually pre-make them, I just put it together when I come home from class starving. I start with quinoa at the bottom, then add 1/2 cup of cooked blacked beans, top that with scrambled eggs, and finish with freshly diced heirloom tomatoes I get from the farmer's market in the Loop on Thursdays. BOOM! It's super-filling, but I still feel light after eating it. It's my go-to if I'm not eating avocado toast.
If you're running low on time, Protein Bar is literally everything. There are two locations near The Loop studio. They make similar breakfast bowls for on-the_go, and delicious smoothies. I love the Avo-Matcha: avocado, matcha, green tea, raw honey and almond milk. It's packed with 20 grams of protein and 6 grams of fiber.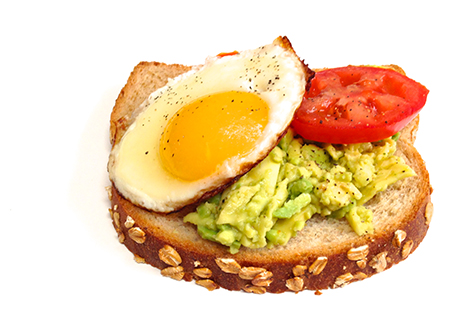 HALLIE WILSON
A fried egg on avocado toast. (With coffee, of course!) This protein-packed dish is easy-to-make, energizing and filling. A delicious way to start your (metabolism and) day!
KIRSTEN KOPPE
My favorite breakfast is Fage 0% Greek yogurt and a banana. It's fast, I just grab it and take it with me to go teach, and it's rich in both protein and potassium. It's perfect for a pre-class boost and not heavy in my stomach!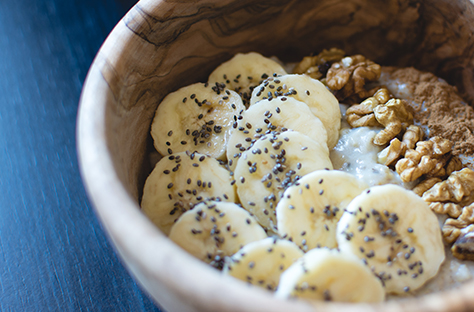 ANTHONY MCCLAIN
Before my morning classes, I always go with oatmeal with a banana and brown sugar with an occasional handful of almonds.
RYAN LEWIS
I start everyday with a nutrient-rich smoothie that has vegan protein (VegaSport is my favorite, chocolate or vanilla, depends on what I'm craving), two frozen bananas, spirulina, flax seeds and unsweetened almond milk. I take this with my calcium magnesiate, turmeric and probiotic supplements. It's quite filling, sustains my energy and starts off my day on the best note. Just pair it with a full Chemex pot of fresh brewed coffee, and there's nothing that can get in my way!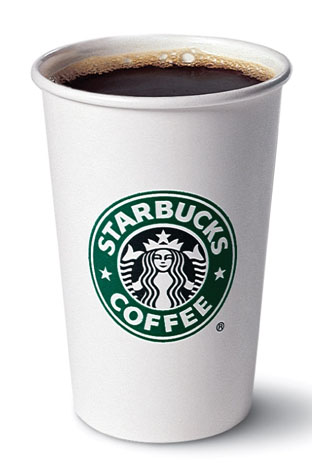 SAYRE MASTERS
Is coffee a food? Just kidding... I love breakfast burritos! My usual includes eggs, spinach, tofu sausage, a little cheese, and avocado. I wrap It all in a whole wheat tortilla with some salsa or hot sauce. Yum! I love that it's a substantial breakfast that won't weigh me down. In one wrap, I pack in the protein, a healthy serving of greens, good fats and vitamins from the avocado, and carbohydrates which are awesome for fuel between classes. But mostly, it's delicious, and I'd like to say I've perfected the art of breakfast burrito making.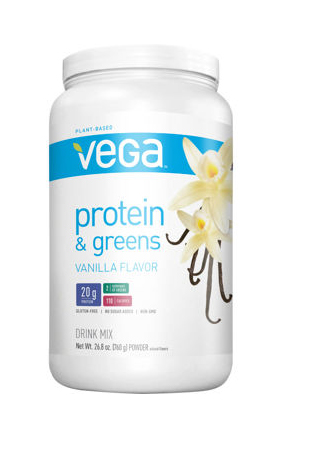 DEVIN TOLLISON
I mix together Vega vanilla protein, a banana, rolled oats, chia seeds, cinnamon, strawberries, blueberries, coconut water, coconut oil, and apple cider vinegar. I'm never hungry in the morning, so blending everything together and drinking it throughout the morning is perfect for me. It's gives me energy, jumpstarts my metabolism, and keeps me full without feeling weighed down! My blender and I are an exclusive item! And my juicer is my side chick… just kidding!
BRITTA GAUTHIER
Southwestern omelet. Nothing gives me more energy and joy than an excuse for avocado and salsa in the morning.
And don't miss our 7:00 AM ride on Mondays at The Loop! After tapping it back, we'll send you off with a egg sandwich and iced coffee!
Questions or comments? Email blog@soul-cycle.com!
MORE FROM SOUL