What Sunny Mae Ate Today
December 29, 2014
How does instructor SUNNY MAE MILLER fuel up? Now rocking the podium at SoulCycle Bethesda, she shares everything she consumes in 24 hours…
Breakfast
When I wake up, it's first things first: coffee! Depending on how early I wake up, breakfast may be just a banana before class or I love an acai bowl with almond butter...I'm OBSESSED!
Lunch
For lunch I love to make avocado toast. It's super-filling, and good for you! I mash up an avocado with salt and pepper, and if I'm feeling fancy, I might add some sesame seeds on top or sriracha. I spread it on a piece of toast or two, and there you go!
Snack
I roast my own nuts, and carry them everywhere. It's really simple and quick. I toss them in some olive oil with salt, pepper and chili flakes; put them in the oven for under ten minutes, and you have a healthy, portable snack!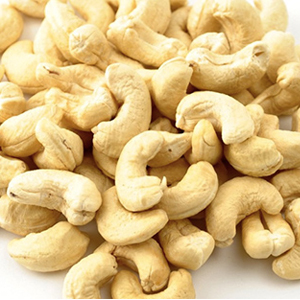 Dinner
I love to cook, so if I have time I usually pull out one of my cookbooks or magazines (like Bon Appetit) and whip up something seasonal. I love fall/winter produce....squash, sweet potatoes, etc. Yum! Since I have just moved to Bethesda and I'm still unpacking, I've found some local spots that have great food to go! Lucky for me Sweetgreen is right near the studio, and it has awesome salads and soups. I love the Guacamole Greens...did I mention I love avocado? It's got roasted chicken, tomatoes, red onion, avocado and a cilantro jalapeno vinaigrette. So good. I love to go out to eat, and try new places, so I'm really looking forward to getting to know the DC and Bethesda restaurant scene!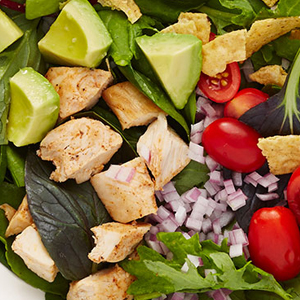 Dessert
I have a pretty serious sweet tooth, so I'm usually looking for a cookie at some point after dinner. Right now I have a bag of the Salted Pretzel Milano Slices. They're good because they satisfy the salty and sweet craving, and they are just one half of the cookie, so I don't feel so guilty.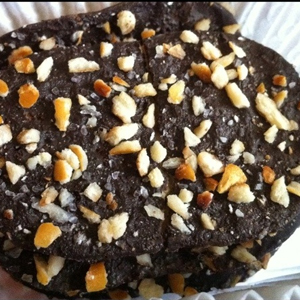 Catch classes with Sunny Mae at SoulCycle Bethesda! Questions or comments? Email blog@soul-cycle.com!