What Sabine Ate Today
June 26, 2014
Instructor SABINE GERDTS gives us the rundown on everything she ate up in one day!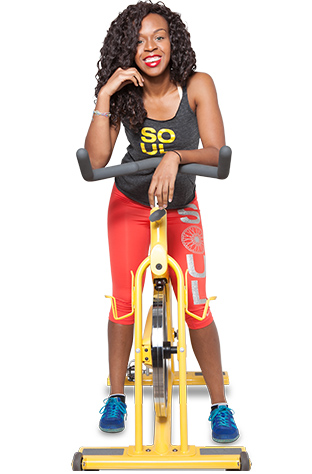 BREAKFAST
I usually teach Rooster classes in the morning, and I have zero appetite before I ride that early. Today, however, is my day off. Keeping with the same early routine though, I Decide to take Tomas' class in Roslyn (I died, came back to life and died again... In the best way possible). Before class I had a banana and a small spoonful of peanut butter. That's all I can really stomach.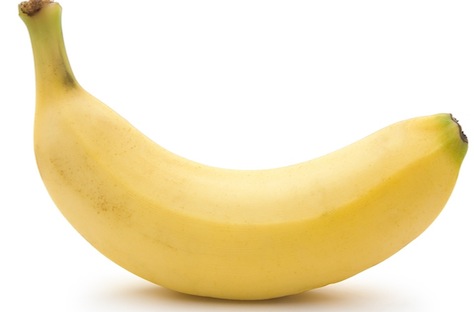 SNACK
After class I become a ravenous beast. I try to have a thick shake with a lot of protein to keep me from eating everything. Today I had a Cashew Hemp Mylk and a wheatgrass shot from Organic Avenue. I also picked up a kombucha. I have stomach ulcers, and kombucha helps my stomach a lot when I feel sick because of all the good probiotics in it. Also, the warmer it gets out, the more likely my snacks are cool liquids. I try to take a Pure Barre class three to four times a week, in addition to teaching there as well. So I took class today at 12, and then I had a Chocolate Dipped Coconut Luna Bar.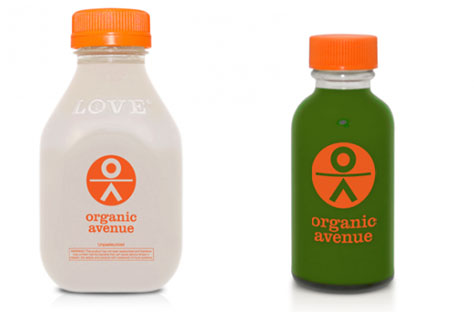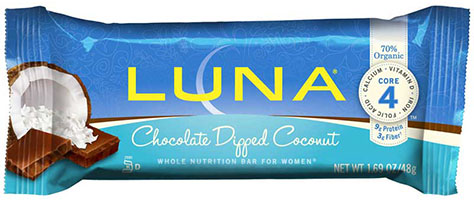 LUNCH
I usually make my own salads. Buying a salad doesn't seem that appealing to me. In today's salad I have spring mix, avocados, onions, beyond meat (I'm vegan so I use meat substitutes) and a homemade Thousand Island dressing. My husband loves making his own condiments and nut milks, so he made a fresh batch for us for lunch. I also picked up a Trenta black tea lemonade unsweetened from Starbucks. That's definitely my summer drink!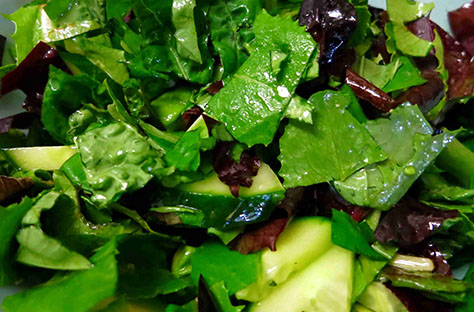 DINNER
I LOVE sweet potatoes! I sautéed some cubed sweet potatoes, onion and garlic in coconut oil. I then added some soy chorizo (it's amazing! Get it at Trader Joe's. It will CHANGE your life).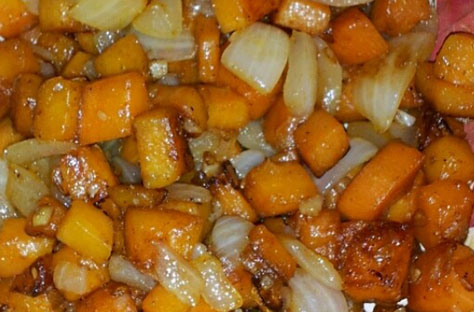 DESSERT
I teach in the morning, so I'm off to bed really early tonight. Before I go to bed I like to watch a little bit of TV and have a little bite of something. Today it's Sea Salt chocolate from Organic Avenue. I have just a square (or 2, or 3) and it's enough to satisfy my sweet tooth. That and TONS of water all day make up my day. Goodnight! See you Roosters in the morning!
Catch Sabine's classes at Soul East 63rd and Soul Roslyn! Questions or comments? Email blog@soul-cycle.com!