What's Inside Jo's Grocery Basket?
April 9, 2017
hich healthy staples do a vegan SoulCycle instructor shop for? JO RUFFIN gives us a look at the foods she lives on...



Being vegan, the two stores I frequent are Trader Joes and Whole Foods. It just so happens that my favorite store in the entire world is Whole Foods (I could spend hours in there but that's another blog post) and I live about a two minute walk from one! YAY! Every Sunday I go grocery shopping after my class in
DALE
with my friend Christina. I'm really lucky because she then drives me back into the city so I don't have to lug it all on the trains!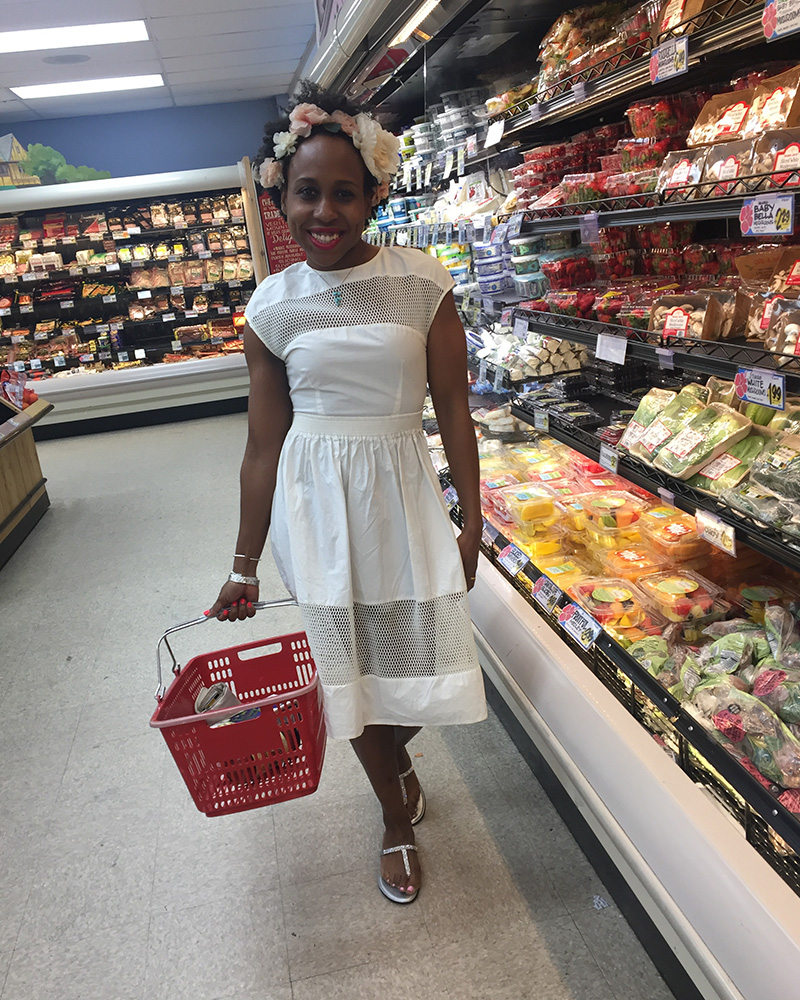 Here are my staples for the week from Trader Joe's:
• Organic Tuscan Kale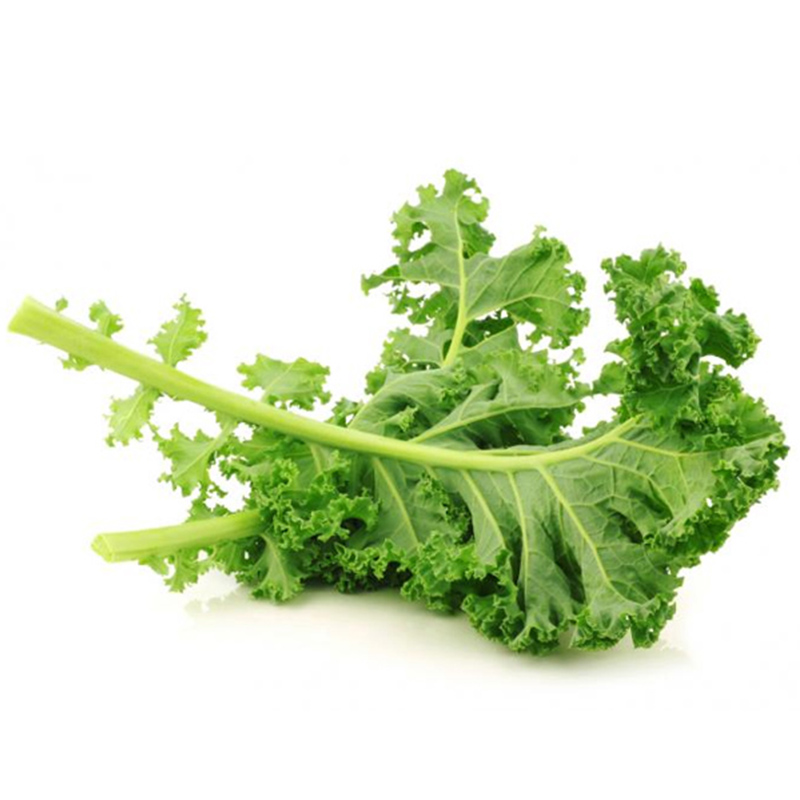 • Organic Broccoli
• Brussel Sprouts
• Sunflower Seed Butter (reason why I wake up in the morning!)
• Unsweetened Vanilla Almond Milk
• Lemons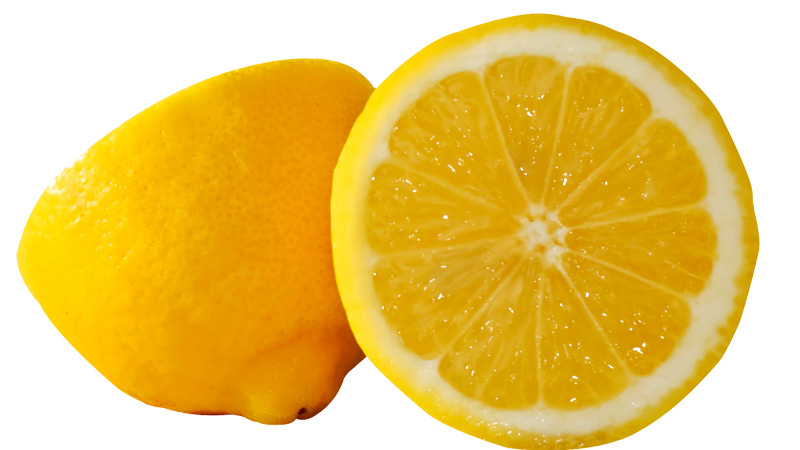 • Red and Orange Bell Peppers
• Onions and Garlic
• Cut Mangoes
• Frozen Blueberries (from my steal cut oats)
• Two bricks of organic firm tofu
• Tofurky Sausage
• Cauliflower Rice
• Sweet Potatoes
• Soyaki Sauce (so good with the tofu and cauliflower rice)
• Spaghetti Squash
• Arrabbiata Sauce (!!!!)
Here are my staples for the week from Whole Foods:
• Bob Mills Steel-Cut Oats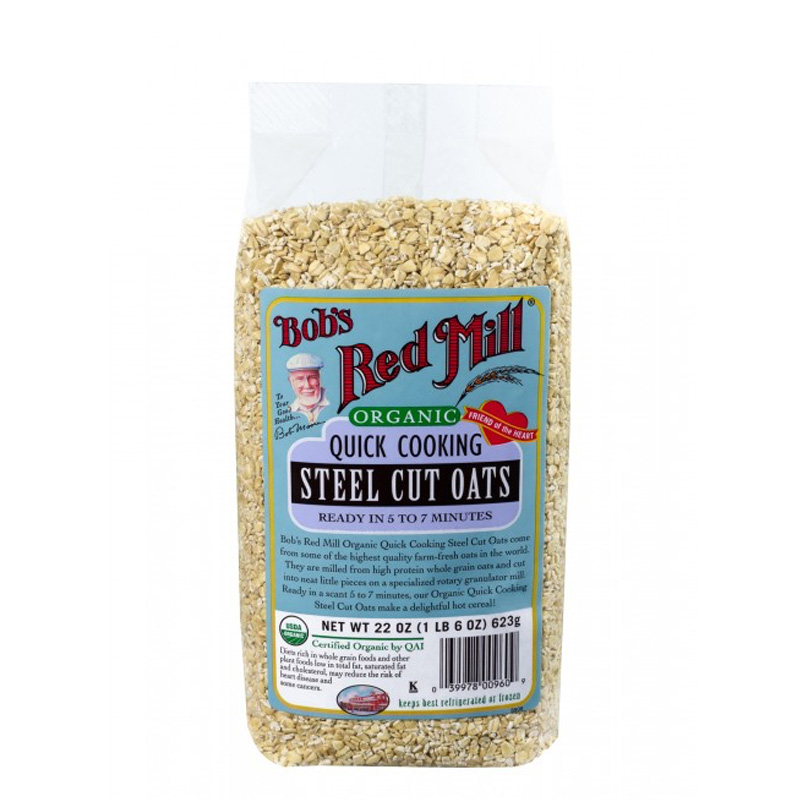 • Hemp Hearts, Raw Shelled Hemp Seeds
• Organic Valley Soy Creamer French Vanilla (GAME-CHANGER)
• Daiya Cheese in Cheddar
• Upton's Naturals Chorizo Seitan (GREAT for taco lettuce wraps!)
• Buddha Bowl Foods, Sweet and Salty Organic Popcorn (BEST THING EVER!!)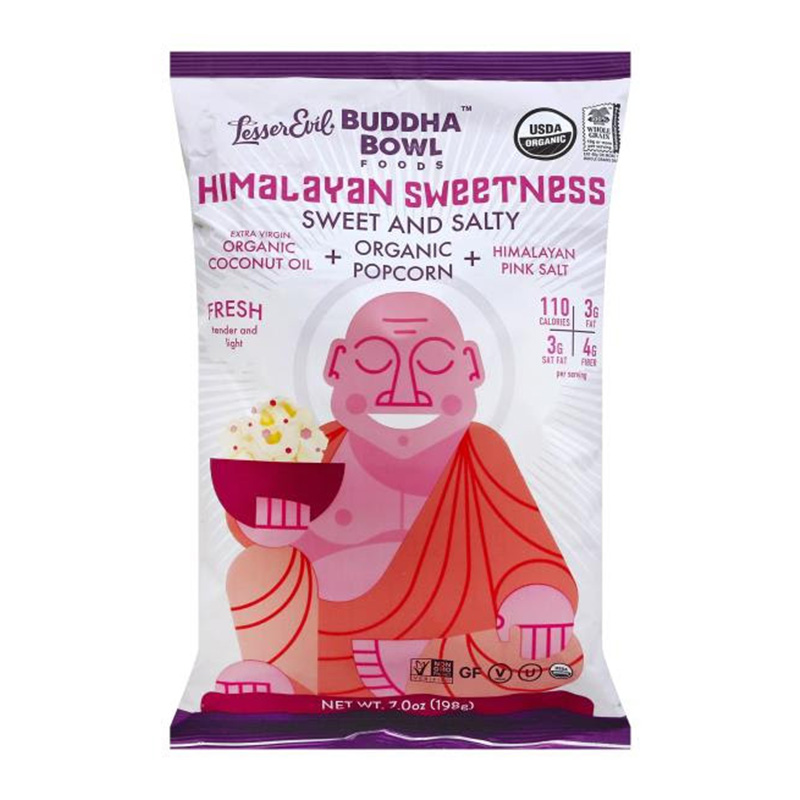 Catch classes with JO at Roslyn, Scarsdale and Woodbury! Want to ride? Grab a series HERE and book a bike.