What Instructors Eat Pre-Soul
October 9, 2013
hat's the best way to fuel up before SoulCycle? We went to the experts for the answer: Instructors! MARVIN, MADISON, LAUREN B., ALLIE, LAUREN M. and BEA share their pre-SOUL meals.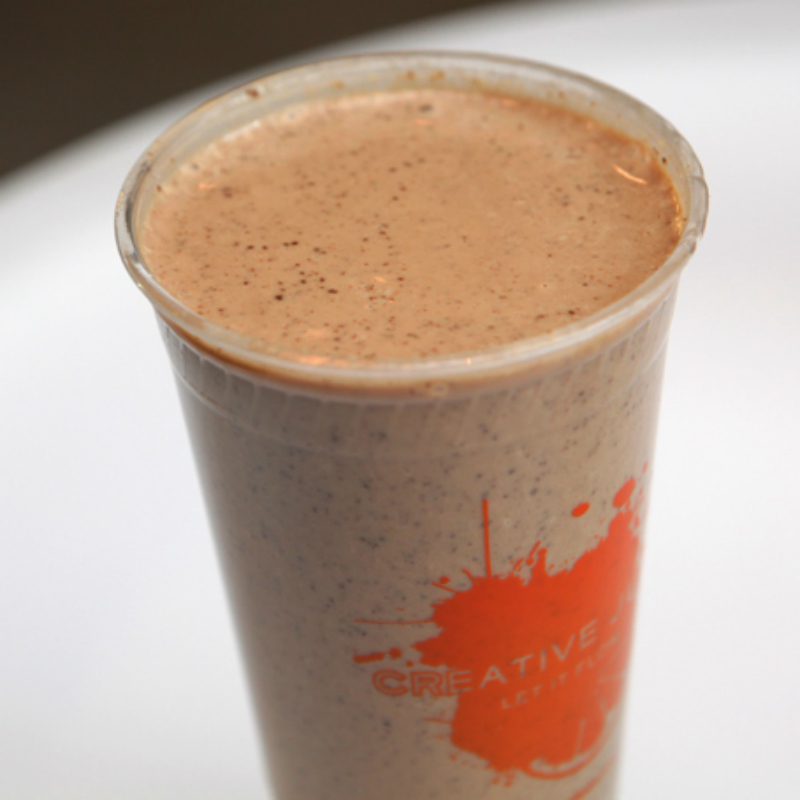 Marvin Foster (NYC)
I usually have bananas, yogurt and granola, or a protein smoothie. I am a big smoothie fan. I get the Mocha My Day (with espresso, milk, hazelnuts, chocolate and banana) from Creative Juices in Equinox next to SoulCycle's West Village studio. I love it.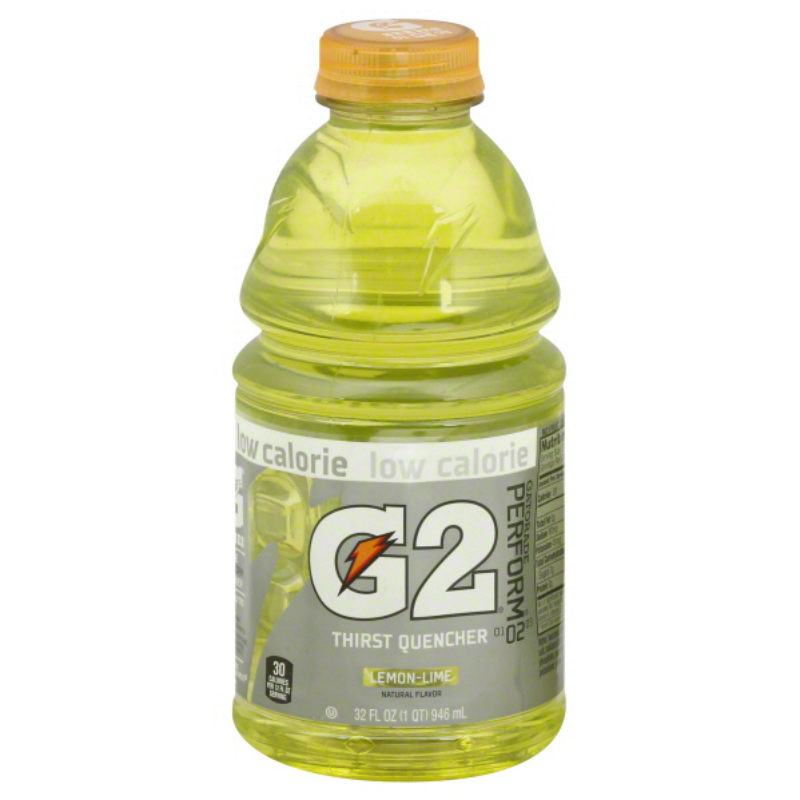 Madison Lari (NYC)
I go for a banana and a lemon lime Gatorade before I teach every class.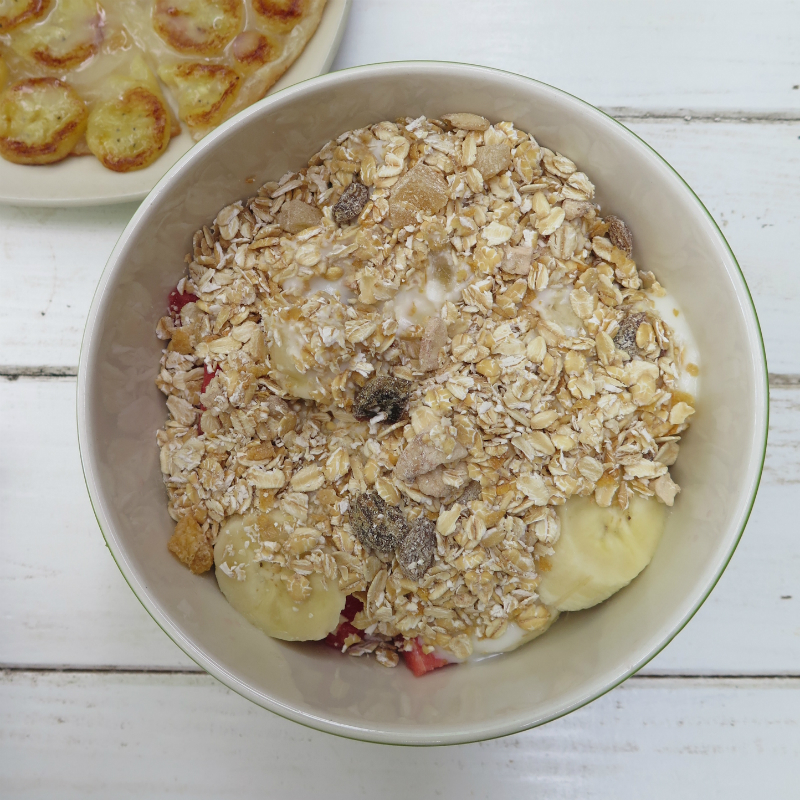 Lauren McHale (Marin)
I try to mix complex carbs with lean protein before class... usually I stick to an egg white wrap or some oatmeal with banana and nuts.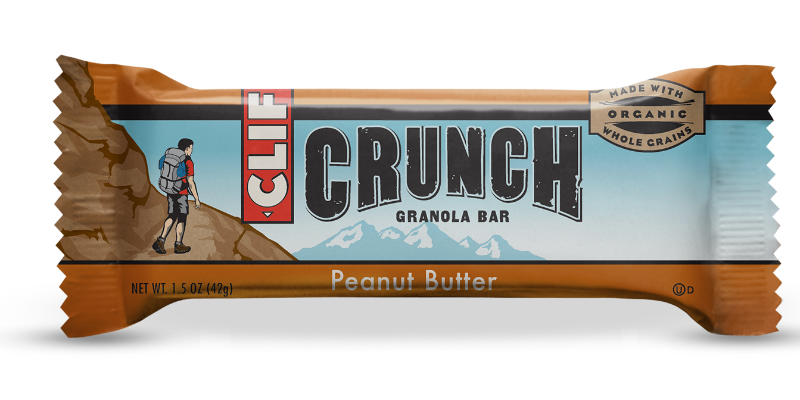 Lauren Bruker (LA)
Bananas before morning classes. It's hard for me to eat early in the morning, but bananas are easy to digest and easy to find! I will have a Crunch Peanut Butter Clif bar before afternoon classes. It's sweet so it satisfies my sweet tooth, and it's filling! One Chipotle chicken taco before 8:30 p.m. classes because 8:30 p.m. is LATE so I like to feel like I have some kind of "dinner" before I teach. One taco is perfect before, then I can have actual dinner after I teach. My advice is to EAT before class so you won't be completely ravished after. And you will have so much energy during class!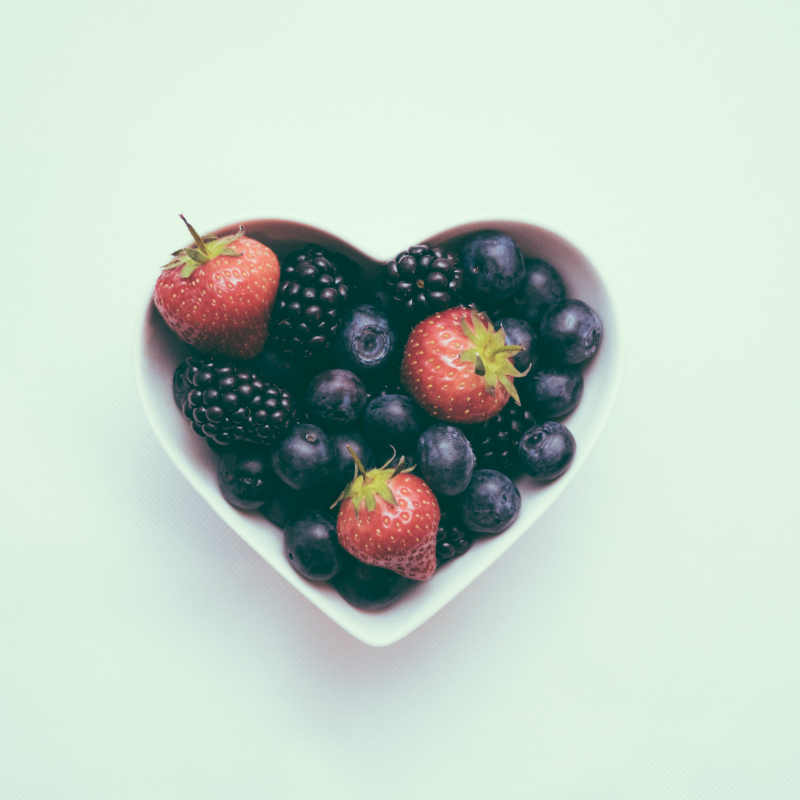 Allie Fell (Marin)
Before class I usually have a Dannon Light & Fit Greek vanilla yogurt with some fruit, strawberries and/or blueberries. It settles my stomach and it totally holds me over for an entire class It's also easy to have on the go!
Bea del Rosario (Marin)
Before class, I have good carbs an hour before for the energy! That's really it! I like have fruits like apples, berries and bananas, as is or smoothie with peanut butter and almond milk...yum!
Questions or comments? Email blog@soul-cycle.com!