What Instructors Eat After a Ride
May 10, 2017
ver wonder just what instructors eat after leading the pack? 30 of 'em told us exactly how they refuel after a ride...
ELYSSE KILLIN
If it's the morning and I don't have another class after, egg whites and sausage on multigrain toast with hot sauce. If I have another class afterward, half a banana with a scoop of peanut butter.
RICH MARTINO
A protein shake! The &$@ing genius from Juice Press!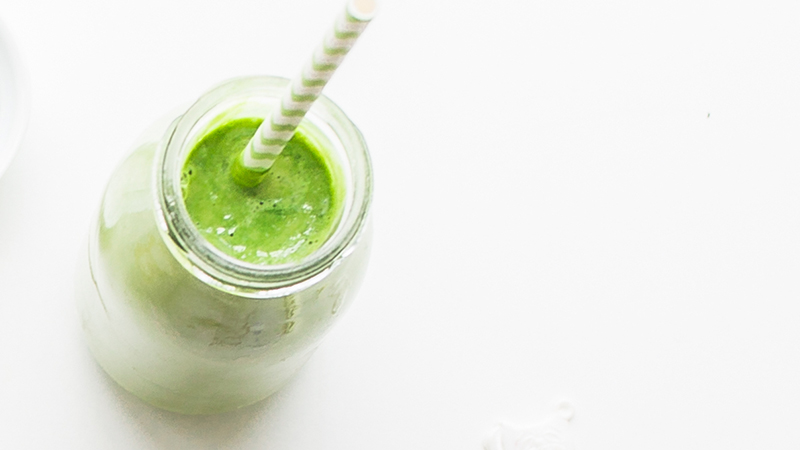 MIREYA D'ANGELO
A banana or a green juice with parsley, celery, spinach, ginger and half an apple.
DANIEL WIENER
Sushi, soup, and a salad.
JENNA FIELDS
Any protein or carbs! Burgers to pasta to sushi to shakes!
MADDY CICCONE
sweetgreen warm bowls, always.
JASMIN DAY
Cooked quinoa, sweet potatoes, kale with a side of avocado toast.
BRANDON ANTHONY
Steamed veggies and whole grain pasta.
CLAIRE JONES
Oven roasted miso asparagus.
NAOMI PACHECO
Avocado!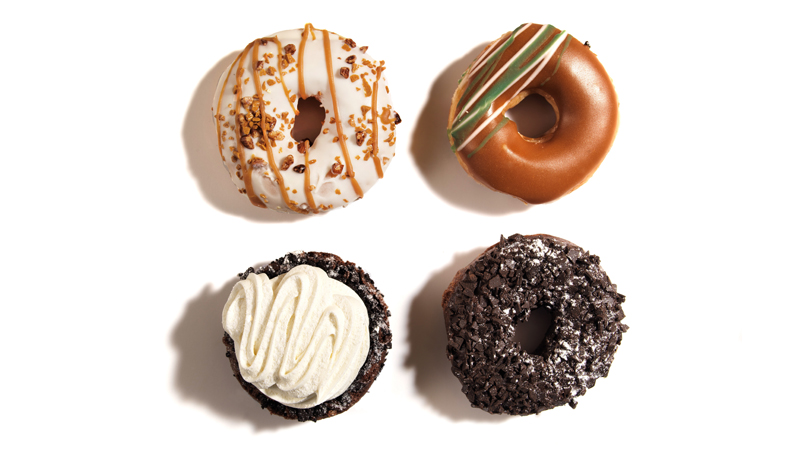 ROXIE JONES
A protein shake and carbs… like doughnuts.
DANIELLE MCCLEEREY
A smoothie (usually chocolate peanut butter or something with spinach and blueberries) and an almond milk latte. I'm a creature of habit, so I have these things without question.
RYAN FARR
Greek yogurt or chocolate milk.
JUSTIN SCHWARZ
I love having a protein smoothie, juice, or a big egg white omelette with veggies and sriracha.
AUBREY BAILEY
My favorite thing to eat post-SOUL is an acai bowl!
TANNER BASSETT
I'm currently obsessed with ramen noodles because the rainy weather in San Francisco.
BEA DEL ROSARIO
Nonfat Greek yogurt with honey (Fage brand) or a smoothie with clean, allergen-free protein.
JENNA GAROFALO
I love something sweet: a fruit smoothie and I add protein if I can!
DYLAN HURWICH
Anything with protein and peanut butter (and maybe some strawberries if I'm feeling crazy).
SUNNY MAE MILLER
A hard boiled egg.
ASHLEY MITCHELL
After SOUL, I like to have a Chocolate Plant Fusion protein shake, a bottle of water with Ultima Replenisher in raspberry or cherry pomegranate, and half of a cashew cacao Core Meal Bar.
ALEXA OSSIPOFF
Eggs + cheese + avocado.
COLE RYDEN
Any kind of protein with lots of Gatorade!
NICK KATZ
Chocolate milk.
JULIA BAGGISH
After SOUL evening classes, I love to make lentil pasta! It's high protein, easy to make… and yum!
SYDNEY ALEXANDER
I love a protein shake, especially Juice Generation's Joyful Almond.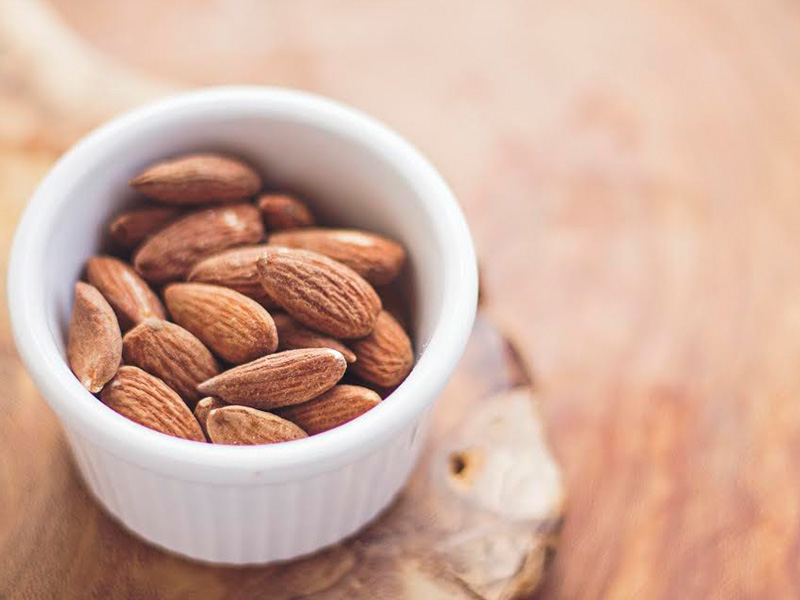 AMANDA MAX
After class I'm pretty consistent. I make sure I eat a handful of almonds within half an hour of the workout for two reasons: I need that protein not only to feed my muscles for recovery, but it helps satiate my hunger just enough so I don't overdue it when I actually have time to sit down for a proper meal.
LINDSEY SIMCIK
Veggie WRAWP with Sprouts, roasted red pepper, white truffle cashew cheese, and an over-easy egg.
NICOLE TURCHI

A "Protein Buzz" smoothie from Juice Generation.
CAT G.
Protein pancakes with a drop of maple syrup.
Questions or comments? Email SOULlife@soul-cycle.com. Want to ride with these well-fueled instructors? Click HERE to grab a series and book a bike.