What a SoulCycle Instructor Really Eats All Week
February 15, 2017
oston rockstar CHARLOTTE HITCH reveals the full-rundown on her weekday meals

"I teach a lot of early morning classes but I try to have a little something right before the "later" morning classes around 7:00 AM, usually a less dense granola bar does the trick, like Made Good granola bars, and if not right before immediately after I have something. Water happens all day, everyday. I actually start to get anxious if I am somewhere and I don't have water with me, real talk stuck in traffic and you finish your water = road rage.
I love to cook and I am a major homebody so I try to have a home-cooked meal at least four times a week. I am also a creature of habit and pretty much each the same things over and over again — I like what I like! That said, I don't ever restrict myself from something I want. You always hear people say "it's about balance" and I agree with that. But I also think everyone's individual balance is very different. It is important to find what works for you, what fuels you to keep you going and what makes you feel the best. Here's a recent list of what I had during the week…
MONDAY
• Kashi trail mix granola bar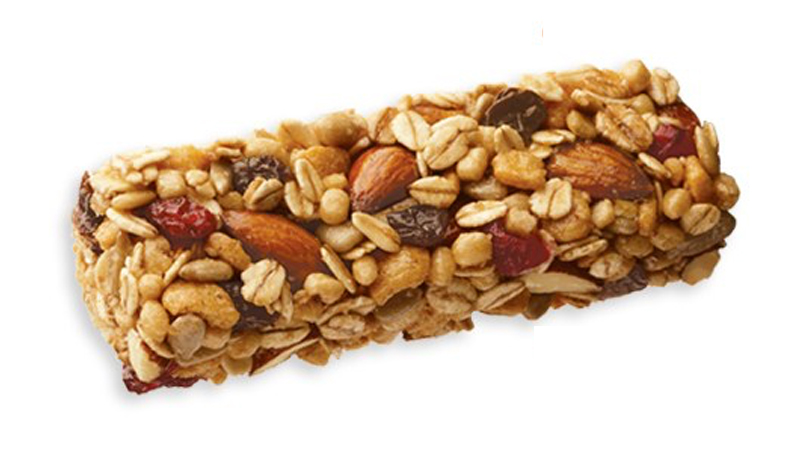 • Peanut butter protein smoothie made with banana, ice, Optimum Nutrition Extreme Milk Chocolate whey protein powder, Jif peanut butter… natural peanut butter just doesn't give the same taste. I also often eat a spoonful of peanut butter while I am making the smoothie because the more peanut butter, the better in my mind.
• Turkey bacon avocado cheddar sandwich on wheat bread with a fruit salad (pineapple, melon, strawberries, blueberries)
• Mustard crusted salmon, salad with homemade croutons, blackberries, avocado, balsamic dressing and some red wine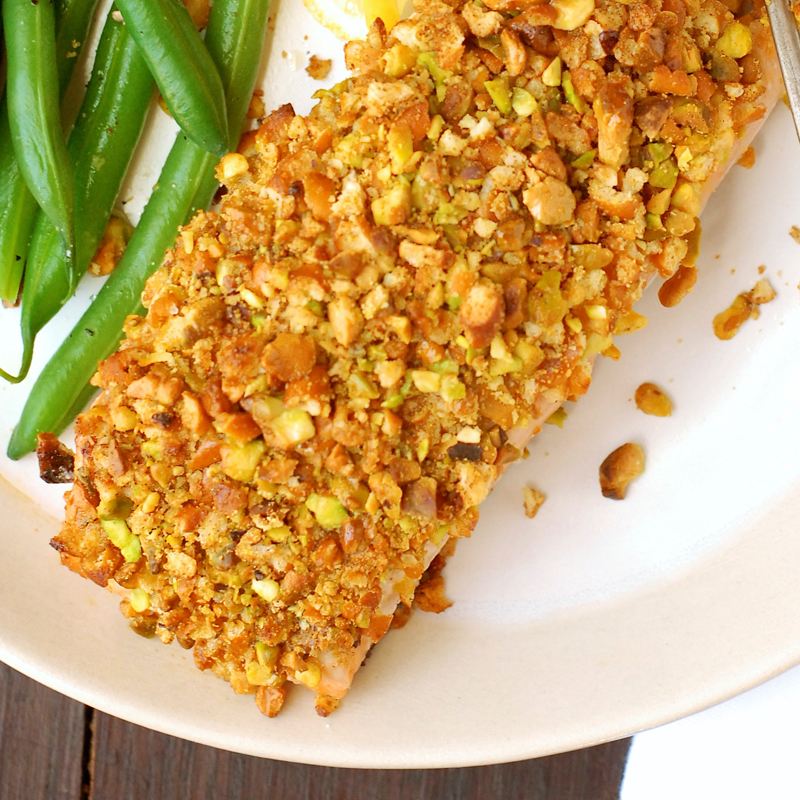 • Dark chocolate sea salt caramels
TUESDAY
• Made Good granola bar
• Peanut butter protein smoothie
• Avocado, eggs, red pepper flakes on toast with fruit
• Plain Greek yogurt granola berries, drizzle of honey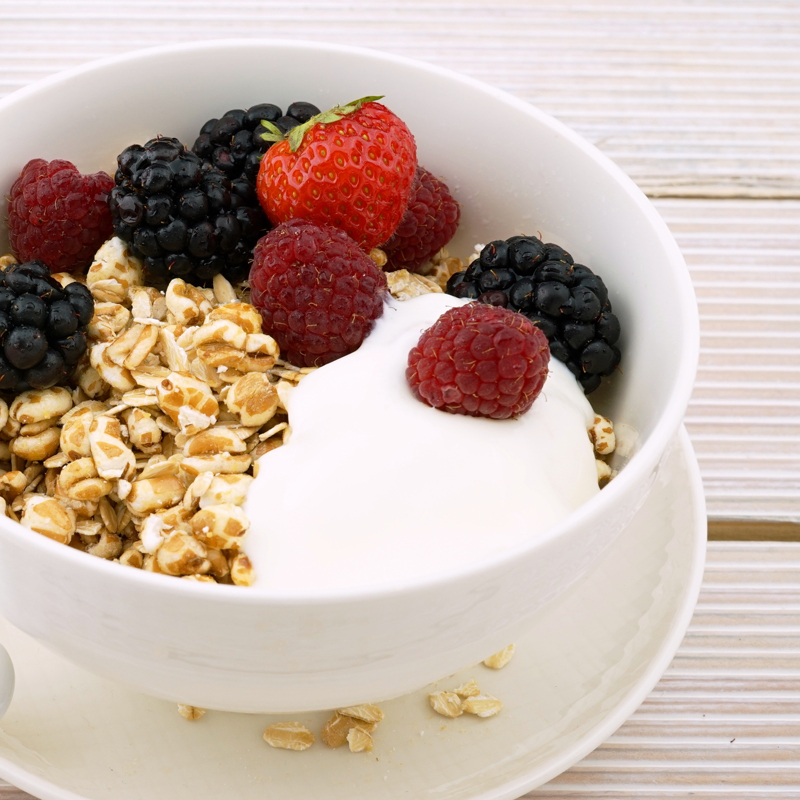 • Sushi, edamame, dumplings
• Peanut butter chocolate ice cream
WEDNESDAY
• Quest Chocolate Chip Cookie Dough bar
• Peanut butter toast with cut-up banana
• sweetgreen salad with chicken, corn, squash, cucumber, avocado, breadcrumbs and cilantro-jalapeno dressing
• Bacon (Yes, I ate bacon for a snack because I love it.)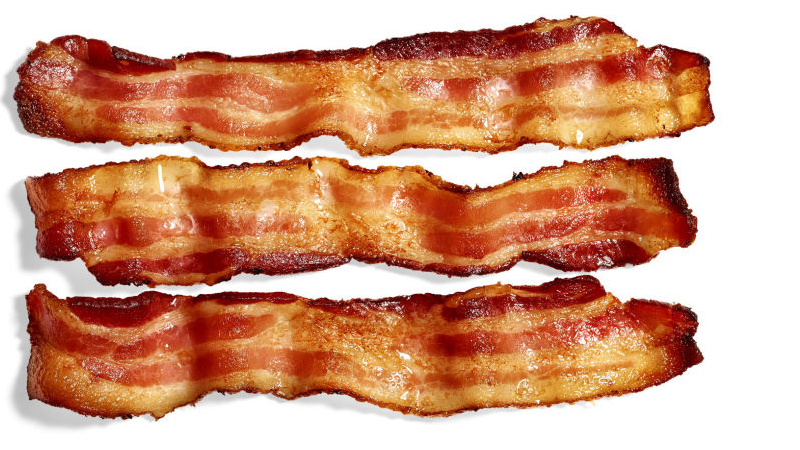 • Grilled steak with Greek salad (chopped romaine, cherry tomatoes, cucumbers, olives, feta cheese and my fiance's grandmother's "secret dressing" ...not really a secret) and an Old Fashioned with extra cherries
THURSDAY
• Kashi trail mix granola bar
• Peanut butter protein smoothie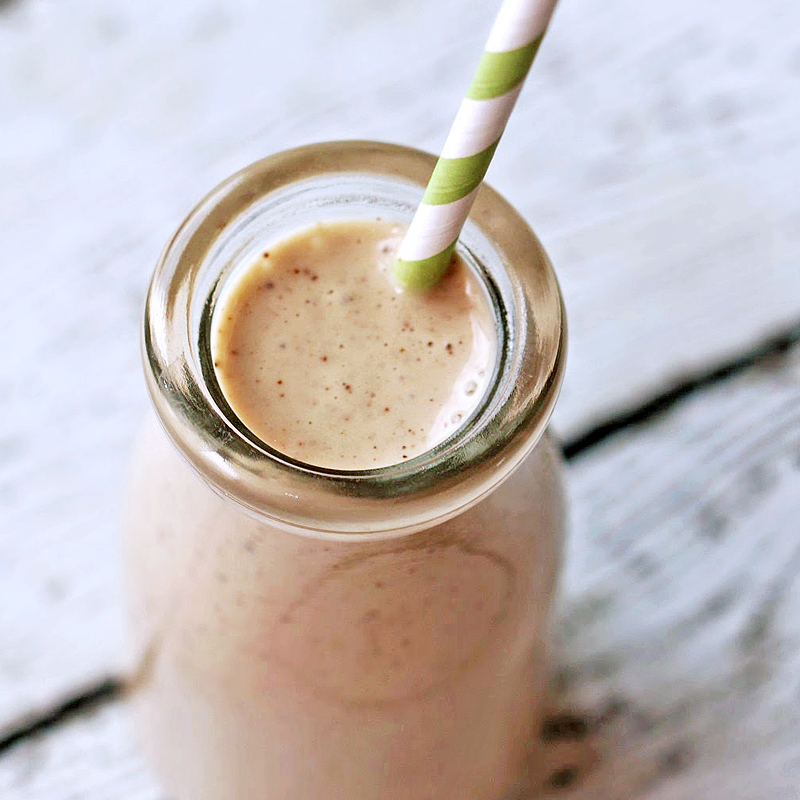 • Avocado, eggs, red pepper flakes on toast with fruit and Hershey's kisses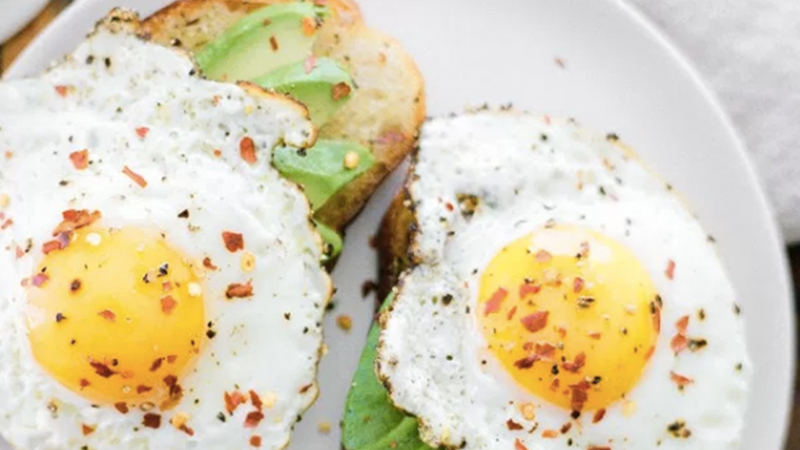 • Homemade granola bar (chopped up almonds, cashews, raisins, cranberries, peanut butter and honey)
• Cast-iron chicken, salad with sliced brussels sprouts, diced squash, Champagne vinaigrette
• Dark chocolate sea salt caramels
FRIDAY
• Quest Chocolate Chip Cookie Dough bar

• sweetgreen salad with chicken, corn, squash, cucumber, avocado, breadcrumbs and cilantro-jalapeno dressing
• Homemade granola bar (chopped up almonds, cashews, raisins, cranberries, peanut butter and honey)
• Salty Pig: Charcuterie board (prosciutto, cheese, bread), garlic knots, sausage pizza, brownie crumble something or other that came in a tiny delicious cup and Downeast cider