What 8 Instructors Eat for Breakfast
December 24, 2014
Hungry for a healthy pre-holiday breakfast? We asked eight of our Bronxville instructors which AM meals keep them energized all morning long…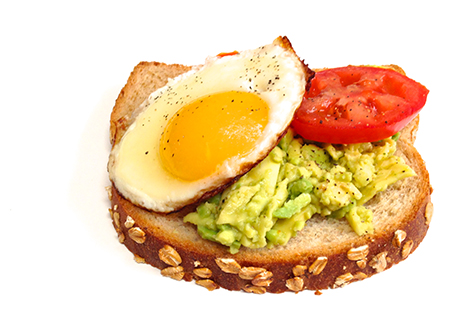 JANINE CRECCO
Every morning I have a piece of whole wheat toast topped with a half of mashed avocado, a soft boiled egg broken over it with a little salt and pepper. All the energy and fatty omegas are right in there along with the added benefit of avocado oil for healthy hair nails and skin! It's a win win win across the board.
MONIQUE BERARDUCCI
Scrambled eggs AND Glutenfreeda oatmeal that I add raisins to!
STEPHANIE PEARL
I love a cup of McCann's Instant Irish Oatmeal with some blueberries, chia seeds and a little swirl of almond butter. Tasty and filling!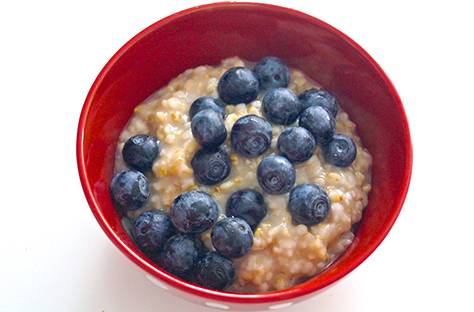 STRING
I love to go to BlueStone Lane in New York City for the Portobello Mushrooms on toast that comes with a poached egg and green juice for a quick and healthy breakfast. Why? It's a cute little place. Most of the staff are from Australia. Everything on the menu is healthy. I don't drink coffee but I hear they have really good coffee. It's on point!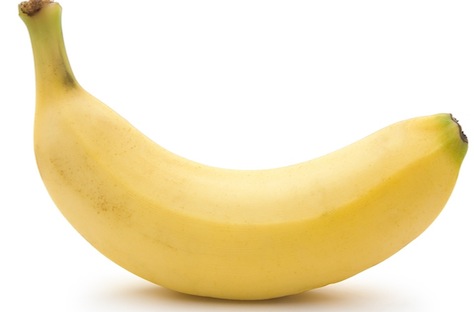 LAUREN JOHNSON
I'm usually rushing out the door with my daughter, Hazel, so I'll grab a banana. Fave fruit by far!
SELENA WATKINS
I love to eat Quaker oatmeal with two boiled eggs! I know it sounds like a crazy combination but I love the taste. And I get my carbs and my protein in one shot!
GRACE RAO
Before a rooster class, I go for a Cookie Dough Quest bar. No QUEST-tion (ha!). If I have a little more time, I'll make scrambled eggs with half an avocado and some hot sauce!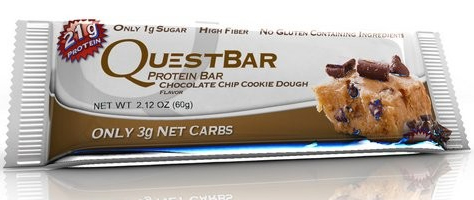 SAM SCAFFIDI
Breakfast is my favorite meal so it's hard to pick just one favorite but I love eggs over easy with diced sweet potatoes, kale and avocado or steel cut oatmeal with chia seeds, peanut butter and banana!
Catch classes with these well-fueled rockstars at Soul Bronxville! Questions or comments? Email blog@soul-cycle.com!