What 10 Instructors Eat for Breakfast
July 9, 2015
Hungry for a healthy breakfast? The energetic instructors who lead the Bethesda pack reveal which AM meals they swear by…
SUNNY MAE MILLER
My favorite breakfast is from Bethesda Bagels: egg whites, avocado and tomato on an everything "flagel" (a flat bagel). They make all of their bagels fresh. So good!
ABBY EFFRON
My favorite breakfast is oatmeal with peanut butter, banana, chia seeds, cinnamon and honey. It's a delicious source of carbohydrates to fuel my classes for the day.
MICHELLE POLERA
After my 6 AM classes, I hang out at Bethesda Row with a Dolcezza coffee and Bethesda Bagel! Sunny has gotten me hooked on the Everything Flagel (just the crust) with egg white, avocado, tomato, and cheddar cheese. It's perfection! If I'm sleeping in, my go-to is Oatmeal with Trader Joe's Crunchy Peanut Butter w/ Chia Seeds.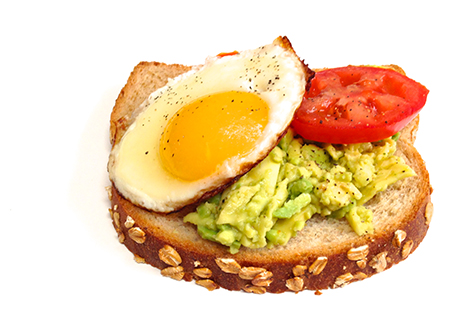 KATHLEEN KULIKOWSKI
My go to breakfast at the moment is avocado toast with an egg on top. It's an awesome post workout meal. It covers your carbs, good fats, and protein.
GARRETT SCHLOSSER
I'm a big supporter of a big breakfast! I usually eat whole wheat toast, butter, jelly, two eggs, a slab of white cheddar cheese. And if I really want to treat myself, I go to my new favorite breakfast spot, Woodward Table, and get the chicken biscuit!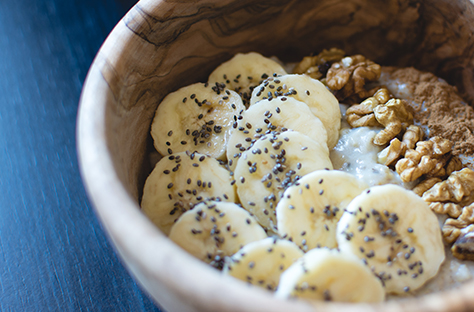 LISA BOCCUZZI
My favorite breakfast is oatmeal with chia seeds and protein powder — it's really quick to make and fills me up before I teach!
TIFFANY HOUSER
Apple slices with almond butter because it's the perfect combo of protein, fat, carbs and fiber
ALLIE FELL
My favorite breakfast is scrambled eggs and half of a whole wheat English muffin. It gives me plenty of energy for my morning classes!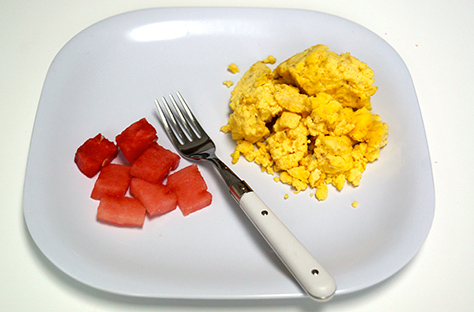 PAULINE WEISSMAN
Eggs and coffee. Classic.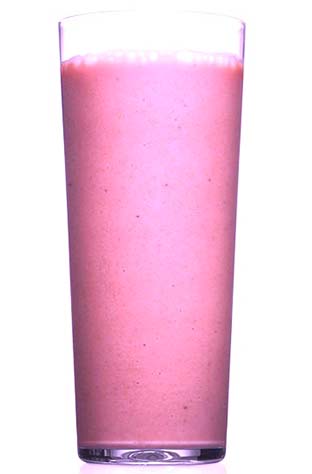 WAYNE PHILLIPS
Favorite breakfast would be a protein shake using 25 grams of Sun Warrior protein, kale, blueberries, a banana and tablespoon of peanut butter and a large bowl of homemade oatmeal with cinnamon and brown sugar! But I must start my day with a bottle of water.
Catch classes with these well-fueled rockstars at SoulCycle Bethesda at 4931 Elm Street! To book a bike, CLICK HERE or call 301.803.7685. Questions or comments? Email blog@soul-cycle.com!