Watch: The High Protein Recipe That Fuels Chef JULIA TURSHEN
September 15, 2016
t SOUL, we're all about celebrating the little things — reaching for a heavier set of weights, hitting the beat with the pack — that add up to big change. Rockstar JULIA TURSHEN has the same philosophy when it comes to cooking.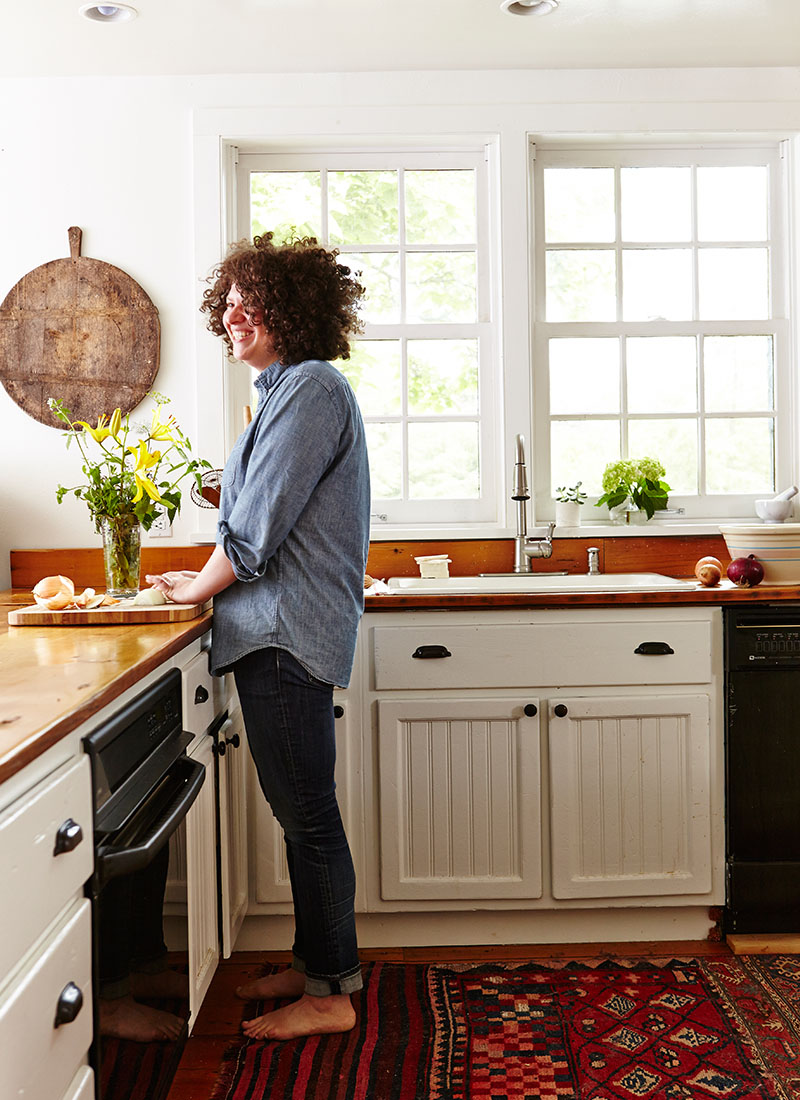 Julia invited SOUL into her kitchen on the publication date of her new cookbook, Small Victories: Recipes, Advice + Hundreds of Ideas for Home Cooking Triumphs, to make her favorite post-ride fuel-up meal: curried red lentils with coconut milk. Watch the video below...
WATCH: Chef JULIA TURSHEN Makes Curried Red Lentils With Coconut Milk
Still hungry? Buy the book here. Want to watch Julia cook with SOUL instructor Laurie Cole? Turn into SoulCycle's Facebook page on Thursday, September 22nd at 3:00 PM to watch them cook together on Facebook Live. Ready to ride? Grab a series HERE then book a bike!