The Only Beef Brisket Recipe You'll Ever Need
September 29, 2016
ith Rosh Hashanah right around the corner, instructor YAEL GROSS shares her family's signature kosher beef brisket recipe. It's so tasty, you won't even want to wait until the Jewish New Year to whip it up!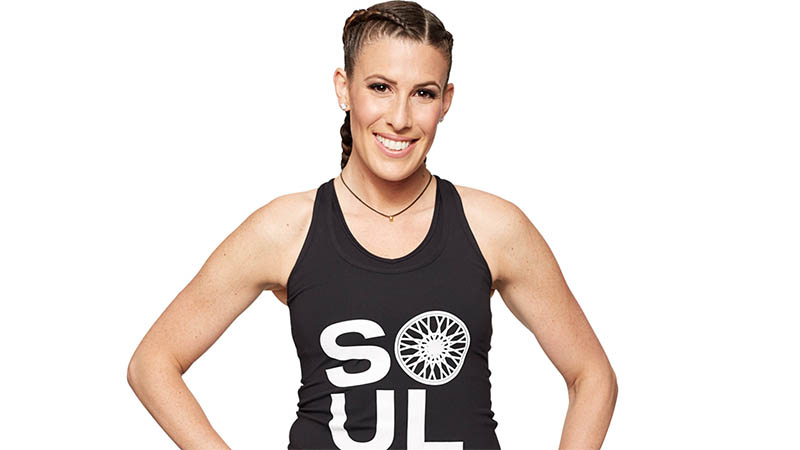 Every Rosh Hashanah, my mother makes brisket. She has passed this recipe down to us from her mother, and now my sister and I prepare it for the holidays. The best part is that it's relatively healthy since it's braised in the oven for hours and cooks in its own 'juice.'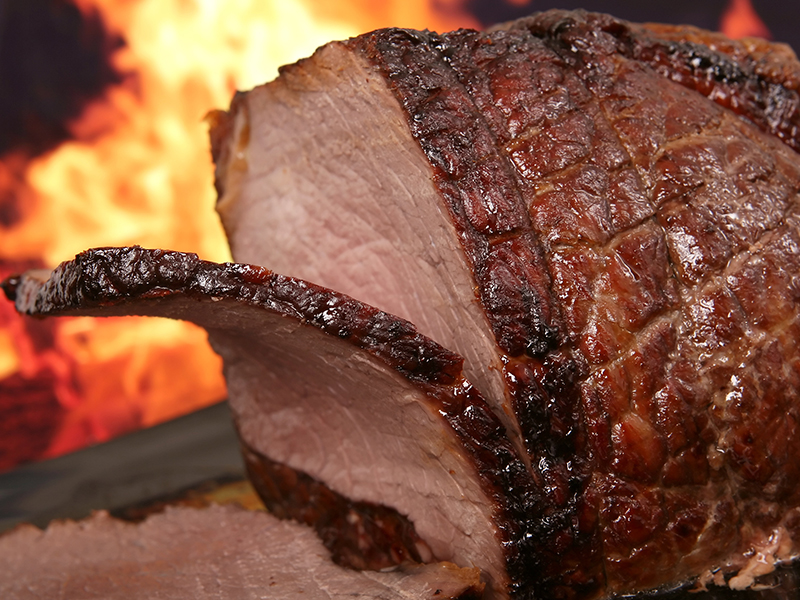 Kosher Beef Brisket
Ingredients
1 4-pound beef brisket
2 red onions, thickly sliced
4 stalks of celery, thickly sliced
4 carrots, thickly sliced
2 red pepper, thickly sliced
2-3 tbs olive oil
4 cloves minced garlic
Kosher salt to taste
Fresh ground pepper to taste
Cumin to taste
2 tsp Worcester sauce
1/4 cup red wine (optional)*
*If you have red wine left over from previous dinner or if it's corked and undrinkable, it's perfect for cooking!
Directions
1. Preheat oven to 350 degrees Fahrenheit.
2. Wash the beef under cold water and pat dry (place aside).
3. Line thick slices of onion on the bottom of a Pyrex pan.
4. Combine salt, minced garlic, pepper, cumin, Worcester sauce and olive oil in A small dish to make the "sauce."
5. Massage the olive oil, Worcester sauce and spices into the brisket, getting the spices and garlic olive oil in the crevices.
6. Lay the beef over the onions in the glass Pyrex.
7. Toss the carrots, celery and peppers over and around the beef.
8. Pour any remaining "sauce" on the beef.
9. Cover tightly with tin foil.
10. Place Pyrex in the center of the oven and cook for 4 hours.
11. Check beef occasionally and use spoon to pour sauce over the beef.
12. After 2 hours of cooking, you may add your 1/4 cup of red wine.
13. The brisket will become super soft and easy to cut. Serve in 1/2 inch slices. It will be so juicy and tender it will basically fall off your fork, you won't even need a knife to cut it!
Happy Rosh Hashanah!