The Lifesaving Food Soul Instructors Swear By
August 7, 2015
Bring on the Sriracha! New research finds that adding spice to your meals might could make you live longer. Learn why and see how seven instructors give healthy heat to their eats...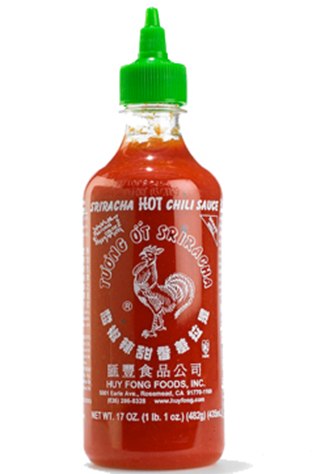 Lacing your lettuce wrap, salad or sandwich with hot sauce might be a super-smart move: A brand new study published in the British Medical Journal found that people who ate spicy foods more than once a week have a lower risk of death due to cancer, respiratory disease and heart diseases than those who avoided adding hot pepper to their plates.
Yup. Researchers studied the health habits of more than 480,000 men and women over the course of five years, then followed up five years later, in 2013, to measure overall health. One striking finding: Consuming a meal with a high-spice factor once or twice a week was correlated to a 10 percent lower chance of mortality, when compared to those shunned spicy meals. And eating more spice gave a bigger boost: People who ate spicy foods three or more days a week cut their risk of death by 14 percent.
What's the secret? Scientists theorize that spicy foods and their active components (such as capsaicin, which is found in hot peppers) help reduce inflammation and body fat while bettering levels of lipids. More research is needed but in the meantime, don't be shy about adding some Sriracha, chili pepper or cayenne to your meals. Want to know how our instructors do? Here are seven favorite ways: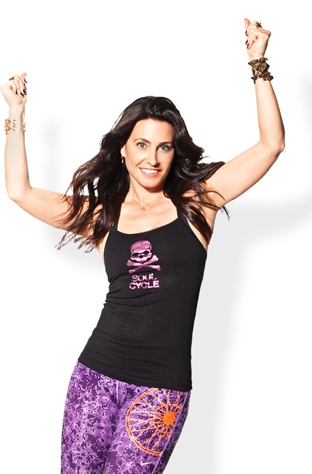 LAURIE COLE
I live for avocados, so I often make avocado toast with pumpernickel bread, slices of avocado, lemon and chili flakes, just like they serve at Cafe Gitane in NYC.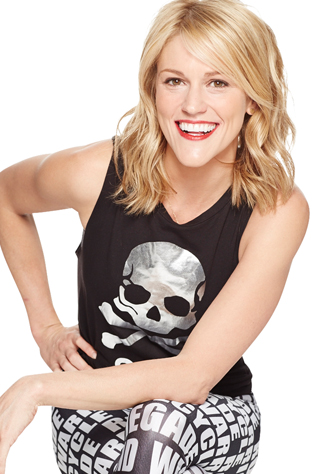 BEVIN PRINCE
At sweetgreen, I order organic baby spinach + shredded kale, spicy quinoa, spicy broccoli, raw beets, carrots, sprouts, basil, roasted organic tofu, Sriracha and carrot chili vinaigrette.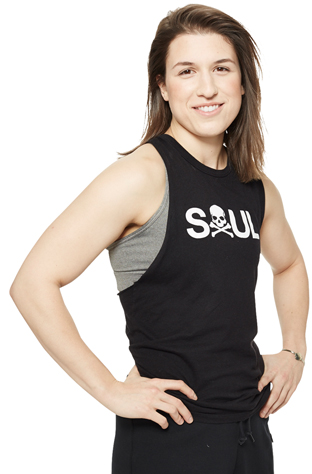 PAULINE WEISSMAN
I like to add a stripe of Sriracha on my salads.
MADELEINE STARKEY
I always sprinkle and drizzle big juicy sea salt flakes and Sriracha on avocado before crowning a piece of toast with an egg.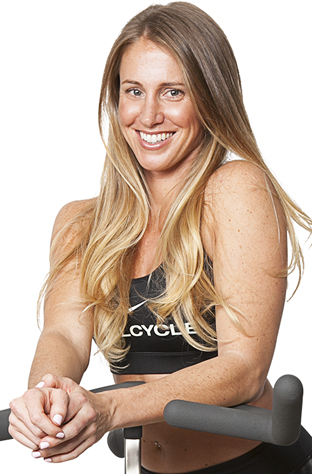 ALEXANDRA JOSLIN
I love Raincoast Solid White Albacore Tuna, which I find at Whole Foods or online. I mix it with homemade mayo, mustard, organic no sugar-added relish, quinoa, Sriracha and 1/2 an avocado. No need to worry about mercury levels with this brand. They catch the tuna when they are still immature and not big enough to accumulate high mercury levels.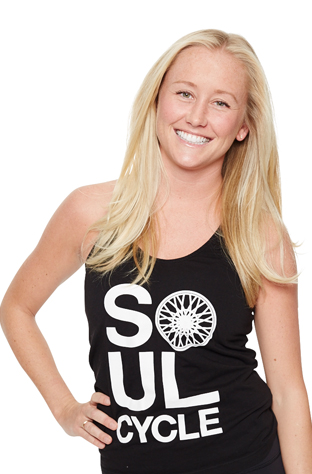 ANNA GAGIE
Thai Style Lettuce Turkey Cups are a go-to dinner of mine. I mix lean ground turkey meat (minced) with broccoli slaw that's sauteed in soy ginger dressing, garlic salt, pepper plus a squeeze of lemon. I serve in butter lettuce leaves topped with my favorite… Sriracha!
SUNNY MAE MILLER
As a snack I roast my own nuts, and carry them everywhere. It's really simple and quick. I toss them in some olive oil with salt, pepper and chili flakes; put them in the oven for under ten minutes, and you have a healthy, portable snack!
Questions or comments? Email blog@soul-cycle.com!