The Healthy Foods that Power SOBE Instructors
December 30, 2015
Score some fresh ideas for fueling up! The instructors leading the pack at SoulCycle South Beach shared the snacks they swear by and where they pick up healthy meals near the studio…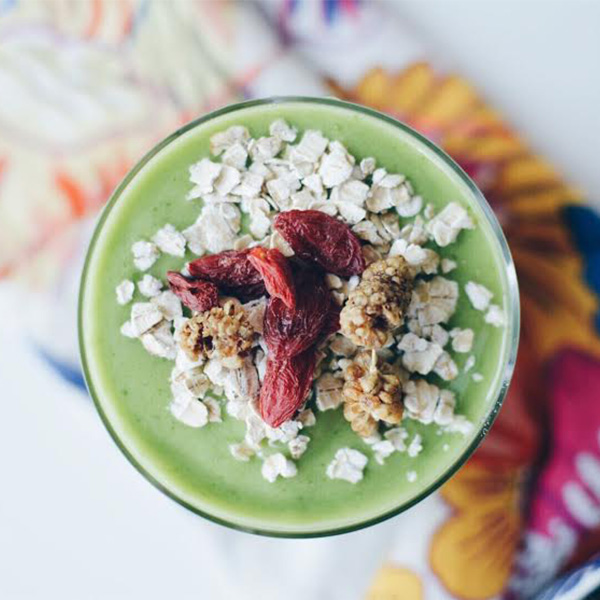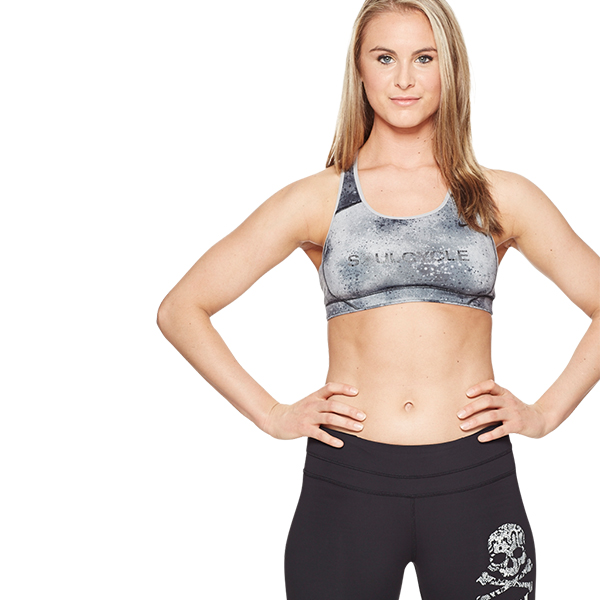 ALLISON SANTINI
My go-to snack is usually some almonds and a banana, or a KIND bar. (Almond coconut is my favorite flavor). My favorite place to refuel is definitely jugofresh! Luckily there's one on the beach and one in Coral Gables so I'm all set with my Jugofly smoothie (nix the palm nectar and add camu-camu for a Vitamin C boost!).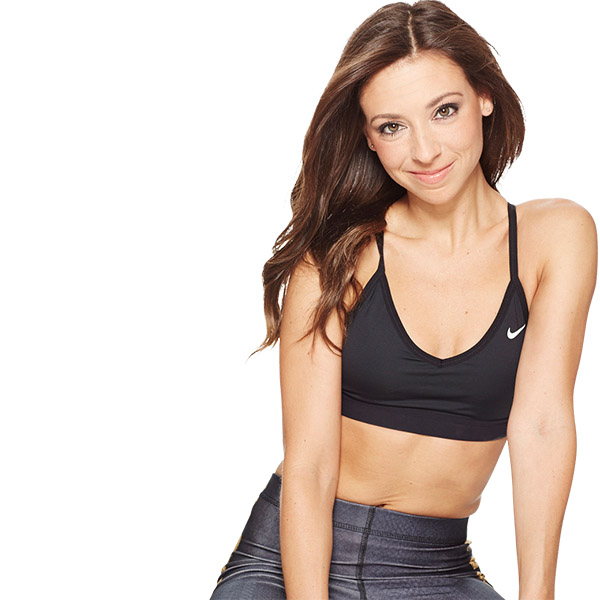 AUBREY BAILEY
I always have a Chocolate Chip Cookie Dough Quest bar on deck! And jugofresh is where I grab my favorite acai bowl while I'm on the beach. I'm addicted!
JOHANNA TORRES
I always like to pick up a healthy green smoothie or one packed with protein. Or I usually have an apple and almond butter with me, if not a Quest bar. For a meal, I love Larios on The Beach. It's Cuban food. Anything on the menu is pretty good!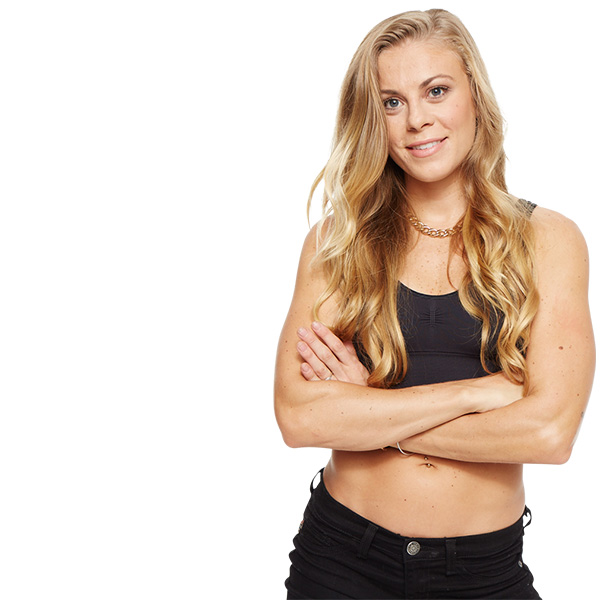 RACHEL LOEBS
I am a big yogurt eater. When I need a snack, I always grab a Greek yogurt and granola. It keeps your tummy full till you get to eat a full meal! Having just moved to Florida, I am still experiencing new restaurants! I live on Miami Beach (all the way south) so when I need a healthy meal I go to DIRT. It's a clean eats counter-serve with tons of options ranging from grain bowls to juices. Also, I am a Cuban food junkie and live right across from a place called Las Olas Cafe. The Cuban coffee, fried pork and empanadas are out of this world!
REED
For snacks, I always have a banana and a jar of peanut butter. I also love Clif bars! One of my favorite places to refuel with friends near SoulCycle SOBE is at the Continental across the street in front of the Aloft hotel. Great outdoor seating and delicious breakfast! I usually order the ham and Gruyere omelette with hash browns on the side.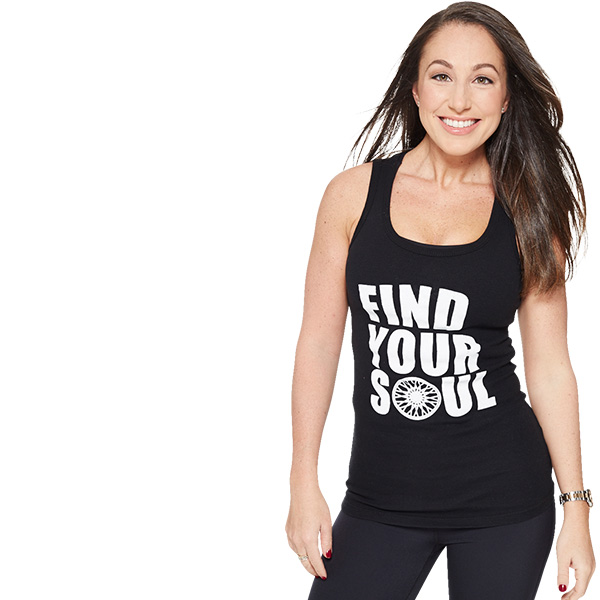 SYDNEY MILLER
My favorite on-the-go snack is a snack pack of almonds: Easy quick source of protein. Near SOBE, I grab food at jugofresh.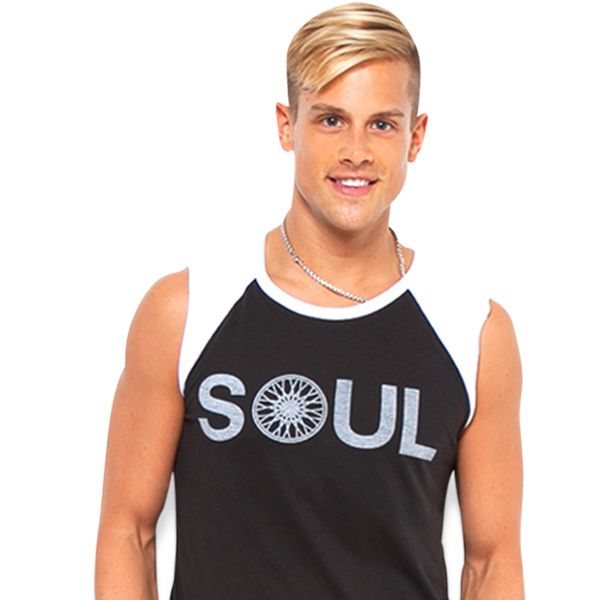 TOMAS MIKUZIS
My go-to snack has to be a good old-fashioned raw almonds! They are easy to travel with and give me the proper boost to get through my long days.
My favorite place to grab food in SoBe has to be the Verde Bowl from jugofresh! I have been a customer of jugofresh since they first opened up their first location. It's my favorite place in all of SoBe!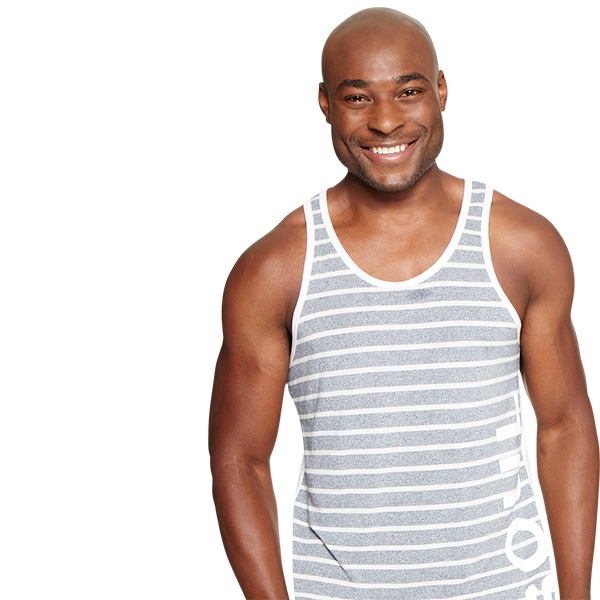 WILLIE HOLMES
For a snack, I love Kind bars. And near the studio, I like to get the burgers at Orange Blossom.
SOULCYCLE SOUTH BEACH is now open at 2325 Collins Avenue! To book a bike click HERE or call 305.740.3601! Questions or comments? Email blog@soul-cycle.com!
MORE FROM SOUL