Meal Prep Diaries: Alexis Rose Artis
March 14, 2017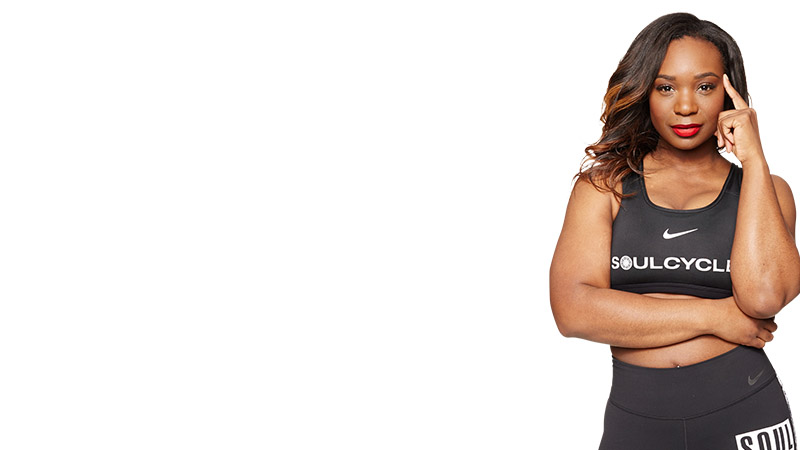 eal prepping is a necessity for Pennsylvania SOUL instructor Alexis Rose Artis. "It helps me to stick to healthier choices throughout the day and holds me accountable to not skip meals."
Here, she shares a few of her tips and recipes for meal prepping like a pro – even when you're super busy.
Meal prep mantra: Just do it!
Kitchen schedule: I cook batches of two meals on Sunday and that'll hold me over until Wednesday. I try to do meal prep round two during the week but I don't stress if it doesn't work out.
Tricks for getting it done: Something that has recently helped me is pre-packing all of my meals. Once I'm cooking the various parts of my meals, I'll then put it all together to create full meals in reusable containers. Doing the extra step during the prep work means all I have to do during the week is grab and go! Another tip is to choose a day you're least busy to meal prep. It doesn't always have to be Sunday!
Go-to recipes: I make these Asian Turkey Lettuce Wraps and teriyaki baked chicken with a bunch of seasonal vegetables like kale, asparagus, spinach, corn, peppers and butternut squash.
Catch classes with ALEXIS ROSE at Ardmore and Rittenhouse Square! Questions or comments? Email SOULlife@soul-cycle.com! Want to ride? Grab a series HERE and book a bike!