Inside J. Lee's Fridge
January 20, 2016
Looking for a little grocery cart inspiration? Instructor J. LEE shares the food staples that she always has stocked in her kitchen, plus a few of her quick and healthy go-to meals...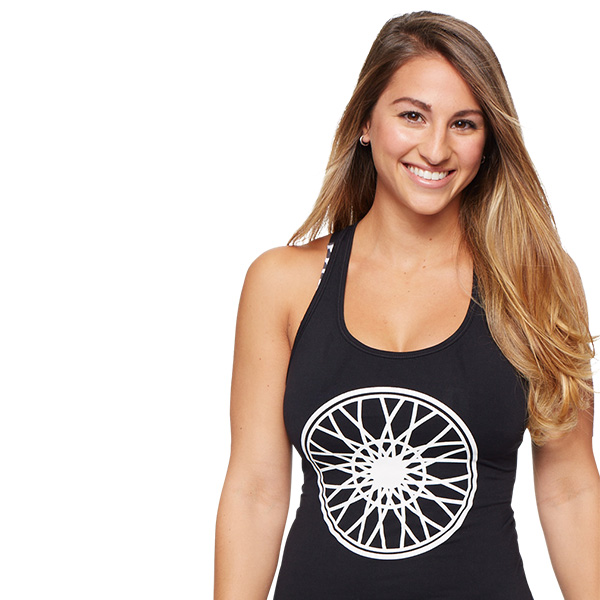 Any fitness journey can be put on hold if your diet isn't on point! Here's what I keep in my fridge to keep me healthy:
• Almond milk
• Eggs
• Egg whites and egg beaters
• Yogurt
• Cottage cheese
• Low-carb bread
• Grape jelly
• Avocado
• Apples
• Strawberries
• Tomatoes
• Lemons
• Mint leaves
• Bai drinks
• Baby spinach/mixed greens
• Salsa
• Marinara/vodka sauce
• Fresh mozzarella
• Parmesan
• Sweet potato fries
• Ground bison
• Whole wheat chicken cutlets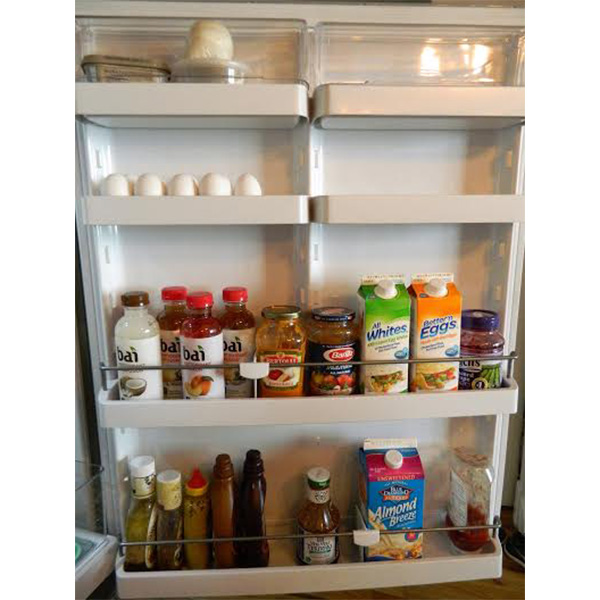 In my Pantry:
• Peanut butter
• Rice cakes
• Frosted Mini Wheats (my guilty pleasure)
• Flap Jacked Mighty Muffins
• Chia seeds
• Flax meal
• Brown rice
• Popcorn
• Oatmeal
• Cream of wheat
• Skinny cow caramel turtles (100 calories and delicious!)
• Breadcrumbs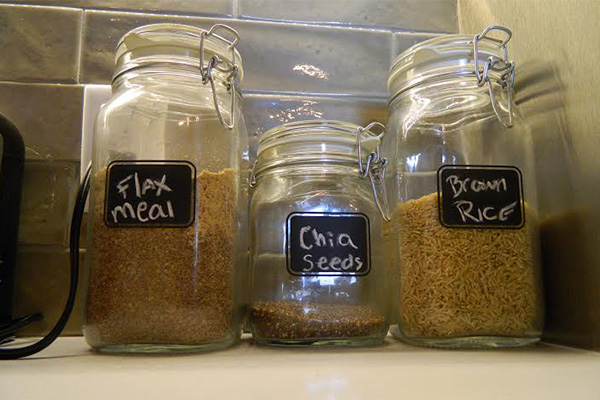 Since I'm always on the go between clients and classes, I either pack my meals or find a deli with a build-your-own salad station. Here's a few meals I always find myself eating...
Breakfast:
EVERY DAY, whether I wake up at 5:00 AM or 8:00 AM, I have one whole egg, one cup of egg whites and one pouch of original oatmeal with cinnamon. Sometimes I throw in a few chocolate chips :)
Lunch:
4 oz of bison, 3 oz of sweet potato fries or brown rice, and some sort of green such as spinach, string beans, broccoli or asparagus.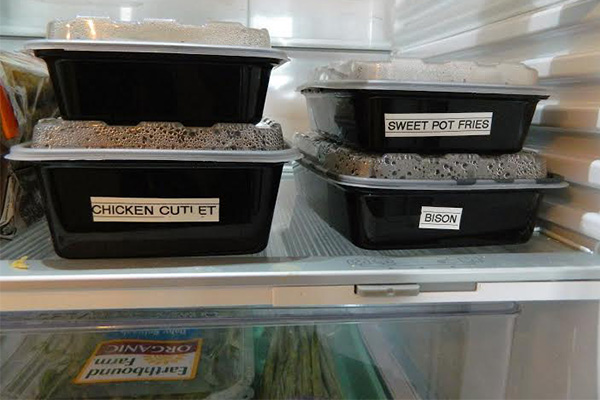 Dinner:
Depending on the day and the time I usually have one of the above, or if I'm craving something sweet I'll make a protein shake and a bowl of fresh popped popcorn.
Popcorn recipe: Forget the movie theater butter and bring on the antioxidants! I love making my favorite cheat snacks into something healthy. Eating clean doesn't mean deprivation, it means being smart, organized and BALANCED.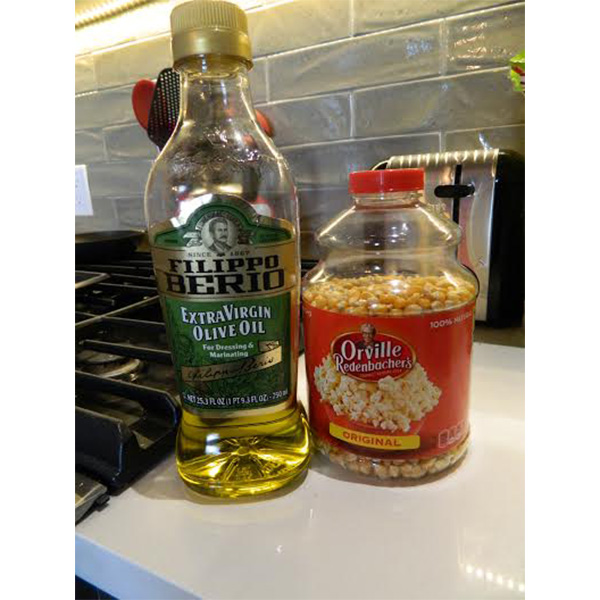 Take 1/4 cup of plain kernels and 2-3 tablespoons of olive or coconut oil. Heat the oil and add three or four kernels, leave a lid on with a crack open. Once those few pop, the temperature should be perfect! Poor in the remaining kernels, and now it's the fun part! Just remember to leave a crack in the lid to keep it airy and crispy! I usually add cinnamon or Himalayan sea salt for extra flavor!
MORE FROM SOUL