Healthy Holiday Survival Guide: Food Edition
November 21, 2016
ooking forward to your Thanksgiving feast, but unsure of how to keep your food game on the straight and narrow? Stressing about the scores of leftovers you're sure to have? Instructor and food blogger MOLLI SUROWIEC shares her best tips for prepping your meal, loading up your plate and surviving copious amounts of leftovers with your healthy lifestyle still intact…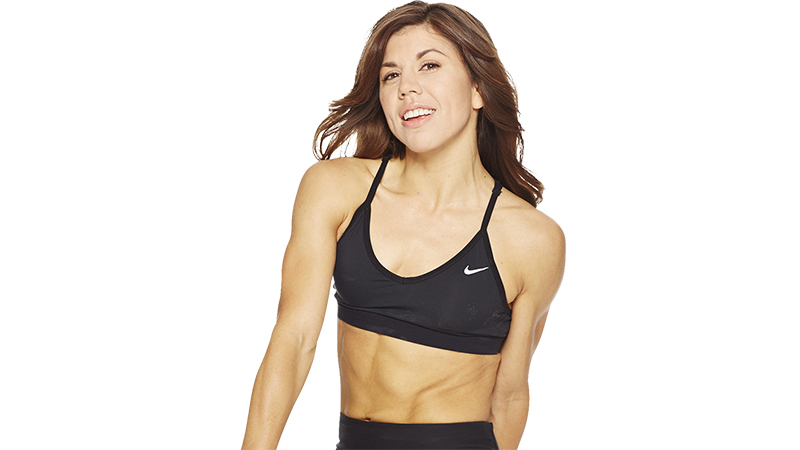 Thanksgiving: The holiday where we come together, celebrate and enjoy ALL of the delicious foods! It's also a time people often stress about unraveling all of the hard work we do at SOUL. My solution? Have a plan that accounts for indulgences while keeping (most of!) my healthy habits in place.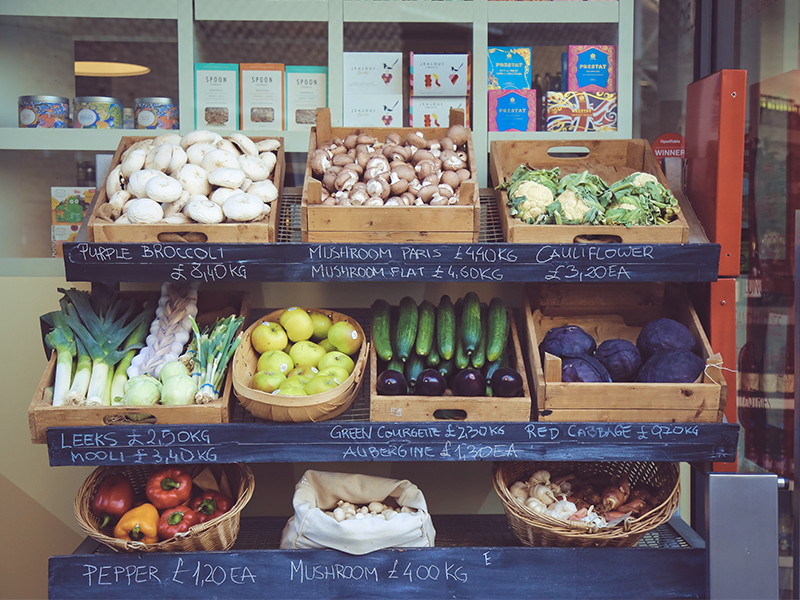 PRE-GAME STRONG
Just like an awesome playlist guides you through an amazing ride, a great game plan will keep you on track for Thanksgiving. Preparing your mind, body and plate for what's ahead is the best way to ensure you feel happy, confident and energized after the plates have been cleared.
Bring a Healthy Dish (Or Two!)
I'm making three big sides this year (two different salads and a
roasted vegetable dish
). I'm pumped — I get to treat my family to some of my fave recipes and I'm guaranteed to have delicious options that I know are good for me. Don't want to cook? Bring an appetizer platter of pre-cut veggies, hummus, olives, sliced avocado and fresh fruit like grapes, sliced apples and persimmons.
Get Choose-y (In Advance)
What foods and drinks are really worth the splurge? Think about it advance and go in with a plan. Does mom make the best pecan pie in the world? How about holiday sangria? Do you adore your family's outta-this-world stuffing? Decide what you'll splurge on by picking special foods you only get once a year and then really enjoy them.
Don't Stray From Your Self-Care Rituals
Sleep. Meditation.
Endorphins
. Whatever your self-care routine is…
Keep. It Up.
If you're near a SoulCycle, get on a bike! You can even make it a family affair — I love meeting my riders' relatives! If you're traveling away from studios, find a yoga class, a Turkey Trot or a local gym. You'll enjoy holiday festivities more if you keep your health game strong.
BYO Healthy Fare (Or Buy Them on the Road)
I'll be leaving town visiting my parents for four days this year, so on Day One, I like to hit up the nearest Whole Foods for some healthy options. I'll stock up on breakfast, lunch and snack essentials — fresh veggies, fruits, hummus, almond milk and salad fixings. Yes, it requires a little extra time, but you're worth the effort, and your body and mood will thank you for it. If you'll need fuel on the road,
bring some healthy snacks
with you so you aren't relying on fast food or processed foods.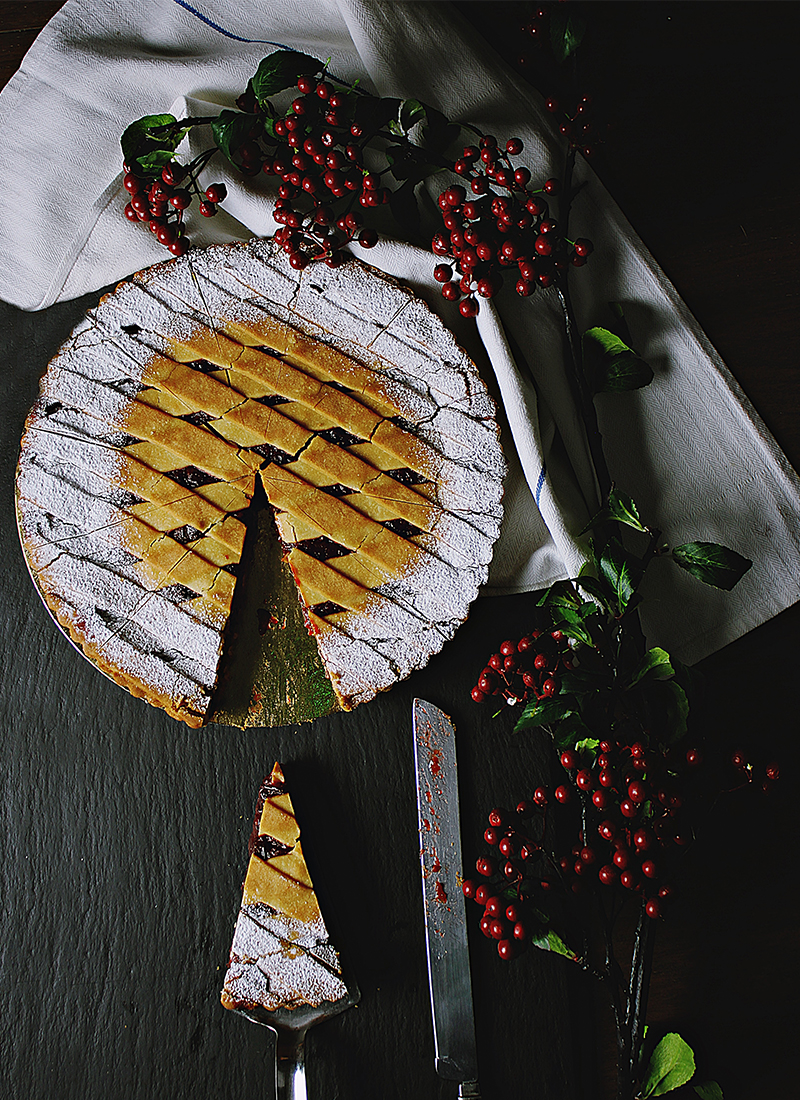 LEFTOVER LOVE
You made it to Black Friday, but what do you do with the foods your extended family couldn't polish off? Here are three healthy ideas for turning your lefties into clean, energizing eats.
Baked sweet potatoes
My fave! Pair it with a fresh, big green salad, or toss it in a big bowl with sauteed green and a lean protein (leftover turkey or lentils, perhaps?).
Roasted vegetables
This is the secret breakfast of champions! I love this savory morning meal: have roasted veggies and a green smoothie, or pair them with eggs or egg whites.
Cranberry sauce
If it's homemade and doesn't contain added sugar, suddenly you have the perfect topping for overnight oats at breakfast or chia seed pudding as a snack. Bam: You're a (healthy) rockstar!
Questions or comments? Email SOULlife@soul-cycle.com! Want to ride? Grab a series HERE and book a bike!