Fridge Tour with Bari Robinson
November 9, 2015
Which food essentials keep instructor BARI ROBINSON energized all day? She gives us a look inside her refrigerator and pantry to share the vegan staples she always stocks…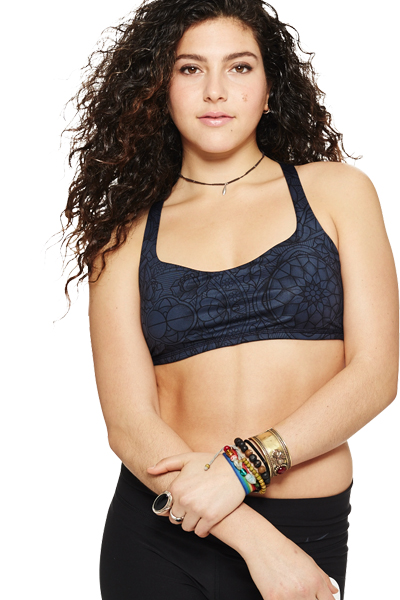 If I'm not at SoulCycle, you can probably catch me at Whole Foods, Trader Joe's OR my kitchen! My healthy lifestyle is not just maintained by my daily workouts at SoulCycle, but my fuel source before and after classes! As a plant-based vegan, my kitchen and cabinets mostly resemble a garden.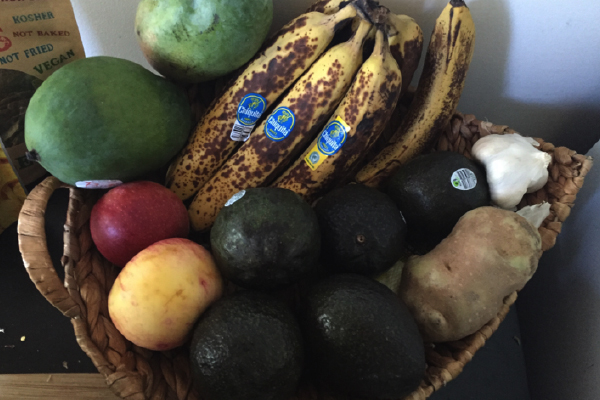 MY MUST-HAVES
There are a few things I ALWAYS have on grab! These are things I eat EVERYDAY and give me all the energy! After my first class I usually have a huge smoothie with three to four bananas, dates, cacao powder; and I LOVE to sprinkle Trader Joe's Freeze-Dried Mangos on top for a crunch! As you can see below…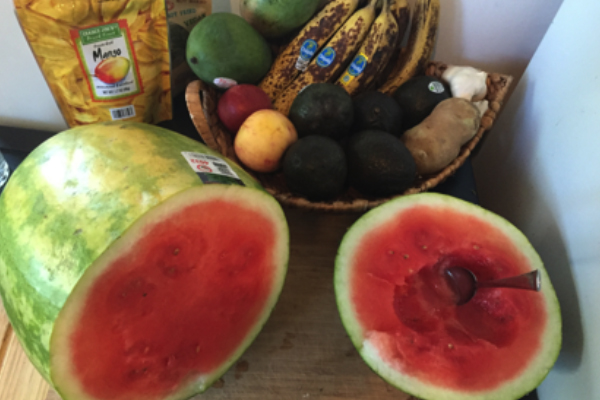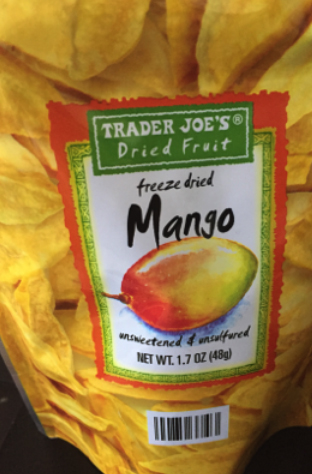 HYDRATION and SNACKS
I like to ditch the coffee and go for some coconut Water! If I am every feeling fatigued, laggy or sleepy and I just need a boost or some hydration, I go for Harmless Harvest Coconut Water! It's loaded with electrolytes to replenish any lost energy and tastes SO sweet and delicious! I usually have these every day at some point. If I ever want to snack during the day, I try to reach for fruit like raspberries, grapes, more bananas… but typically my big meals keep me satisfied and hydrated!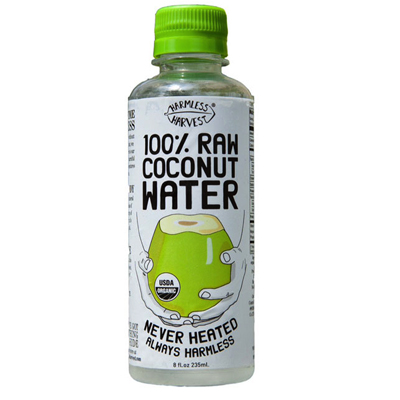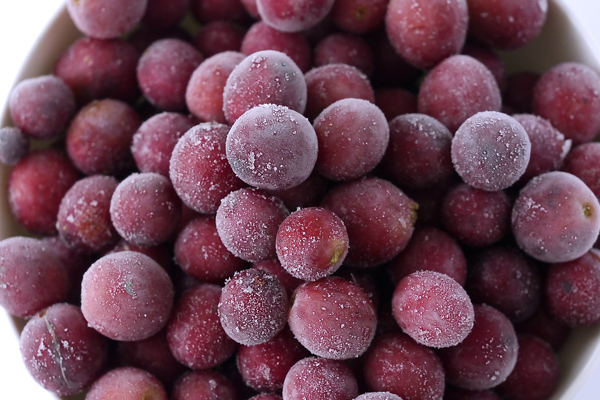 SAVORY SPOTS
Toward the afternoon, before or after my night class, I love to dish out on some savory things! Lately I have been snacking on HUMMUS! I will dip ANYTHING into hummus! And for the past few months, I will always have a hummus in the fridge! The best is cucumbers and hummus! YUM.
LETTUCE BE
You will ALWAYS see lettuce in my fridge... I usually have about two bags stuffed in there! And in this case, some spinach or arugula! For dinner I usually make giant salads with LOTS of avocados… hence the five avocados in my basket. My salads typically are made up of a spicy corn dressing I blend up, with avocados, tomatoes, cucumbers, and lots of greens!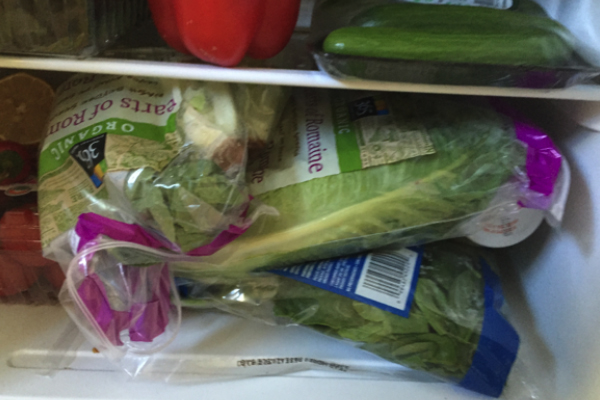 COOKING ESSENTIALS
I don't always cook! I try to keep most of my meals as raw and fresh as possible! But sometimes there are those days where I finish my third class and I just want a grounding, warm meal. When that's the case, I'll cook or steam up some delicious vegetables such broccoli, or asparagus, sometimes rice or potatoes. T
he upshot? If it's vegan and if it's plant based, you will find it in my fridge!
MORE FROM SOUL