Five Food Trends We're Totally Obsessed With
April 3, 2017
egistered dietitian TRACY LOCKWOOD, founder of Tracy Lockwood Nutrition, weighs in on the latest eats that are filling our social media feeds and making us hungry…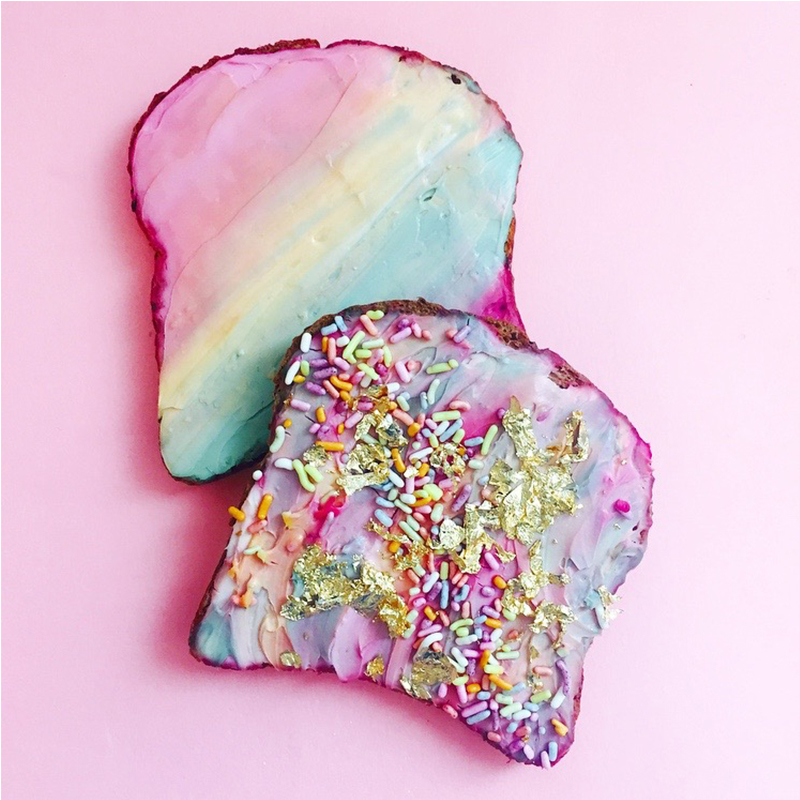 1. UNICORN TOAST
This colorful trend began with Adeline Waugh, a Miami-based photographer and food stylist whose blog,
Vibrant & Pure
, really is a thing of art — as is her
Instagram
. Waugh tells SoulCycle, "It's so crazy to me that unicorn toast has become such a trend. I never intended to start a food trend! I was just playing around with natural pigments and real food ingredients to make a unique looking creation (cream cheese and beet juice, turmeric, chlorophyl, spirulina, etc.) It's very cool that people seem to love it… well, some people. There are also quite a few people who are oddly angry about it. (Note: Never read a comment section on Facebook). I'm excited to keep playing with my food and create more colorful toasts!" Learn more on how to make them
HERE
. Then you can move on to
Mermaid Toast
(below).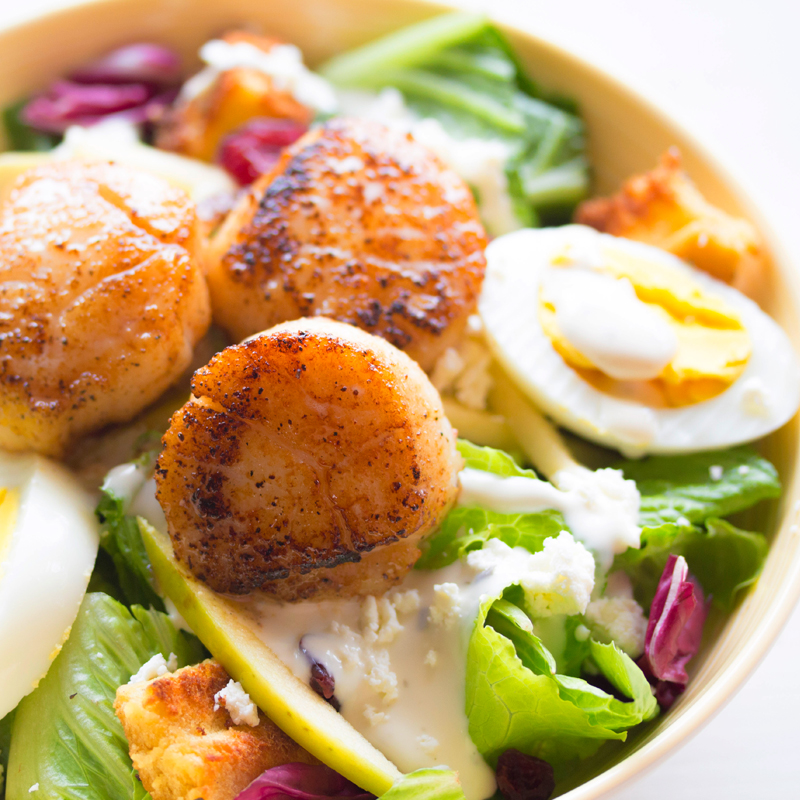 2. BUDDHA BOWLS
Buddha bowls are bowls overstuffed like the belly of a Buddha. What's inside? A variety of colors, flavors and textures mainly coming from proteins, vegetables, grains and dressing. These bowls can be a piece of artwork or beautiful disaster, depending on how you feel about having your foods touch and flavors mix.
3. GOLDEN MILK
Turmeric has been touted for its anti-inflammatory effects, its anti-oxidant rich properties and of course, its healing powers. Most commonly found in curry dishes, turmeric's eye-catching golden color has been all the talk, especially since linking up with plant-based milk. Golden milk is simple (and beautiful) to make at home: In a small saucepan, add 1/2 teaspoon powdered turmeric, 1 cup coconut milk or almond milk, 1 teaspoon cinnamon, 1/2 teaspoon honey or agave nectar and simmer on low for 10 minutes. Strain through a mesh sieve into a mug and top it off with some cinnamon. To impress your fancy friends, zest some ginger into the mixture for a nutritious kick they won't forget.
4. ALGAE
Consumed for nearly 800 years, algae has been typically ingested in the forms of spiralina and chlorella. It's a protein-rich nutrient powerhouse packed with iron, calcium and B vitamins. We've been seeing algae pop up in supplements and oils — and the results haven't always been pretty. People can get get sick from taking these supplements, apparently from the ingredients and stabilizers the algae is paired and manufactured with, not from the actual algae. If you're going to experiment with some algae powder, make sure the product is organic and non-GMO.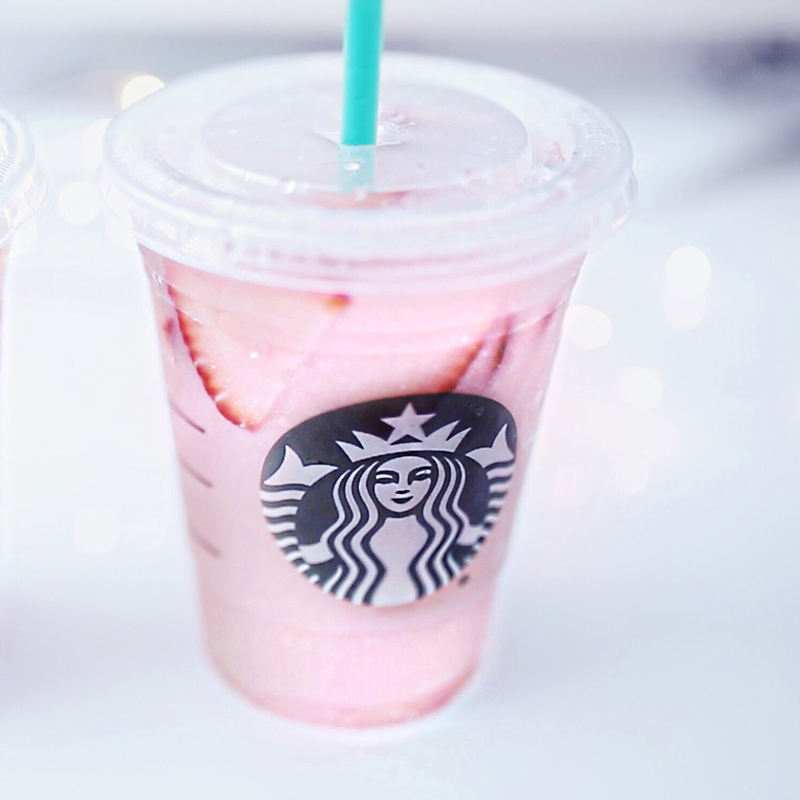 5. MATCHA PINK DRINK
Strolled by any Starbucks lately and you've probably seen something called The Pink Drink. It's an off-the menu blend that's taking over social media and might just make you rethink your drink request next time. You can order it simply by asking for The Pink Drink — the barista will know what you mean — but if you're using your mobile app here's exactly what the concoction consists of: The Strawberry acai refresher with coconut milk minus water with a dusting of matcha powder on top. You'll leave with you a green + pink drink, decorated with antioxidant properties from the matcha powder and an electrolyte boost from the coconut milk. It's pretty and delicious!
Learn more about Tracy Lockwood HERE. Questions or comments? Email SOULlife@soul-cycle.com! Want to ride? Grab a series HERE and book a bike!
Photography by
Adeline Waugh