Eve's Tips for Low-Sugar Eating
June 17, 2015
Trying to sidestep sugar? NYC instructor and certified holistic health counselor EVE LYNN KESSNER shares some ideas for healthy eats that aren't too sweet…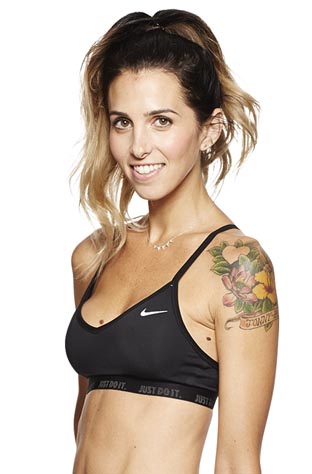 When SoulCycle asked me to offer up some ideas low-sugar snacks and meals I was like: YES! Yes yes yes. Apparently some riders have been looking for some advice on what to eat in the realm of low-sugar eating. And you guys are right on point!
Here's the thing: FAT DOESN'T MAKE YOU UNHEALTHY! SUGAR DOES! Also, it's addictive, acidic, and totally wreaks havoc on your body inside and out. (Watch how your skin starts to glow as you remove sugar from your diet!)
Sugar is the worst. Yes, dramatic, I know, but nonetheless, let's look at the facts:
* It makes you crave it then crash!
* It's a top cause of…dun dun dun: cellulite!
* It's hidden in almost EVERYTHING.
So, by now, hopefully we're on the same page that sugar needs to be cut from our diets. And if not totally cut (very difficult, I know), at bare minimum cut back!
Here are a handful of low sugar snacks and meals worth swapping into your diet:
* Raw veggies with hummus: As a snack or side, this is packed with protein, nutrients, and enzymes to fuel your day!
* Avocado: Put it on toast (sprouted please) or rice cakes or steamed brown rice or or or… Avocado is such a seriously SUPERfood with those good fats to keep us energized and satiated through the day.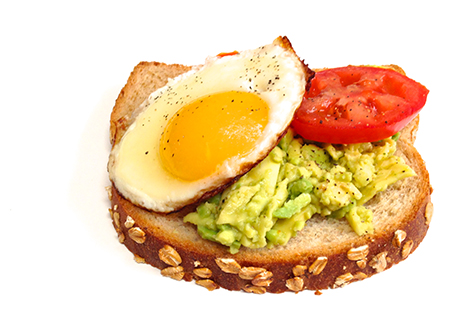 * Fish: When you avoid the varieties known for high mercury, fish is a fantastic source of protein and fats that help you repair from a strong workout and stay full until your next one! Grill it, steam it, pan fry it, poach it. Add a tiny bit of olive oil and sea salt and you are good to go.
Got a blog request? Email us at blog@soul-cycle.com! And catch classes with Eve at SoulCycle at Soul Brooklyn Heights and Soul Union Square!