Eve's Recipe for Healthy Dessert
February 12, 2015
Want to try a healthy dessert that doubles as breakfast? Check out this quick and easy recipe from instructor and certified holistic health counselor EVE KESSNER!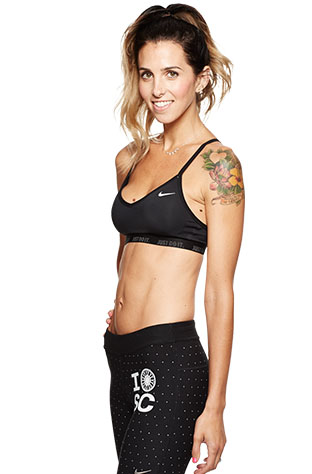 The easiest AND healthiest dessert on the planet, I give you: CHIA PUDDING
I could go on and on about the health benefits of both chia seeds and coconut milk, but what I want to talk about today is making them into dessert! Healthy dessert, of course. Dessert that could double as breakfast. Dessert that is filling and rich and totally delicious. Pudding!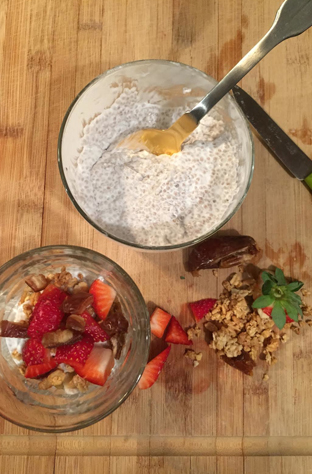 And here's the thing: all you have to do is combine the two! That's seriously it! Here's how I make it:
In a bowl combine a can of full fat coconut milk (preferably organic in a can that has BPA-free lining) with about five tablespoons of chia seeds (the light colored ones make a prettier pudding, but either'll do). Mix and let it sit for about an hour. And voila! Pudding!
You can add any or all of the following to float your boat:
* agave
* honey
* cinnamon
* cacao
* cacao nibs
* granola
* fruit
* dates
* nuts
* or really anything else you can think of
ENJOY!
Catch classes with Eve at SoulCycle NoHo, SoulCycle Union Square and SoulCycle Williamsburg! Questions or comments? Email blog@soul-cycle.com!