Eve's Easy Cooking Hacks
September 2, 2015
Want to eat healthier without the hassle? NYC instructor and certified holistic health counselor EVE KESSNER shares some effortless cooking hacks that'll add more nutrition into your food prep…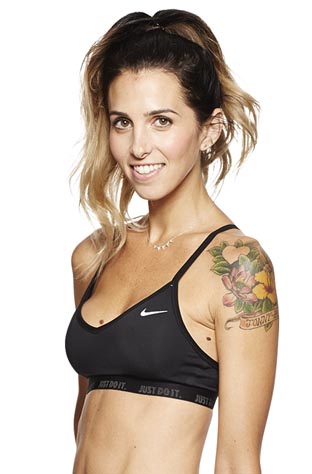 I know I write about this a lot, but it seems that the world moves very, very fast these days with very little time to curate a day. In my stay-at-home-mom days, I did a lot of planning and organizing. These days, I play a lot of catch up.
Tips, tricks and hacks keep me on track and on target — most of the time. Whenever I get a tip that saves me time or energy, I feel like it's Christmas (well, Hanukah, but…) and my birthday all wrapped into one.
Here are a few I've picked up over the years that both keep me sane and my family healthy:
1. Swap out your canola (or other) oil for extra-virgin coconut oil. Coconut oil is not only easy, but anti-inflammatory, energy-boosting, and easy to use. It is solid at room temp (depending on the room, of course ;) ) which means its a great swap for butter in baked goods. It can be added to your morning coffee, afternoon smoothie, and you can cook your eggs or evening stir-fry in it too!
2. Dump your iodized salt for sea salt! Sea salt is naturally rich in essential minerals (which hopefully you're sweating out at SoulCycle). Replacing your salt for sea salt (of Himalayan salt! Or any other naturally occurring salt) can add depth of flavor and nutrition to your meal.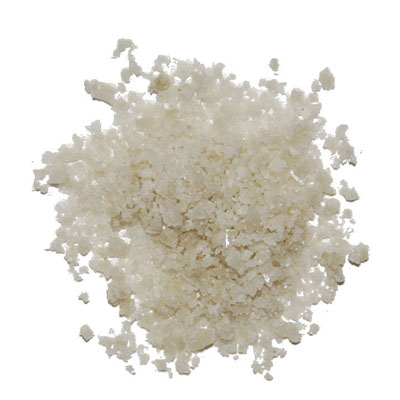 3. Think raw! Especially in the warmer months — but also throughout the year — some portion of your plate should be raw (think salad, gazpacho, fruit, salsa, guacamole). Food in its purest form is raw, and raw foods have enzymes that we lose when we heat them which help us digest and flourish. The biggest benefit of raw is the prep time! Chop some veggies, add a squeeze of lemon, a splash of olive oil, a sprinkle of sea sale and boom! You're good to go!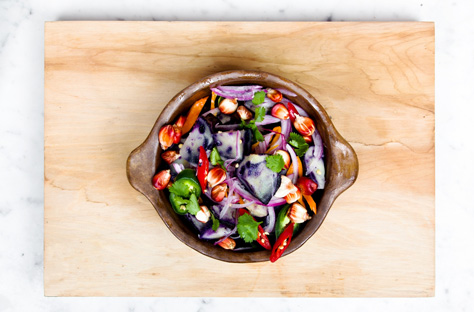 Start with these hacks (although there are hundreds more) and see how you feel! Super simple, totally healthful, and way worth the swaps.