Daniela Dib's Journey to a Plant-Based Diet
January 6, 2016
When instructor DANIELA DIB made the switch to a plant-based diet, she noticed higher energy levels and extra strength on and off the bike. She shares how she decided to make the switch, plus some quick and easy recipes for vegans and non-vegans alike…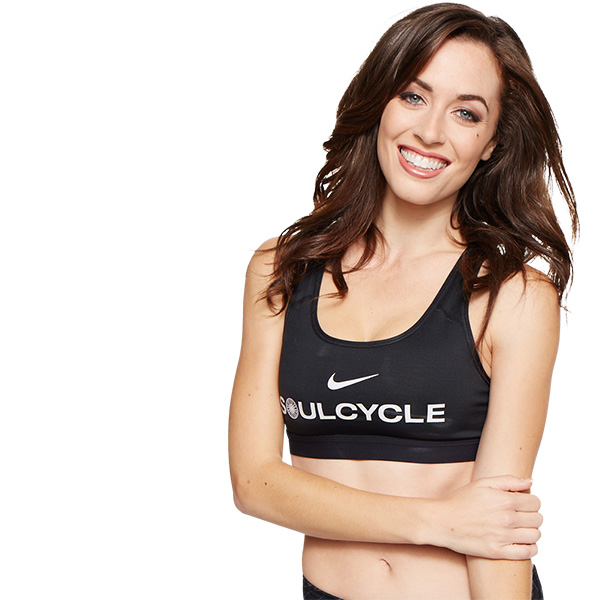 You are what you eat, they say.
For an athlete, what we eat does more then meet our basic need of satisfying our hunger. We tap-it-backers (a.k.a. SoulCyclists) are getting our sweat on with high intensity interval training, which boosts the body's metabolic rate (burning calories all day — good stuff!) When we make this a regular part of our lives, we need to be thoughtful about the food we put in our bodies; we really rely on our nutrition to fuel us! It gets us through deep, thick hills, helps us push against resistance and hit the timing of those the jogs… you get the picture.
While I was generally a healthy eater in the past, I had my go-to comfort foods that were maybe not so healthy. Plus, it can be tough to make really smart choices when we are so busy and grabbing snacks on the go. However, I really did see the difference in my performance on the bike when I would make healthier food choices versus when I was sort of like, "I'll take the burger, the muffin, the fries, and the chocolate milkshake AND all the boys to my yard" (cue Jake Gyllenhaal being in my yard now, please).
In all seriousness, giving yourself the proper nutrition is obviously important. Especially as a SoulCycle instructor, I want to give myself the best chance of feeling like a rockstar on the bike.
So, during a get-together with my Canadian bestie, I could not help but notice that she looked amazing. So, I asked the usual questions: "Why is your body the hottest, and your skin is glowing, your hair looks like you belong in a Pantene commercial, and you teach 700 yoga classes a week but still have crazy energy? TELL ME ALL YOUR SECRETS YOU HOT THING, YOU!"
She told me how switching over to a plant-based diet — or becoming vegan — was a great choice for her. Basically, she cut out the consumption of animal or animal byproducts (no meat or fish!) as well as removing eggs and dairy. Not only did it seem to make her body look amazing, but her overall energy level, happiness and health had taken a turn for the better. It also reduces your carbon footprint on the earth, and helps out the environment in a pretty rad way.
Ok girl, I'm listening.
Of course, my next logical question was, "But how on earth do you get enough protein to get through your workouts? Or life? Or random dance parties in your living room, blasting Katy Perry!? And if you go to restaurants, are you all awkward and can't eat anything and just order a carrot and munch it like a bunny? "
Turns out, getting protein from natural sources is not as hard as I thought it would be. Everything from lentils, chickpeas, tempeh, quinoa (say that five times fast), beans, nuts, tofu (the list goes on) have an amazing amount of protein in it. They are easy to get and your body loves them.
After consulting with a few other close friends who had made the switch (all of whom are athletes), looking up some recipes, doing a bit more research, and rapping one (okay FINE, two) Drake songs really loudly; I decided I was ready to give this a go.
My goals are simple. I want to make tasty plant-based meals that are high in protein and relatively easy to make on your own. I also want to be able to go to restaurants and still find delicious options (luckily, I found most restaurants already provide vegetarian or even vegan options, and people are generally pretty happy to make small modifications to help). Oh, and also marry Jake Gyllenhaal (did I mention this already? Girl can dream, right?)
Below is an example of some fun, tasty meals that I have had recently. They are pretty simple, earth-based, colorful, and would make GREAT Instagram pictures (thank me later when the likes roll in, friends #foodporn). There are of course a million options, and I will continue to share my finds with you.
Breakfast:
• A bowl of granola with almond milk, and a handful of raspberries, blueberries, and flax seeds.
• Rye bread with natural jam
• A bowl of fruit — apples, pineapples, cocoapples (that's not real, wanted to see if you were paying attention), and strawberries
• A chai tea latte with soy milk
Snack:
Dates with almond butter and slightly melted coconut oil (dip the date into both)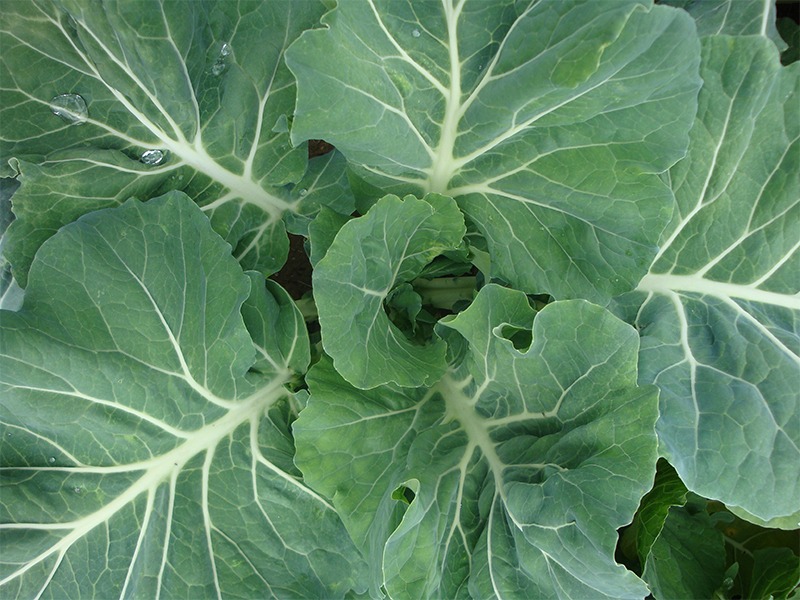 Lunch:
• Squash Soup (squash, potatoes, carrots, white onions, vegetable stock, black pepper, nutmeg, and coconut milk)
• Salad (avocado, red pepper, tomato, carrot, cucumber & hulled hemp seeds on salad greens with grilled tofu steaks). Dressing of vinaigrette with flax oil and apple cider vinegar
Snack:
• Mixed nuts
• Smoothie (with kale, romaine, spinach, orange, strawberry, blueberry, and banana)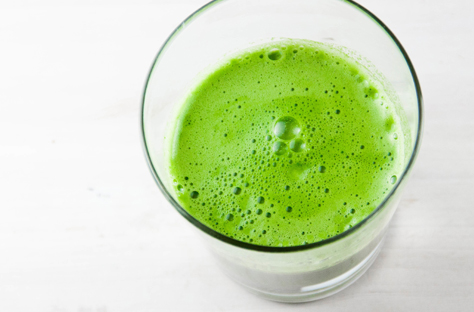 Dinner:
• A large bowl of brown rice, topped with flax hummus, grilled spinach, tomato, cucumber, parsley, red onion, sunflower sprouts, olive oil, tamari, lemon, mixed herbs, and chili powder
• Side of falafel and hummus
Dessert:
• Fried banana with vegan ice cream and coconut whip cream.
So there you have it! The first steps to my plant-based diet! It's been a wonderful, personal choice for my body, the environment, and my energy levels! I will continue to share my thoughts and give more tasty ideas for everyone (vegan or not!) to try.
(P.S. someone get me Jake's number, pretty please).
Catch classes with DANIELA at SoulCycle Bryant Park! Want to ride? Grab a series HERE and book a bike! Questions or comments? Email blog@soul-cycle.com!
MORE FROM SOUL