Allie Fell's Favorite Healthy Dinner Ideas
February 15, 2016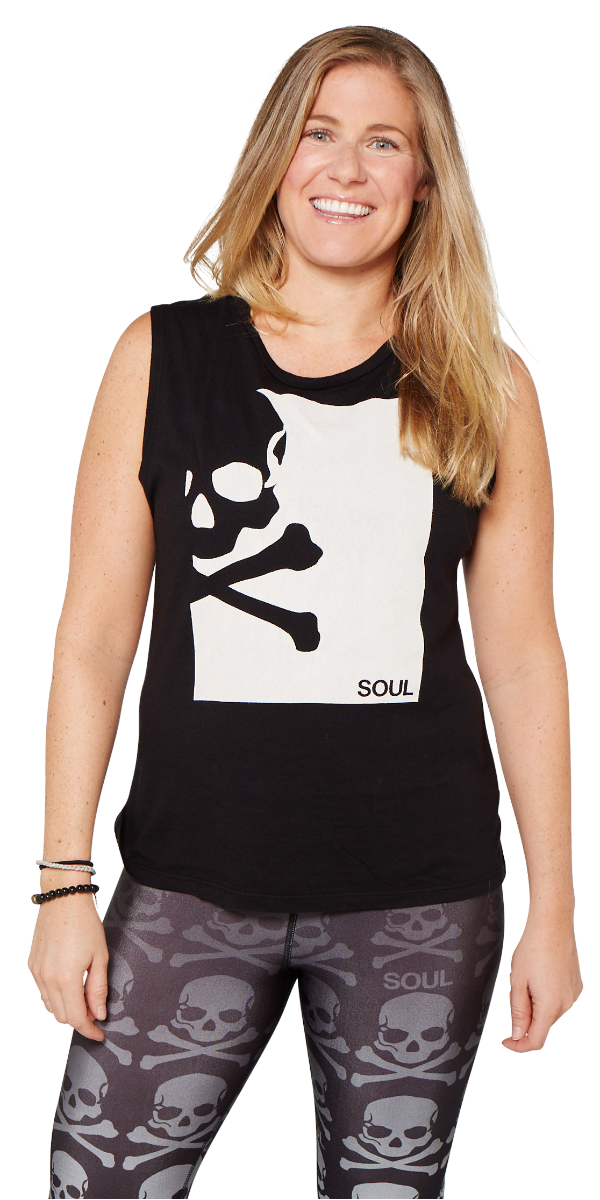 I've always loved to cook, and in the last year I've started to do it a lot more. I find that it helps calm me, especially after night classes — it's almost become therapeutic for me. I usually make dinner five nights a week and always make sure to have plenty of leftovers for lunch!
One of my favorite things to make on a cold winter night is white bean and kale soup.
White Bean and Kale Soup
Ingredients:
1 diced carrot
1 diced piece of celery
1 small diced onion
2 garlic cloves
1 pinch of red pepper flakes
2 cans of white beans
2 cups of chopped kale
4 cups chicken broth
2 bay leaves
Parmesan cheese
Salt and pepper to taste
Coat a pot with olive oil. Add one hot carrot, celery and onion. Let them cook for a couple of minutes, then add red pepper flakes and garlic. Next, add white beans and chicken broth along with the rind from the Parmesan cheese and bay leaves. Bring to a boil. Add kale and reduce to a simmer, cover and let cook for 15 minutes. Remove bay leaves. Add salt, pepper and grated Parmesan to taste and enjoy!
Another thing I love to make is a veggie and beef bowl. It's super easy and quick!
Veggie and Beef Bowl
Ingredients:
1 lb ground beef
1 chopped onion
2 cups chopped brussels sprouts
1 cup chopped mushrooms
2 chopped sweet potatoes
1 cup spinach
Salt and pepper
Olive oil
Set oven to 350 degrees. Mix sweet potatoes and brussels sprouts with olive oil, salt and pepper in a bowl and then spread them out on a baking sheet. Bake for 30 minutes. While that's going, heat a frying pan over medium high heat. Once hot, add the onion and let them cook down for five minutes. Add beef. Stir intermittently until cooked through. Add chopped mushrooms and spinach. Remove Brussels sprouts and potatoes from the oven and add to the pan! Stir it all together and give it another light coat of olive oil and you are all set to go!