Abby's Healthy Pancake Recipe
September 26, 2014
It's National Pancake Day — did you know? Well, we're celebrating by sharing a healthy, protein-packed recipe from Soul DC instructor ABBY EFFRON. It's quick, easy and perfect to rev you up for a ride…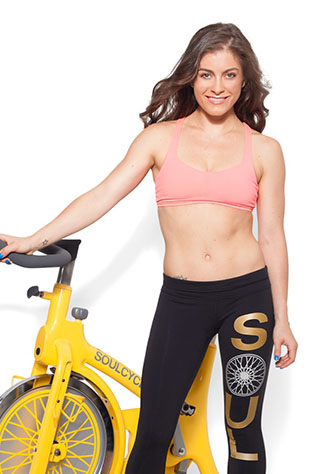 Protein pancakes are my go-to breakfast! They fill me up without weighing me down when I have a big day of teaching ahead of me. Try them out and let me know what you think!
Protein Pancake Ingredients:
1/4 cup of egg whites
2 tablespoon of organic brown rice protein powder
1 mashed banana
1 teaspoon of chia seeds
1 teaspoon of cinnamon
Mix the above together and pour into a pan on medium heat that has been coated with a nonstick spay. Cook the pancake until you start to see tiny bubbles and then (carefully!) flip to cook the other side. Once cooked, you can top it with fresh fruit, peanut butter or honey. Enjoy!
Check out a few of Abby's own creations (below and above)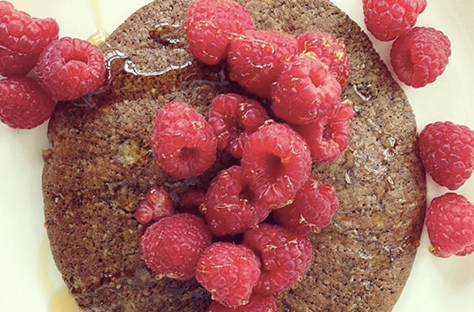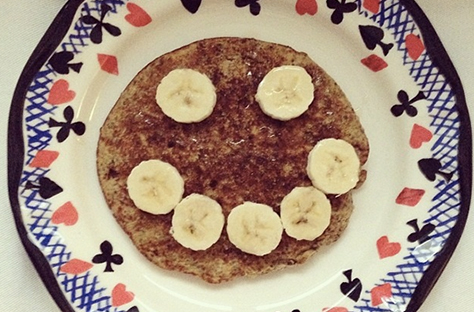 Catch classes with Abby at Soul DC! Questions or comments? Email blog@soul-cycle.com!