9 Instructors Reveal Their Top Food and Fitness Tips
March 27, 2015
As SoulCycle Roslyn prepares to Turn It Up, nine of the studio's instructors gave us the low down on their favorite healthy eating and fitness secrets…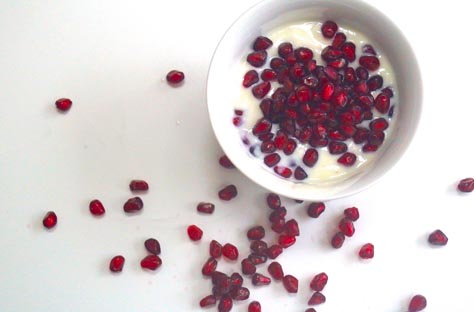 RACHEL LOEBS
So I am a big eater and always have an appetite. My two recent obsessions are pomegranate seeds (plain, in yogurt, or cereal) for a snack and Sweetgreen for a meal!! At Sweetgreen, they have more than just salad. They also have tons of healthy, local, and organic options!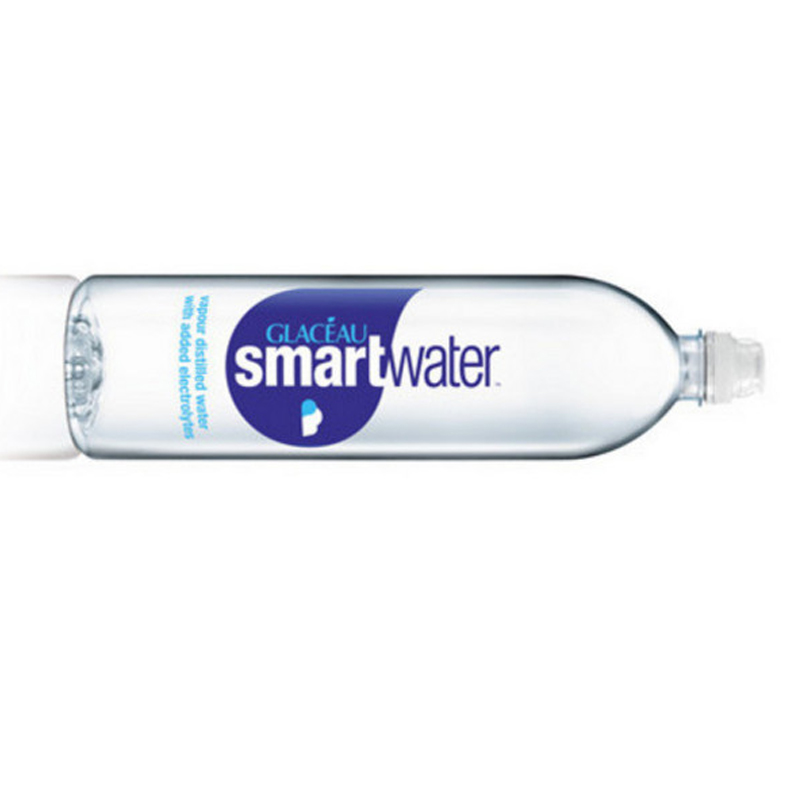 MIKKI HOMMEL
My tip is drink that waterrr! Super simple but so effective :) I like to spruce my water with a ginger tablet from Juice Press, so yummy and boots your immune system as well. Win win!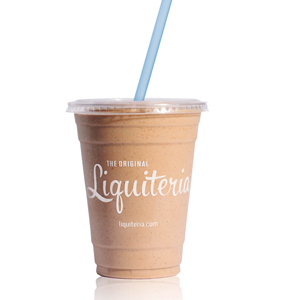 ROSS DAYS
A lot of times I have to watch how much I eat prior to class so I'll usually grab a smoothie before class or after depending on how hungry I am from Liquteria or Juice Generation with vegan protein. I also love having salmon fillet with an arugula salad and quinoa for dinner. I have a really bad sweet tooth which is why I try to sub baked goods for smoothies. I also love egg whites and a small bowl of granola cereal in the morning and green tea — coffee makes me a little too hyped!
AYANA CURTIS
STRETCH! I can't emphasize it enough! I know we all have busy schedules and sometimes leave class without stretching. It's only a few extra minutes and the benefits are great. Stretching increases your flexibility and reduces the risk of injury. It also cuts down on muscle soreness. So don't skip out on the last few minutes of class and remember to get your stretch on! Your body will thank you!
JO RUFFIN
Eating healthy is a lifestyle choice, however I am a firm believer of treating yourself once a week. Remember: Life is meant to be enjoyed!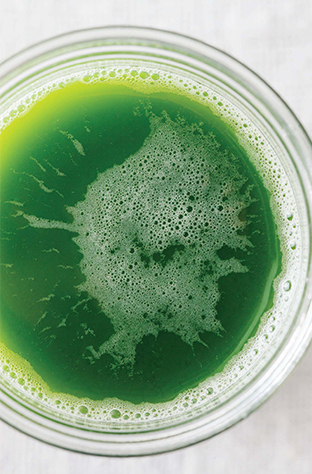 DEVIN TOLLISON
I love to juice! Juicing is my favorite. It's doesn't weigh me down and gives me plenty of energy throughout the day! It's great for the skin and body. And taste amazing. Apple, beet, carrot, ginger, and cilantro is my go to and all time favorite! Also I love Justin's peanut butter and brown rice cakes. I don't know why but I could live off those two items. Like if I was stuck on an island all I would need is Buffy the Vampire Slayer, Justin's peanut butter and brown rice cakes....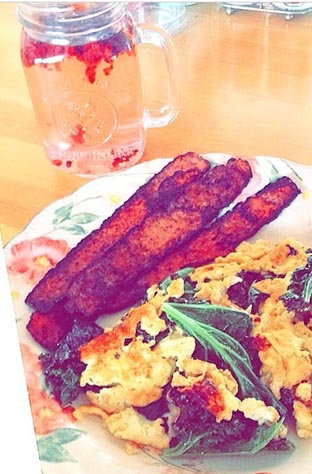 JADE VIGGIANO
I do all egg white scramble with a skim milk, pepper, jack string cheese sliced up and mixed in with sautéed kale and low sodium turkey bacon on the side. Washed down with a cup of hot water and raspberries and lemon (AMAZING for digestion).
MARK FORKOS
My biggest healthy eating tip is "Do your research and add variety." Many times we find a food that offers us the nutrients we think we need and we stick to eating only those foods. It is difficult to find one type of food that offers our bodies everything we need. Keep it different and i interesting by making a list of at least 10 sources of each of the 6 essential nutrients; proteins, fats, carbohydrates, vitamins, minerals, and WATER!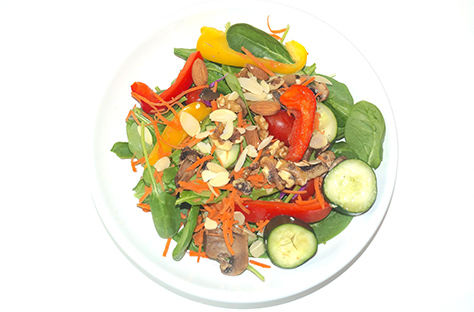 SABINE GERDTS
Try to eat as close to the earth as possible! Plant based meals like smoothie bowls or roasted vegetables are super delicious and very filling.
Catch classes with these healthy rockstars at SoulCycle Roslyn, where you can CLICK HERE to join the Turn It Up 20 challenge now! Questions or comments? Email blog@soul-cycle.com!