9 Fat-Burning Foods
August 17, 2016
ight fat by choosing these tummy-taming foods our instructors swear by — and science supports!
1. GRAPEFRUIT
Instructor favorite: "I usually don't have much of an appetite before my 6:30 AM classes, so I like to grab something simple like a grapefruit. It's a nice little boost to help you wake up." — ARIEL PADILLA
2. POMEGRANATE
Instructor favorite: "I love to have an acai bowl with blueberries, pomegranate seeds and coconut. Super energizing and amazingly tasty!" — ROGER GARCIA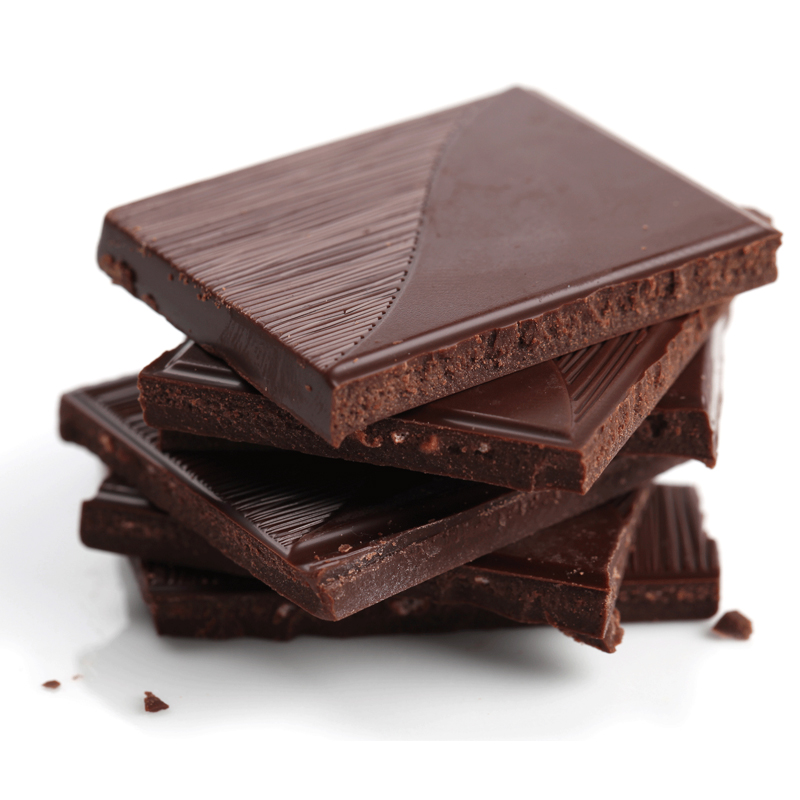 3. DARK CHOCOLATE
Instructor favorite: "My favorite treat are these little Ghirardelli Chocolate Squares. Favorite flavor is dark chocolate with a sea salt caramel filling. Yum!" — GUNNER
4. BERRIES
Instructor favorite: "My healthy go-to midnight snack is a bowl of mixed berries." — JAMIE GLASSMAN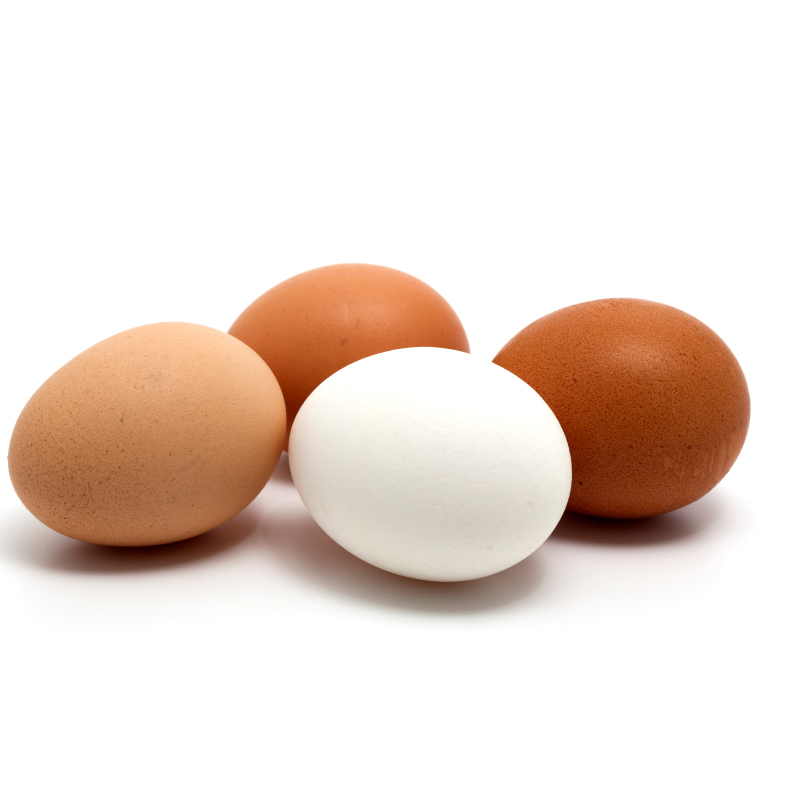 5. EGGS
Instructor favorite: "Hard boiled eggs are my go-to snack: So easy, portable, filling and a great way to heal your muscles after a workout." — AMANDA MAX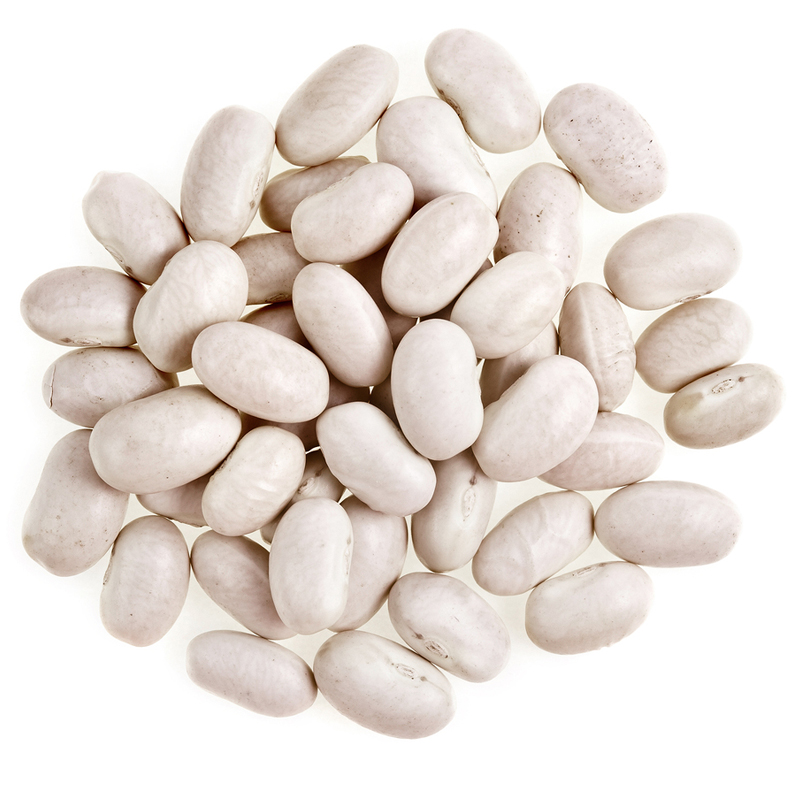 6. BEANS
Instructor favorite: "One of my most favorite things to make is white bean and kale soup. Here's how:
1 diced carrot
1 diced piece of celery
1 small diced onion
2 garlic cloves
1 pinch of red pepper flakes
2 cans of white beans
2 cups of chopped kale
4 cups chicken broth
2 bay leaves
Parmesan cheese
Salt & pepper to taste
Coat a pot with olive oil, add carrot, celery and onion. Let cook for a couple of minutes then add red pepper flakes and garlic. Next add white beans and chicken broth along with the rind from the Parmesan cheese and bay leaves. Bring to a boil. Add kale and reduce to a simmer, cover and let cook for 15 minutes. Remove bay leaves and rind. Add salt, pepper and grated Parmesan to taste and enjoy!" — ALLIE FELL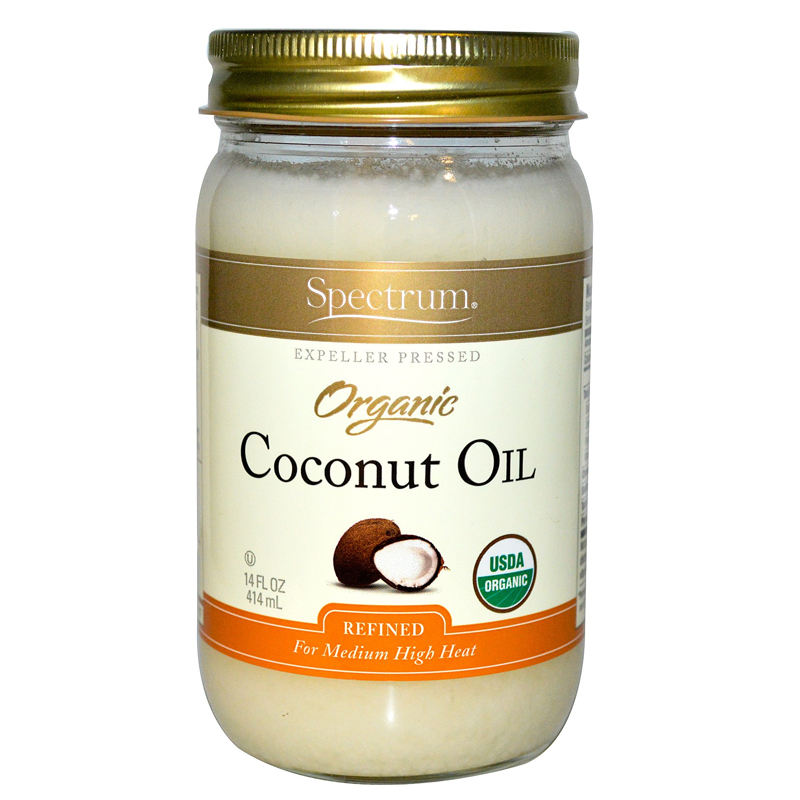 7. COCONUT OIL
Instructor favorite: "I always keep Vega Protein powder and a jar of organic, cold pressed, unrefined coconut oil in my bag." — JOEY DYKSTRA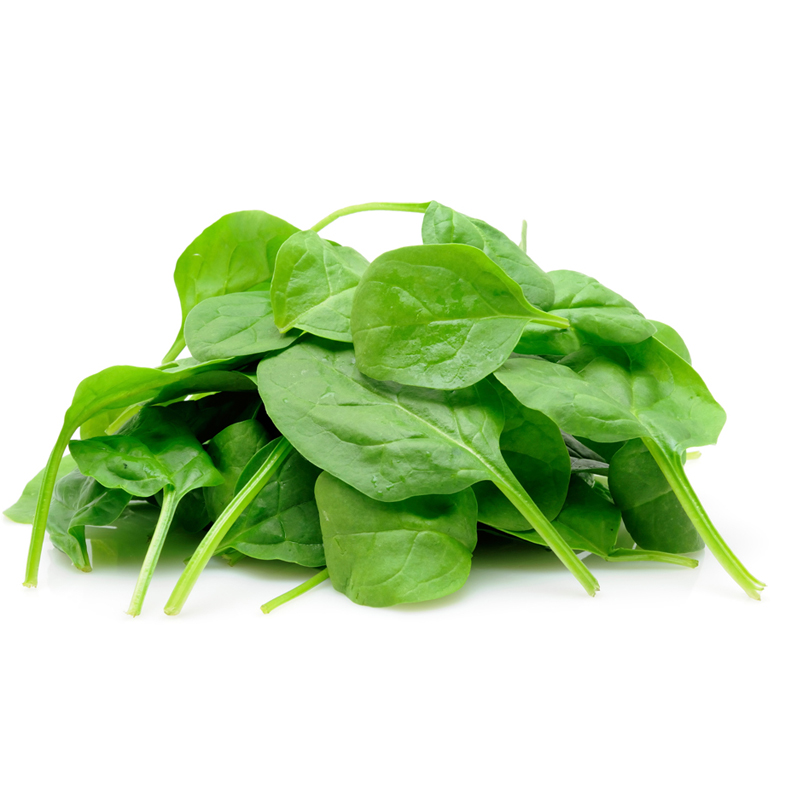 8. SPINACH
Instructor favorite: "One of my favorite superfoods is spinach. Put it in an omelette or a salad, blend it in a smoothie, or saute it. For me it's the perfect addition to any meal to load up on the extra greens and vitamins for the day without sacrificing taste." — LOVE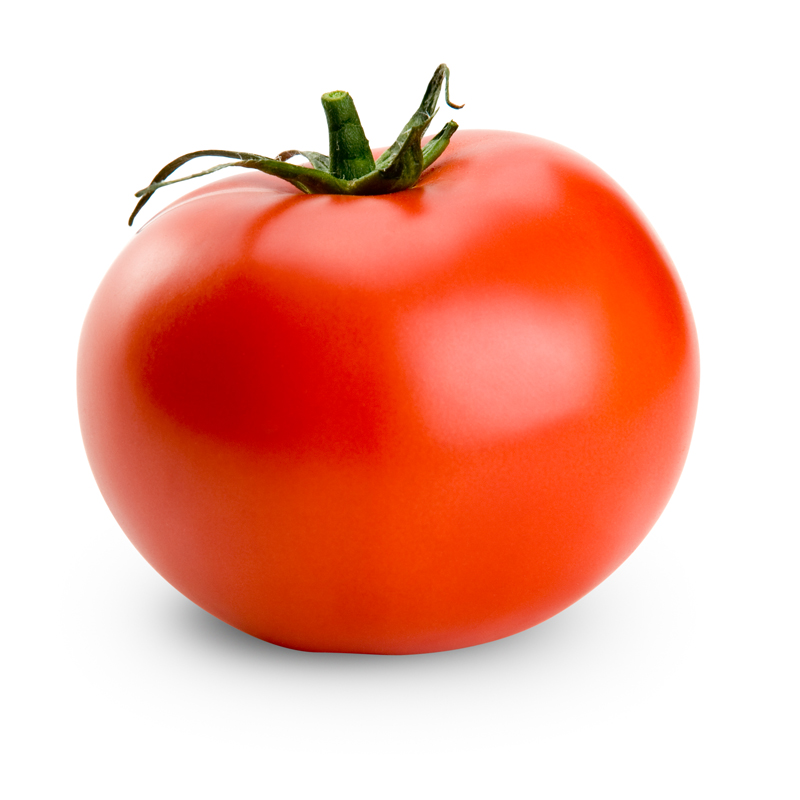 9. TOMATO JUICE
Instructor favorite: "One of my favorite recipes is chicken with eggplant sauce that contains tomato juice. Here's how to make it:
Ingredients:
1/2 chicken on the bone
2 lbs. Italian eggplant, cubed
1 sweet onion, diced
5 garlic cloves, mashed
2 28-ounce cans whole Italian peeled tomatoes, chopped (reserve the juice)
6 ripe plum tomatoes, seeded and chopped
handful of basil leaves, torn
1/4 tsp red pepper flakes
olive oil
salt & pepper to taste
Sweat the chopped eggplant. Sprinkle with salt, put in a paper towel-lined colander and place a plate weighted down with the tomato cans on top for an hour. Heat oven to 400 degrees. Season the chicken with salt and pepper and cook until just cooked through, about 45 minutes. Remove meat from the bone and set aside in a large saute pan, cover the bottom with olive oil and saute the eggplant (about 5 minutes — this may need to be done in batches). Transfer the eggplant to a paper towel-lined bowl. Using the same pot, add a bit more olive oil and saute the onions until soft (about 10 minutes), then add the garlic and saute until fragrant (about 5 minutes). Toss in the canned, chopped tomatoes with the reserved juice, plum tomatoes, eggplant, chicken, basil, red pepper flakes, and salt and pepper to the pot. Bring to a boil, then reduce to a simmer for 40 minutes. And voila: simple, easy, and healthy! Enjoy this dish alone as a stew, or like our large Italian family on top of pasta or quinoa!" — JANINE CRECCO
Questions or comments? Email SOULlife@soul-cycle.com. Want to ride? Grab a series HERE and book a bike!