7 Healthy Lunches to Power Your Day
June 30, 2016
ired of your #SadDeskLunch? Look no further! Our instructors shared some SOULful inspiration for your lunchbox. Check out their quick, healthy and delicious recipes for packed lunches that will power your day…

DANIELLE ROLLINS
I microwave some brown rice and veggies, add some teriyaki sauce, put it in a bento box and BOOM. We are READY.
JULIANNE MULVEY
My favorite lunch to pack is EASY and often what I pack for my three kids as well. I have been Paleo for over three years and have learned that planning is EVERYTHING. It is incredibly hard to run in somewhere on a whim and grab an option that is unprocessed and free of dairy, gluten, soy, etc., so I have learned to plan in advance. We always have roasted chicken in the fridge (or you could just get rotisserie from the store) so I just take a big leafy piece of romaine, spread half an avocado on it, tomatoes, chicken, mustard and whatever other veggies we have around to make a lettuce wrap. I pack mine with a handful of almonds (but not my kiddos… no nuts for my allergic crew) and an apple with unsweetened sunflower butter and raw honey. Tons of protein, good fats, unprocessed carbs and energy for days. And water. Lots of water. It should have its own food group.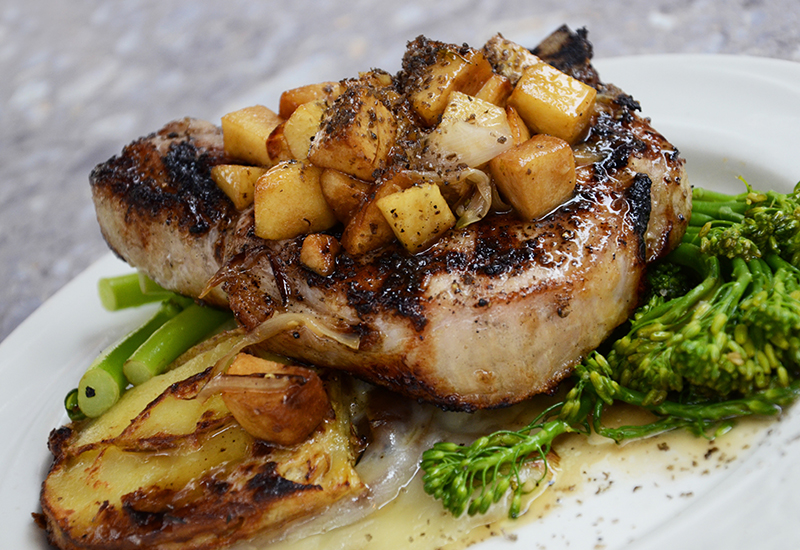 CHANELLE LAGACE
When I need something quick and easy to pack, it is often what I made for dinner the night before. It usually consists of a lean protein, low glycemic carbs and a big salad, like chicken with boiled sweet potatoes and veggies or a salad.
GAYLE FULLER
Since I'm vegan, I try to get a good source of protein, plus veggies that are quick and easy! I like making quinoa salad with tons of chopped veggies and black beans for protein and fiber. My kids love it Tex-Mex style with corn and various beans, and even some tortilla chips mixed in. It's super cheap, easy and keeps well on-the-go!
EVE KESSNER
I've been super into smoothie bowls recently. While smoothies are technically enough to get me nourished and full, sometimes I find them lacking. Sometimes a girl just needs to chew.
These bowls are so easy and versatile and you can make them at home in a wide bowl with all the toppings or in a mason jar on the go by layering the smoothie and toppings like a parfait.
This one here is a strawberry banana smoothie topped with coconut, chia, granola, bananas and some Justin's Dark Chocolate Peanut Butter Cups!!
ALEXIS ROSE
One of my fave summer quick on the go lunches for the kids (and myself!) is pre-cooked tuna salad and a roll of Ritz crackers!
Still hungry? Check out LESLIE SANCHEZ's Homemade Chia Seed Pudding recipe:
Ingredients
• Chia seeds
• Protein powder
• Almond milk
• Rolled oats
• Almonds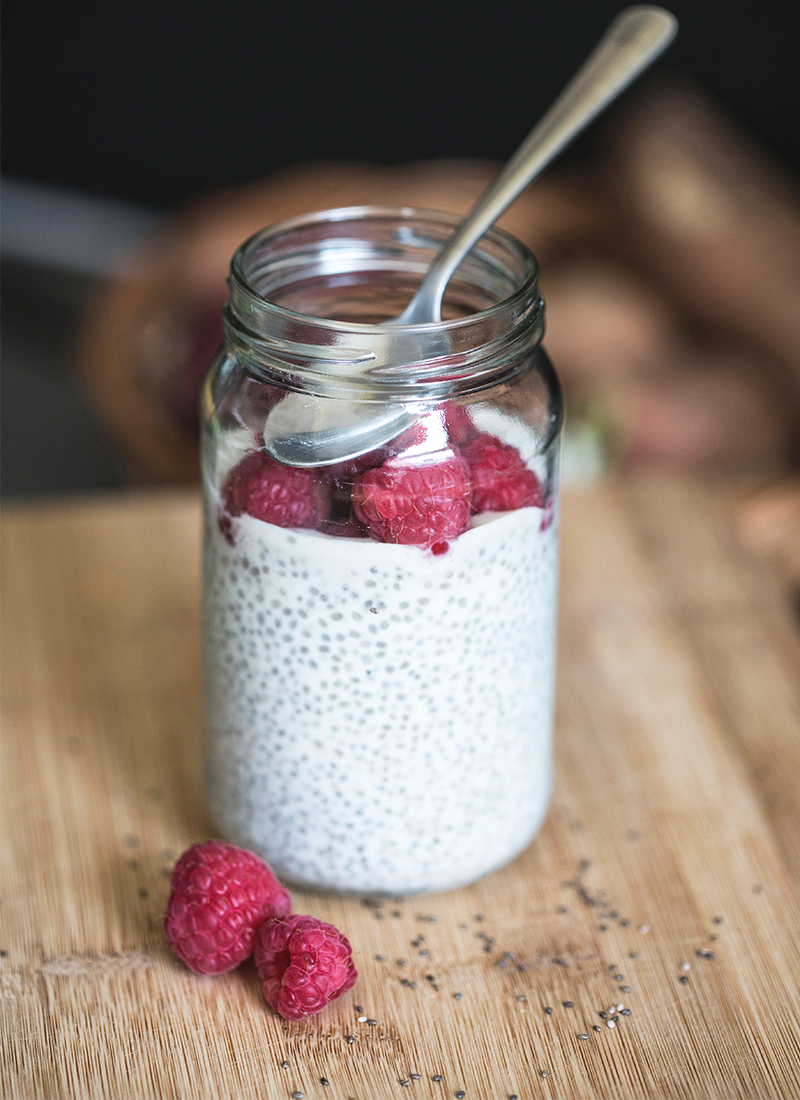 Put in a small container, place in refrigerator the night before and BOOM. It's not quite lunch on its own, but we often pair it up with a piece of fruit and water to hydrate!
Questions or comments? Email SOULlife@soul-cycle.com! Want to ride? Grab a series HERE and book a bike!