7 Healthy Food Swaps
October 1, 2014
Want to eat healthier without ignoring your cravings? Try these seven healthy food swaps from our SOUL instructors...
INSTEAD OF FRIES… TRY SWEET POTATO FRIES
While I typically let myself eat what I want, when I have more than satisfied my FRY quota for the week... I LOVE making sweet potato fries at home! I spray a pan with organic olive oil spray. I then place one sliced sweet potato across the pan and spray the top lightly as well. Bake at 375 degrees for about 20 minutes, flipping them halfway through. DELISHHHHH! — LISA MOLOSHOK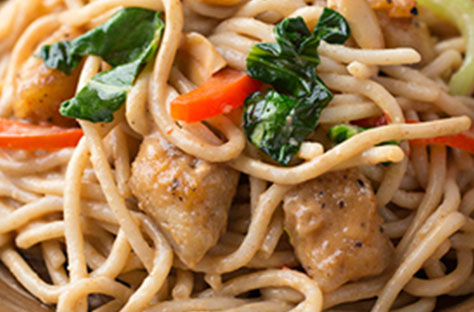 INSTEAD OF PASTA… TRY RICE NOODLES
With how active I am, my body craves pasta badly! Instead, I'll make brown rice noodles and dress it up with grilled garlic, basil and lemon chicken. It tastes the same, and it's delicious! — CHANELLE LAGACE
INSTEAD OF MEAT.. TRY HEARTY VEGGIES
I've been substituting meat for other protein sources such as quinoa and avocados...also when I'm craving the taste of meat, specifically steak, sauté portobello mushrooms in olive oil...YUM! — TIFFANY HOUSER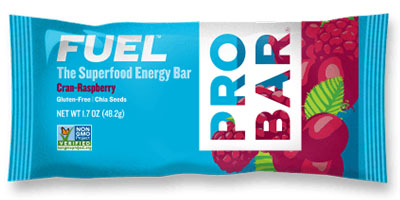 INSTEAD OF A CANDY BAR… TRY A FRUIT-PACKED BAR
I love Pro Bars. They taste so good, they fill you up and they have just healthy stuff inside. — CHRISTINA PEARSON
INSTEAD OF JAVA… TRY ANTIOXIDANT-RICH TEA
Healthy swap: swap coffee for iced green tea! — SAMANTHA JADE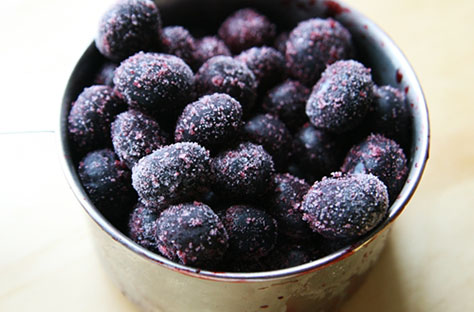 INSTEAD OF ICE CREAM… TRY FROZEN FRUIT
If I am craving something sweet after dinner, I'll go for frozen fruit. Some of my favorites are: green grapes, blueberries, raspberries, strawberries, and bananas! Yummmm! Drizzle it with honey = DOUBLE YUMMMM! — GUNNER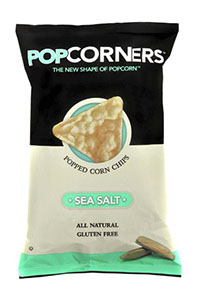 INSTEAD OF HANDFULS… TRY INDIVIDUAL PACKAGES
Go for individual packages to make sure serving sizes stay snack-size and you don't go overboard. I love Pop Chips or PopCorners (gluten-free) since they're not fried. — LOVE
Questions or comments? Email blog@soul-cycle.com!