7 Ab-Flattening Foods
August 1, 2016
hittle your middle by piling your plate with these ab-flattening foods our instructors swear by — and science supports!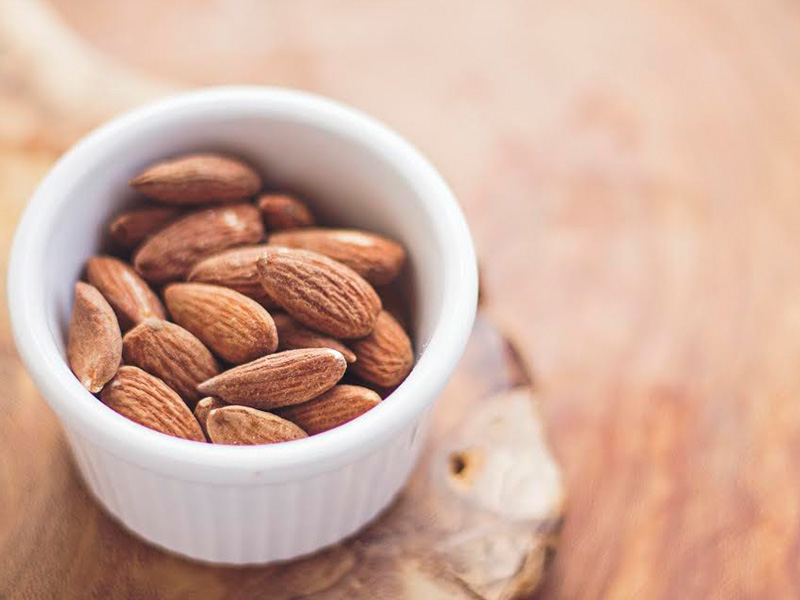 1. ALMONDS
Instructor favorite: "My favorite on-the-go snack is a snack pack of almonds — it's an easy quick source of protein." — SYDNEY MILLER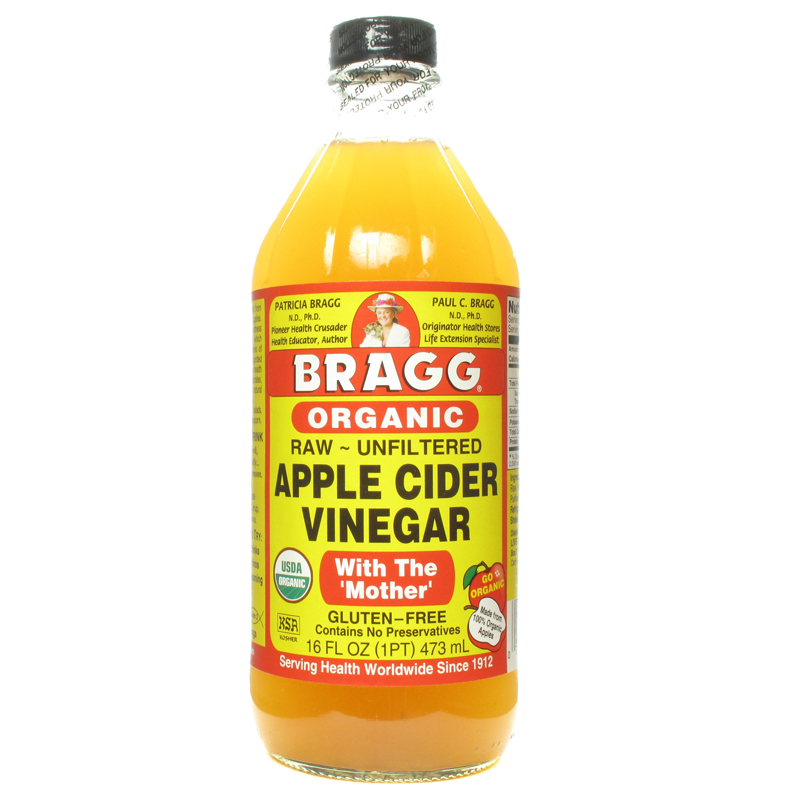 2. APPLE CIDER VINEGAR
Instructor favorite: "I love to make a mandarin, ginger and parsley dressing with apple cider vinegar: Here's how:
Mandarin, Ginger & Parsley Dressing
• 1 handful of parsley, de-stemmed
• 3 thumbsize pieces of fresh ginger, peeled
• Juice of 4-5 mandarins (getting some pulp in the dressing is totally fine!)
• 1 tablespoon apple cider vinegar
• 3 tablespoons of extra virgin olive oil
• 1 small clove of garlic (a little goes a long way!)
— MOLLI SULLIVAN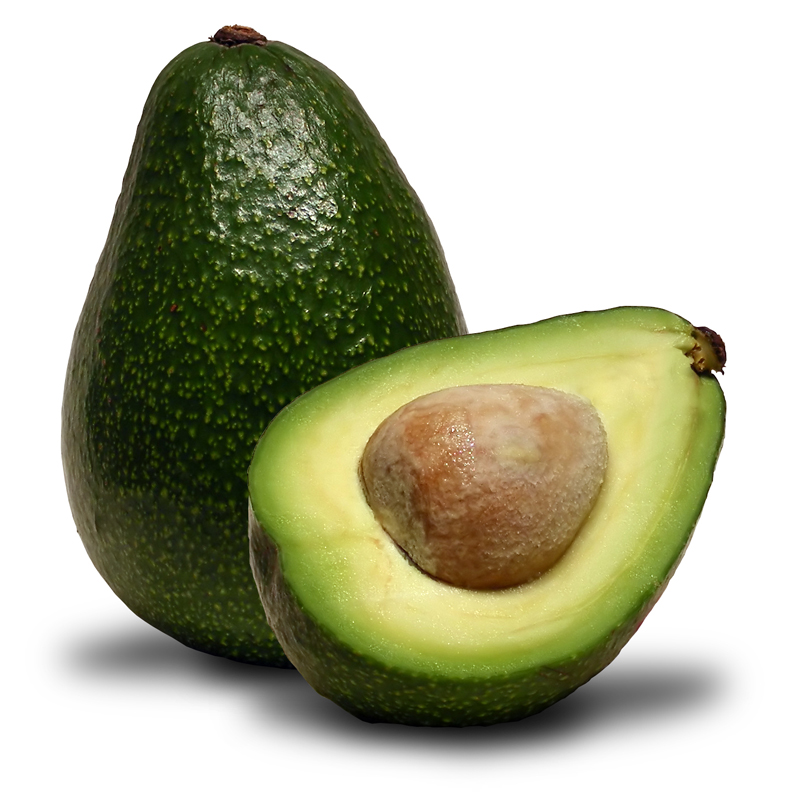 3. AVOCADOS
Instructor favorite: "Avocado is one of the superfoods that keeps my body maintaining itself. They keep my skin healthy." — MIKE PRESS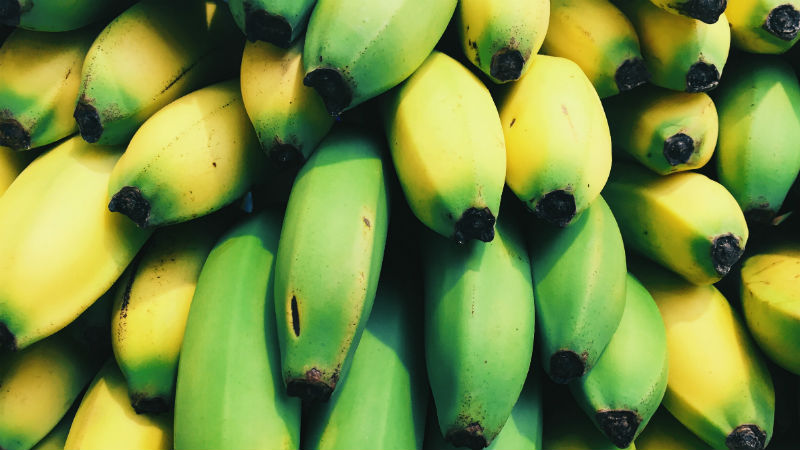 4. BANANAS
The science: Bananas can be your belly's BFF: Eating just one delivers 422 milligrams of potassium, which helps flush out bloat-inducing sodium in your body.
Instructor favorite: "I always stock up on (and fuel up on almost every day) on bananas. Bananas provide carbohydrates and replenish potassium lost during exercise." — KENDRA KEMERLEY
5. BLUEBERRIES
Instructor favorite: "I eat blueberries alone, put them in smoothies AND throw them in oatmeal. Even my rescue pup Josie loves them!" — BETHANY LYONS
6. WHOLE GRAINS
Instructor favorite: "I love Nature's Path Crunchy Maple Sunrise cereal. It is jam-packed with super grains like flax, quinoa and buckwheat." — RYAN LEWIS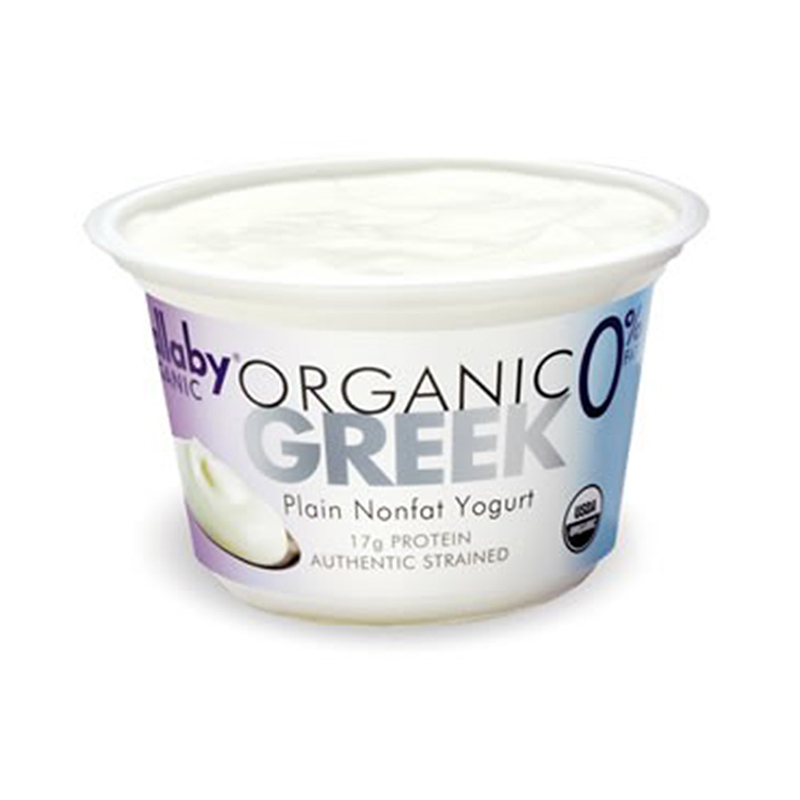 7. YOGURT
Instructor favorite: "After SOUL, I love to have a Wallaby organic Greek yogurt." — ABBY EFFRON
Questions or comments? Email SOULlife@soul-cycle.com! Want to ride at SOUL? Grab a series HERE and book a bike!