57 Healthy Pre-Workout Snacks
December 16, 2015
hat's the one thing instructors always have before tapping it back? 57 rockstars shared exactly what they eat or drink pre-workout.
KIRSTEN KOPPE

Fage 0% Greek Yogurt with fresh strawberries.
CASEY HIRSCH
90 minutes before class, I have a mashed sweet potato (no skin) with real grass fed butter, walnuts and cinnamon.
LINDSAY BUCKLEY
I'm all about homemade oats. A little bit of fruit and coconut flakes and I'm set!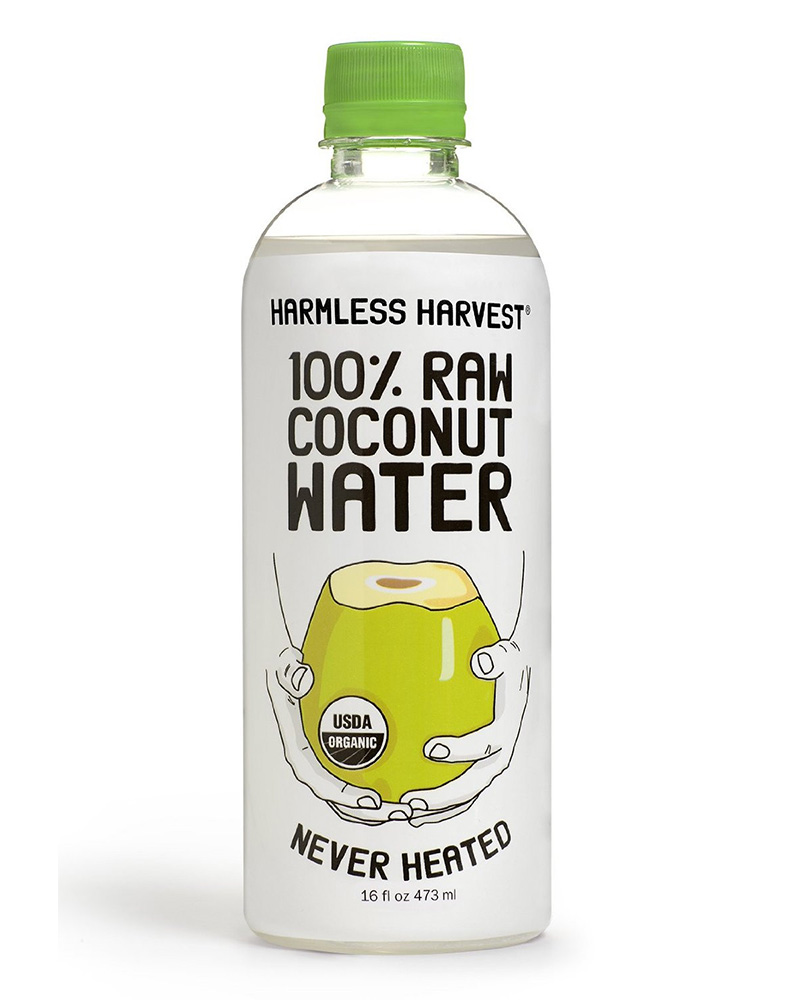 ISAAC CALPITO
Coconut water.
EMILY TURNER
I teach a lot of mornings, so my morning routine isn't complete without a banana, a bottle of h2o and a cup of green tea. I made the switch from coffee to green tea (on workdays) this summer because I was getting midday headaches, and I see a big difference. There is something about green tea that just makes me feel fresher in the morning, and the headaches are now a thing of the past. Don't get me wrong, though: I definitely still enjoy a nice cup of joe on my days off!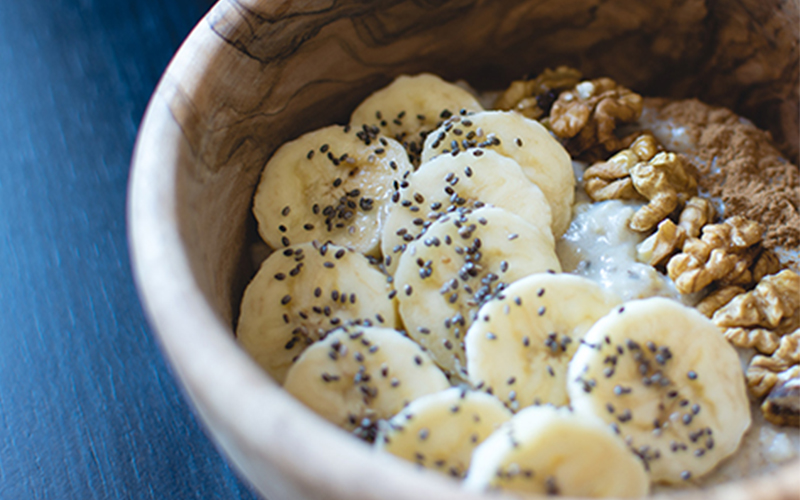 WILLIE HOLMES
I have a smartwater, a banana and steel-cut oatmeal in the morning.
MEGAN KELLY
I've been getting really into overnight oats for my morning classes: Coconut milk, oats, banana, chia seeds and cinnamon. I usually mix in a mason jar. Let sit overnight, and if I don't eat the whole thing before class, I save the rest to devour right after!
WAYNE PHILLIPS
Fresh coconut water.
SYDNEY MILLER
I eat a banana about 15 to 20 minutes before all of my morning classes.
JENNA GAROFALO
A Quest bar or a banana and whey protein!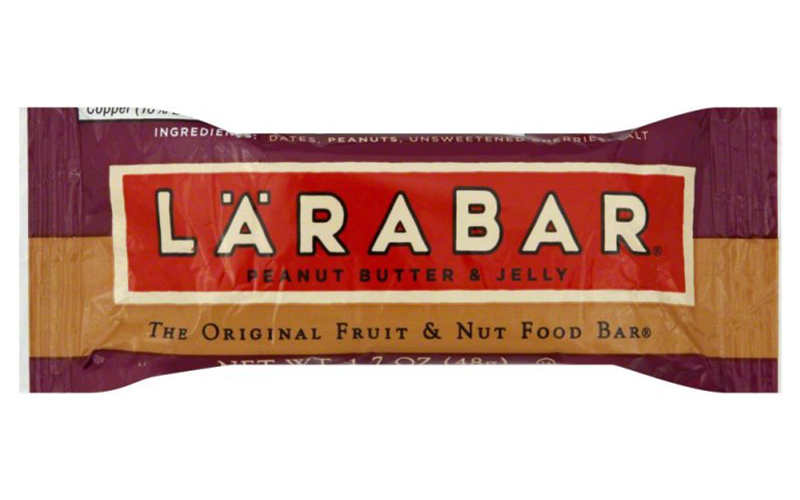 JILL VALENTE
Banana and a Lara bar, or oatmeal with spoonful of peanut butter and coffee!
OLIVIA AMATO
I always drink a lot of water before class and have a coconut water to replenish post-class!
ANDREW STINGER
I always have oatmeal at some point in my day before teaching, usually with a whole banana, handful of blueberries and almond milk. Works great as overnight oats to be ready for early classes, or as a hot breakfast when I have a bit more time in the morning.
MAYA ELIAS
WATER! Say what you want but it works every time.
SANTRON FREEMAN
I always eat a meal or snack from FitFuelPrep.com because they are delivered to your doorstep, healthy, and delicious.
ROXIE JONES
I always make a slice of toasted Ezekiel bread with a little peanut butter and sugar free fig jelly. Afterward I have a Greek yogurt (preferably Siggy's vanilla) and a protein shake with water.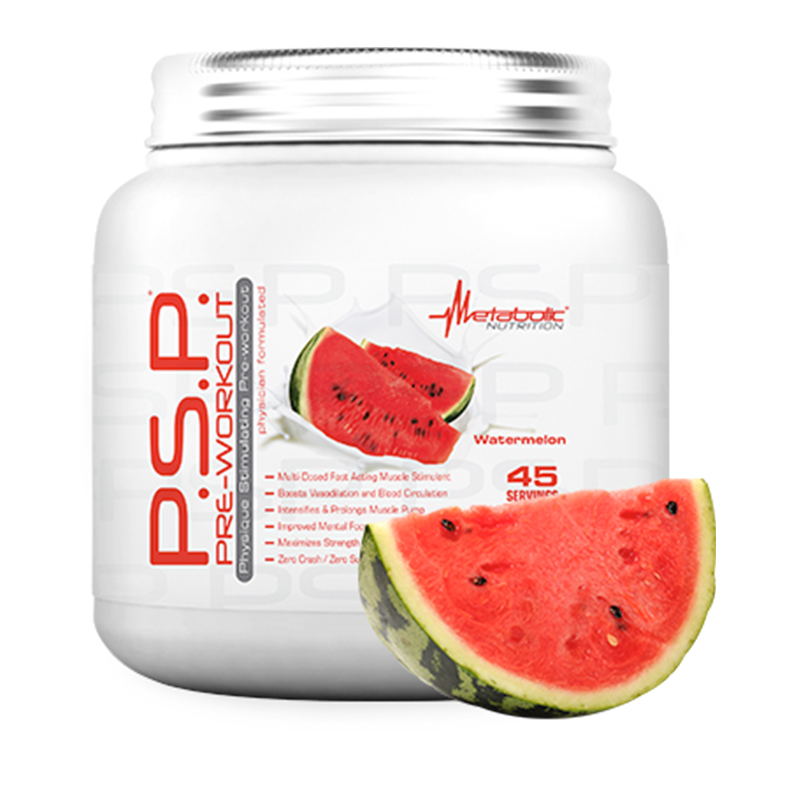 HEATHER ANDERSON
I always have BCAAs (Branched Chain Amino Acids) in my water! My current favorite brand is Tri-Pep Watermelon flavor.
LOUISE GASSMAN
H2O!
BEA DEL ROSARIO
Before riding/teaching: I make sure to have heathy carbs at least a half hour before such as an apple or fruit. I really like a sweet green juice!
LEAH LIFE
GATORADE: Frost blue. Ask anybody in Boston, I always have one with me.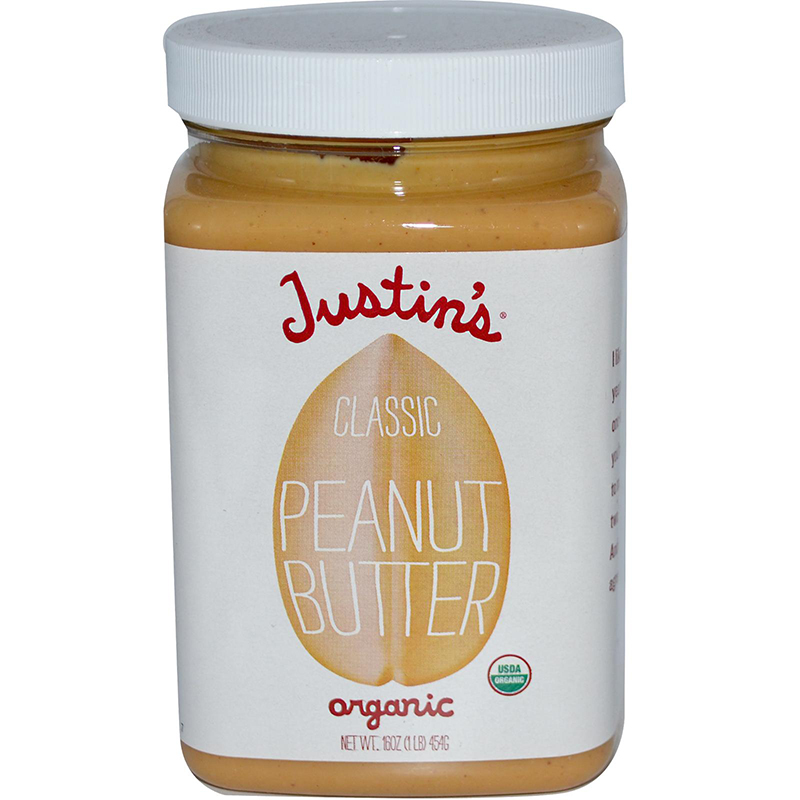 DANIELLE ROLLINS
A banana with peanut butter. Or an apple with peanut butter. Or, let's be honest.. peanut butter by itself, because duh.
JULIE DERMER
Ultima packet for electrolytes and a chocolate fudge Think Thin bar satisfies and gives me the energy I need.
TAYLOR SHANK
Black coffee for the AMs, especially if it's still dark outside.
AMANDA MAX
Iced green tea. It gives me just enough of that energy boost without the acidity of coffee.
JILLIAN DAVIS
Peanut butter.
LISA MOLOSHOK
I have a sensitive stomach so I don't typically eat super-close to class unless it's a banana. I always drink Harmless Harvest Raw Coconut Water after SOUL.
In the morning I usually get a banana, almond butter and protein smoothie to refuel post-class. I go out often after my night classes, so I try to eat a small snack immediately following class and grab some salmon or chicken at dinner a couple hours later. In all honesty, I eat what my body tells me. Sometimes, my bod wants red meat, sometimes it's fish… sometimes it wants a ton of veggies! I just do as it says!
SABINE GERDTS
Most of my classes are rooster or early morning classes, so I usually eat a banana or a tablespoon of peanut butter before class. That's just enough to make me feel satisfied that early in the morning. And of course, coffee!
KALEY SKOGLUND
Before: Banana with almond butter, and after: Fage Greek yogurt!
JAMES LEWIS
I ALWAYS, ALWAYS, ALWAYS have an iced coffee with two shots of espresso. Then I chug a bottle a water before and after class! Buzzz!
RYAN FOLEY
Water and a coffee. I teach morning classes... each is vital.
NINA RUTSCH
Emergen-C is a great vitamin C boost in my smartwater water during flu season.
KELLY SHEERINS
Banana and water!
SARAH HEALY
I always drink a bottle of water before class! Hydration is so important!
LESLIE SANCHEZ
I love my pre-workout drink... Concord Grape essential Amino Energy.
LORI ABELES
I often but not always go for a banana and a hard boiled egg. Protein and potassium!
JULIA BAGGISH
I generally teach in the mornings, so often times I will have a piece of toast with cottage cheese.
RICH MARTINO
I drink Advocare Spark energy drink pre-class and usually two bottles of water.
BARI ROBINSON
If it's not a Rooster Class, I will have a giant banana and date smoothie with cacao and coconut water. I love sprinkling dried mangos in it for the crunch!
JOEY COPPEDGE
At least an hour before I get on the podium I have to consume a bottle of water and a fatty, carb-o-rific snack like a banana with PB or a bag of mixed nuts (the kind with M&M's — no shame)
NOAH FEINBERG
Water on water.
MARTHA KAPLAN
I always have a glass of fresh-squeezed orange juice and whole wheat toast with peanut butter and sliced banana.
NIKKI DELVENTHAL
BCAAs before and or during class to help prevent any muscle breakdown... And cause it tastes like kook aid. YUM!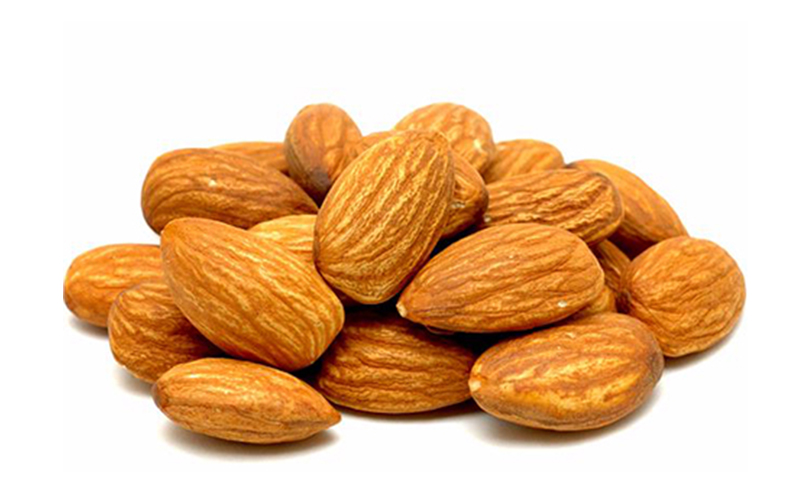 GUNNER
Almonds!
JENNA GUADAGNI
I ALWAYS eat a banana with a little bit of peanut butter smeared along the top before teaching a class. It just gives me the right amount of everything and it's two of my favorite foods.
JUSTINE SCHWARZ
Coconut water and Starbucks.
ROGER GARCIA
Before riding I always have my BCAAs, which help by slowing down the breakdown of the muscle during riding or even my everyday training. When finished with the sweat session, I immediately ingest as much protein as possible, as well as a leafy green.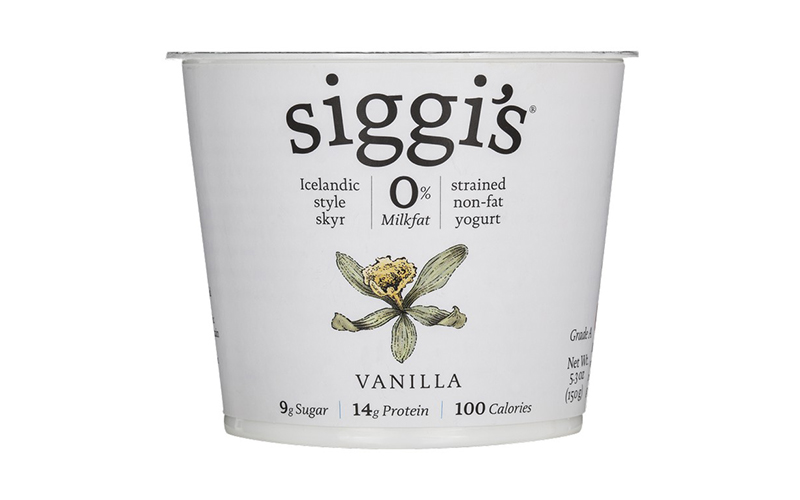 BRITTANY DUSKIN
I always eat yogurt, Siggi's to be exact, and a banana before teaching or riding!

ELIAS DUNCAN
I always keep it light with either a Kind Bar or an apple with some honey roasted peanut butter.
MIKKI HOMMEL
For Roosters: Coffee and half an english muffin with a sunny side up egg (new thing is putting BBQ sauce on the muffin so the egg goes on top .. yum!). For regular classes, just making sure I eat something is important, whether it's a Clif Bar or a full lunch/dinner. Drinking water before I ride is essential… when I ride on an empty tummy, I feel weak and not as strong.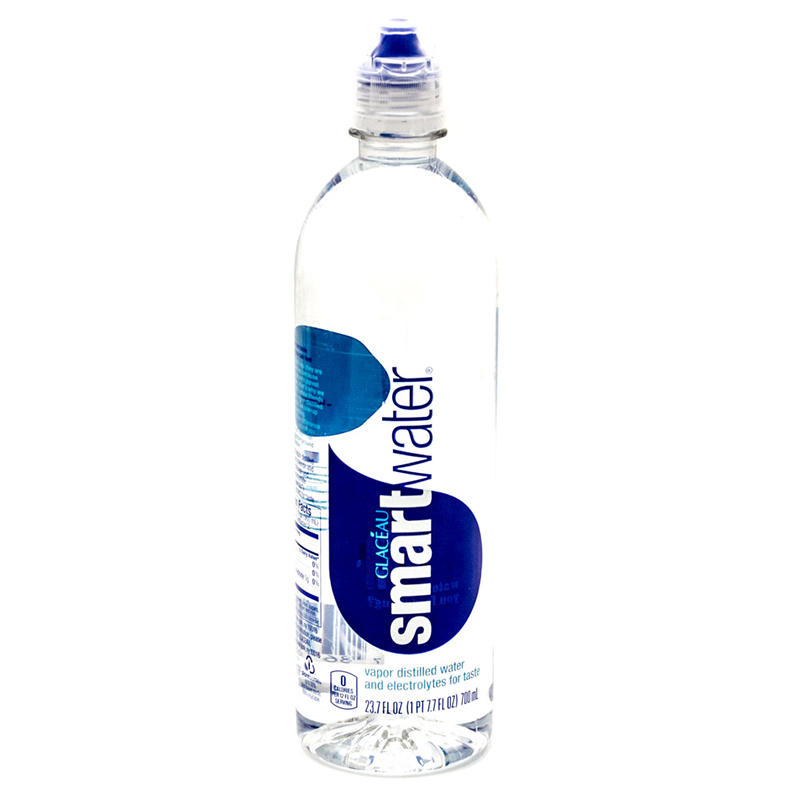 MELANIE GRIFFITH
At least half of my bottle of smartwater.
ISABEL YERKES
Essential Amino Energy in grape and a banana
CHRIS CHANDLER
COFFEE. I need my coffee before I teach.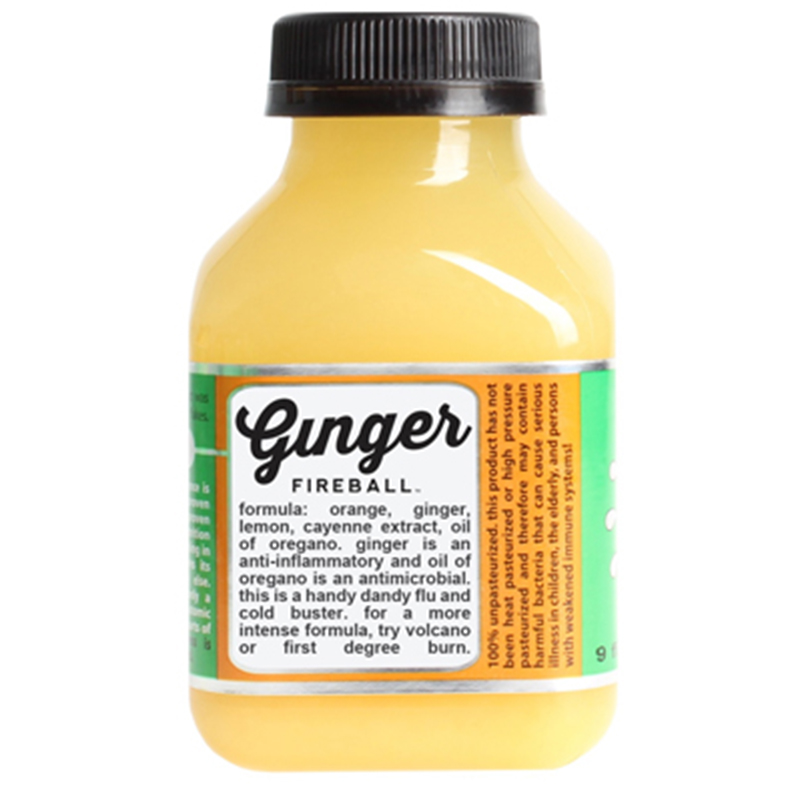 KENDRA KEMERLEY
A double shot of espresso and/or a Ginger Fireball from Juice Press when I need an extra kick.
MANDY BROOKS
Ice water with fresh mint and lemon and FAGE Total 0% Strawberry Greek Yogurt.
CASI REALI
WATER! It is so important to hydrate before (during and after) class. Your muscles will thank you.
SARA SILK
I don't always like to eat a ton before class, but if I'm hungry when I wake up for a 6:00 AM rooster or if I need a snack, I always go for a banana and if I'm feeling super adventurous, I'll add some almond or peanut butter. In the mornings, I always do coffee and before afternoon classes I usually do hot green tea with honey, so I can get a little caffeine boost, but can still fall asleep at night!
JULIE ANNE QUAY
Before riding I have a full bottle of ROOM TEMP WATER.
Questions or comments? Email blog@soul-cycle.com! Want to ride at SOUL? Click HERE and book a bike!
MORE FROM SOUL
17 Instructors Share Their Healthy Post-Workout Meals

Inside Michelle's December Challenge

54 Instructors Share Their Healthy Meals

Playlist: Instructors Share Songs That Take Them Home

15 Fill-in-the-Blanks with Tony Jefferson

Soul Style: Lisa Boccuzzi and Her Party Pants

I'm Emotionally and Physically More Confident: Maria's Soul Scholarship Story

How SoulCycle Helped Me Train for My First Triathlon