54 Instructors Share Their Healthy Food Essentials
September 30, 2015
Which healthy foods do Soul instructors keep stocked in their fridge and shelves at all times? 54 rockstars revealed their everyday essentials…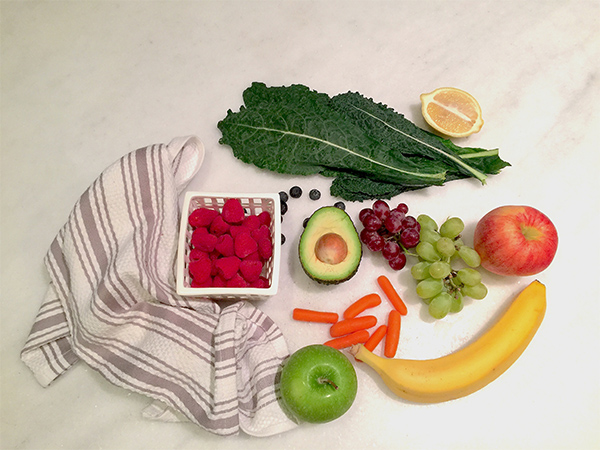 MEGAN KELLY
Granny Smith apples!
ROGER GARCIA
I am currently on a kale kick. I keep restocking it and love finding new ways to incorporate it into every meal!
DAVID ZINT
Healthy food in fridge: Organic free range chicken, Kombucha and pressed juices and probiotic yogurts.
TIFF CHEN
I'm a huge fan of the Peanut butter with Chia and Flax seeds from Trader Joe's. Throw it on a slice of bread or with a banana it's such an easy snack!
RYAN PIGNATIELLO
Spinach and berries! I love to use them either in a smoothie or a quick salad between classes!
TIM MCGARRIGAL
Carrots and hummus.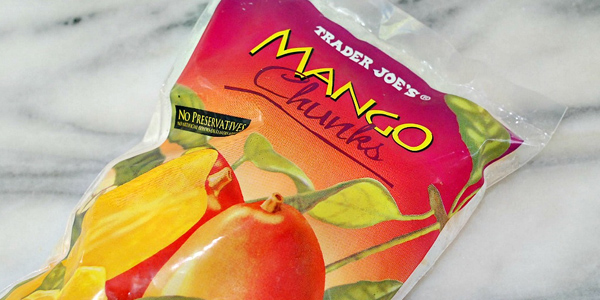 HAYES CALLAWAY
Organic frozen sliced mangos from Trader Joe's. They're practically like candy.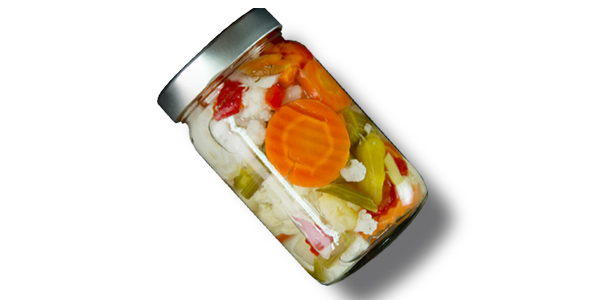 STEVIE SANTANGELO
I'm killing the veggie tuna salad game. Fresh albacore tuna with minced kale, shredded carrots, celery and like the whole kitchen sink. DELISH! A
lso, pickled veggies. Carrots. Okra. Green beans… and of course pickles ice cold!
IAN MCANDREW
I honestly don't have any healthy snacks on me ... I tend to have a small meal instead of a snack when I'm hungry. But my boyfriend keeps kombucha at home so does that count?
CHRIS CHANDLER
Bananas. Gotta carb up!
LIAH MALLEY
I am always snacking on carrots and hummus!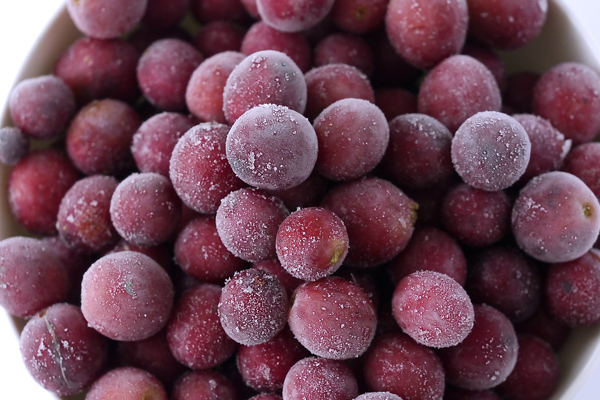 HEATHER ANDERSON
Grapes! Frozen grapes are pretty much my favorite snack in the world.
HALLE MURCEK
Kale chips! I'm also a huge fan of Greek yogurt and activated charcoal juice smoothies at Juice Generation.
MIREYA D'ANGELO
I love to snack, so much so that I feel like I'm grazing (bad habit I'm working on). I've realized that working with my nutritionist, Andrea Platzman, in my search for healthy satisfying snacks we've come up with a good variety. Back to Nature Cashew Almond Pistachio mix is always in my pantry. Mini Babybel cheese is always in my fridge. Pre-cut celery and carrots are always around to have with either almond butter, peanut butter, hummus or guacamole — depending on my mood. And dark chocolate.
NATALIA MILLAN
I always have an apples and a jar of peanut butter around as well as pumpkin seeds. Easy for a snack at home to to-go!
JAMES JARROTT
Always an avocado. No explanation needed.
JAMIE GLASSMAN
Carrots and hummus.
PAIGE HOWELL
Watermelon, ice water and Quest bars.
NIKKI DELVENTHAL
Grilled chicken or almond milk to mix up a protein shake.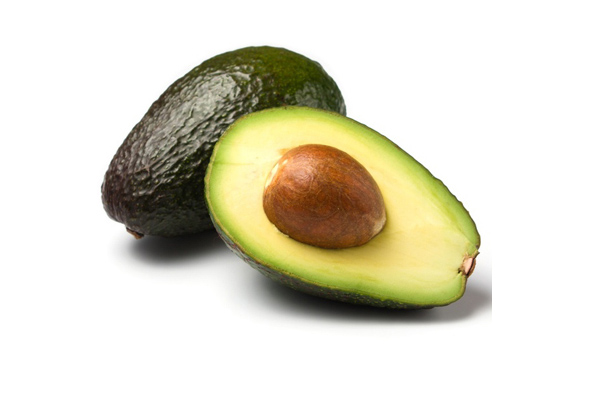 MIKKI HOMMEL
Avocados forever! They are perfect in my opinion. They go great on pretty much anything at anytime and keep me feeling full but never too full.
KALEY SKOGLUND
Food that's always in my fridge: frozen fruit! I make sure to always have something to throw into a smoothie.
BARI ROBINSON
I always have a ripened bundle of sweet BANANAS ready to be tossed into the blender for a giant, nutritious, hydrating smoothie! Bananas help fight nerves, stress and high blood pressure, plus they soothe heart burn, are high in fiber and just two bananas can give you enough energy for a 90 minute workout! How could I resist?
SAYRE MASTERS
Spinach. I've found that it's the easiest way to fit greens into my day. You can put it in EVERYTHING!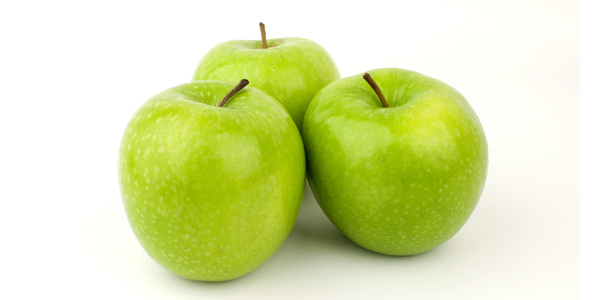 ROBERT PENDILLA
Green apples and almond butter!
LOUISE GASSMAN
Hard boiled eggs.
MANDY BROOKS
We all love fruit in our family. A few faves are watermelon, strawberries, blueberries, raspberries, pineapple and mango!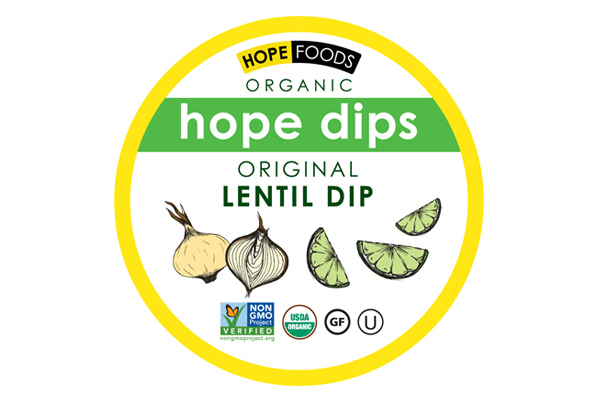 JULIA BAGGISH
Hope dips: Sriracha hummus and habanero lentil dip are my favorites.
GUNNER
Caramel, almond, and sea salt KIND bars.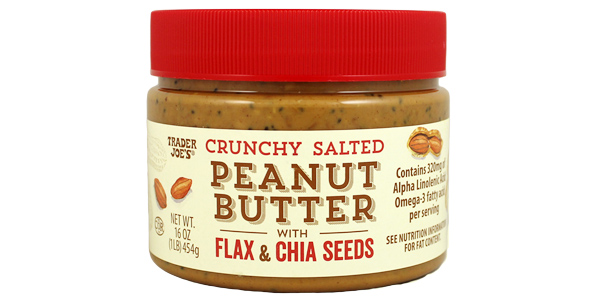 MICHELLE POLERA
Trader Joe's Crunchy Peanut Butter with Flax & Chia Seeds' and avocados! Good fats! Good snacks!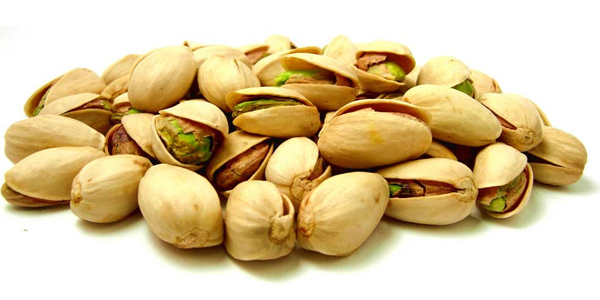 WILLIE HOLMES
Pistachios. I like the sweet chili, and salt and pepper flavors, but plain is just fine.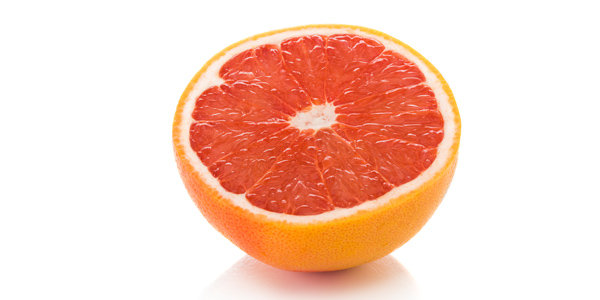 LESLIE SANCHEZ
GRAPEFRUIT! To snack or to fight off urges. When I'm trying to be extra good, instead of grabbing that cookie, I'll eat a grapefruit! It usually works!
NABILA VALENTIN
I always have a mixed bag of raw trail mix to snack on.
SARA SILK
I'm obsessed with fruit — I always have grapes in my fridge and freezer!
KATIE ANDERSON
Pink Lady apples and peanut butter.
JUSTINE SCHWARTZ
Rice cakes and peanut butter.
RYAN LEWIS
I always stock my fridge with fresh produce so when hunger strikes and I need a snack, it's something fresh and good for the body. For the fall, I am most inclined to grab an apple… 'tis the season!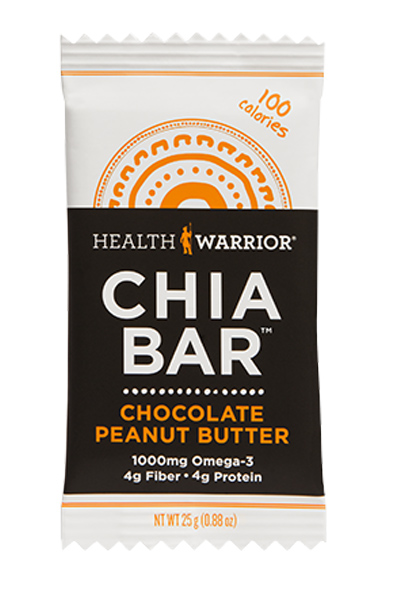 DREW BEREZOWITZ
Health Warrior Chocolate Peanut Butter Chia Bars. They fill me up when I get hungry before bed, contain only 100 calories, and chia seeds contain tryptophan which is an aide to a restful night's sleep!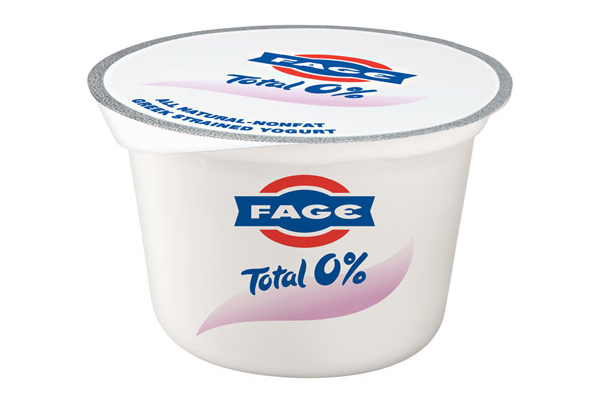 SARAH HEALY
I always have Fage Greek Yogurt in the fridge. Perfect for my mornings with some honey, granola and a cup of Mighty Leaf Green Tea Tropical.
MK HURLBUTT
Almond butter! Put in your oatmeal, put it in your smoothie, put it on some toast! It's so versatile, like the the little black dress of delicious food topping options.
DANIELLE ROLLINS
Watermelon and the Cashew, Almond and Dark Chocolate trail mix from Trader Joes. Because it's delicious. Like, Woah.
GAYLE FULLER
Almond milk, bananas, oatmeal and peanut butter are ALWAYS in my kitchen.... excellent fuel for a busy active lifestyle!
KC SKLAR
I always have Greek yogurt in the fridge. I jazz it up with a handful nuts and raisins, and it keeps me feeling full.
SUMNER WELDON
Greek yogurt with chia seeds and almond butter.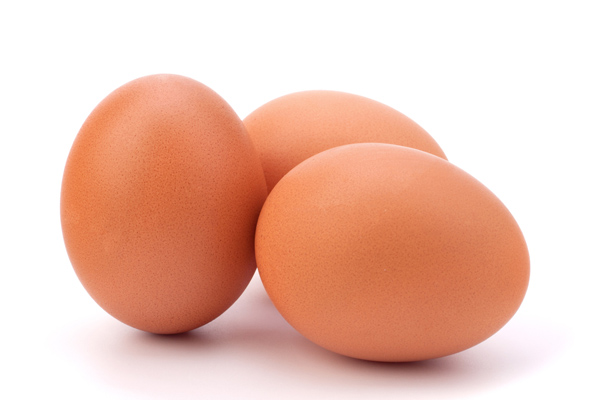 MATT MILLER
I always keep at least two dozen eggs in my refrigerator. They can be prepared so many different ways and I never, ever get sick of them.
BRENT LOCEY
Edamame — my guilt-free go-to snack. Easy to prep and you can vary the taste just by throwing on a different spice.
AUBREY BAILEY
Healthy foods that is always in my fridge are hummus and veggies (broccoli and cauliflower). Together they're my quick and easy "go-to" snack!
RYAN STEINMAN
As a Paleo diet enthusiast I always have fresh fruits and vegetables from the farmer's market in my fridge and pantry.
RACHEL RIVAS
Almond Butter.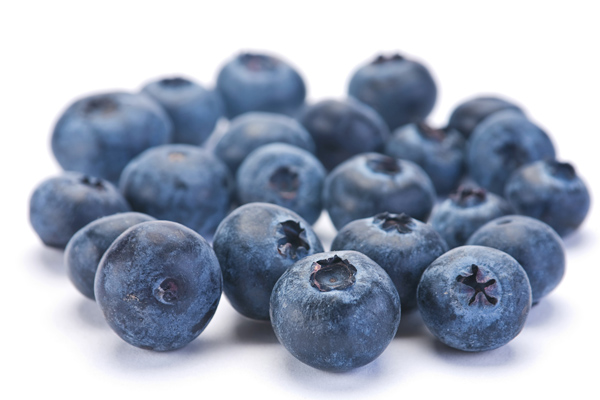 LINDY FLOWERS
Berries! Blue, black, straw… any kind! I add them to yogurt for a snack and my oatmeal for breakfast!
NICHOLAS WAGNER
Avocado, because, well it's avocado.
ALLI FORSYTHE
Red grapes and hummus. (Not together, though!)
DJ GERRISH
Bananas. So cheap, so healthy, so easy to take when you're on the go.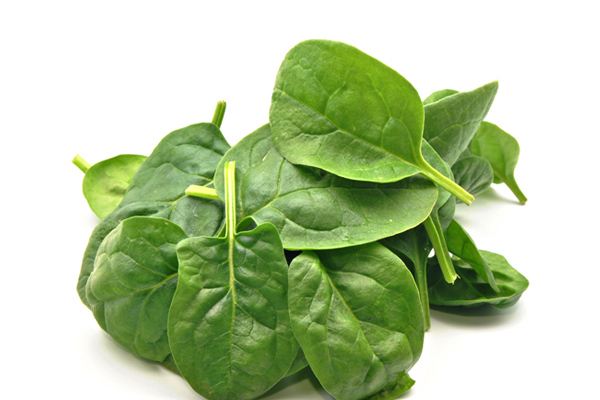 ELLENA TAKOS
I ALWAYS have spinach in my fridge, I can't live without it! I use it for salads, smoothies, juices, sometimes I just snack on it. It's full of nutrients and antioxidants and come on, Popeye loved it, so should you!
BEA DEL ROSARIO
Quinoa is always in my pantry. It is a complete protein which makes it good to eat at every meal, and even better it's a plant-based protein! It is also very easy to make and versatile. I make some ahead of time for the week. Add it to your breakfast oatmeal or a homemade taco bowl (better than Chipotle if made at home).
Want to ride at SOUL with one of these energized rockstars? Grab a series HERE and book a bike!
Questions or comments? Email blog@soul-cycle.com!Questions or comments? Email blog@soul-cycle.com!
MORE FROM SOUL