51 Instructors Reveal Their Favorite Coffee Spots
September 29, 2015
Raise a mug to celebrate and caffeinate because it's National Coffee Day! To mark the occasion, 51 Soul instructors gave us the buzz on their favorite spots to get a cup of joe across the country…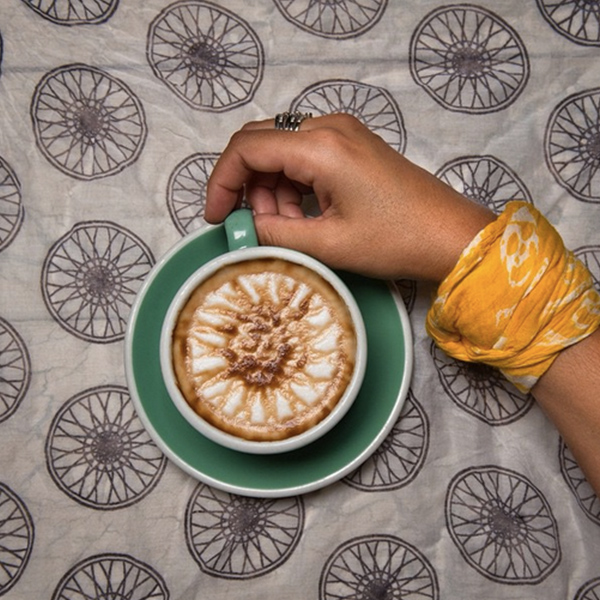 NEW YORK CITY
STEVIE SANTANGELO
The most important question of the day! COFFEE: Before and after. Near NOHO: La Colombe. Near Bryant Park: Joe at Grand Central Station. Near Williamsburg: Pudgeknuckles.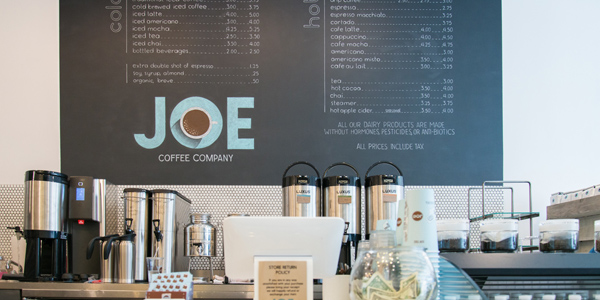 JAMES JARROTT
The Chipped Cup in Harlem — they put the good in my hood. It's a cute, quiet place with actual coffee and even an outdoor garden space. (This Texan misses the wild outdoors). Oh, and it isn't boutique coffee prices!
MIKKI HOMMEL
Coffeeeeee! One of my true loves! I love going to Spreadhouse Coffee on the Lower East Side, especially after coming home from my afternoon or rooster classes. That coffee packs a punch and the atmosphere is amazing.
KALEY SKOGLUND
I'm a Starbucks girl. So basic.
LOUISE GASSMAN
Lenny's. It's no-frills, but it hits the spot! It's fast and easy, and you can walk to Central Park to sip peacefully under a tree or near the turtle pond.
PAIGE HOWELL
I'm obsessed with Cafe Grumpy on the Lower East Side.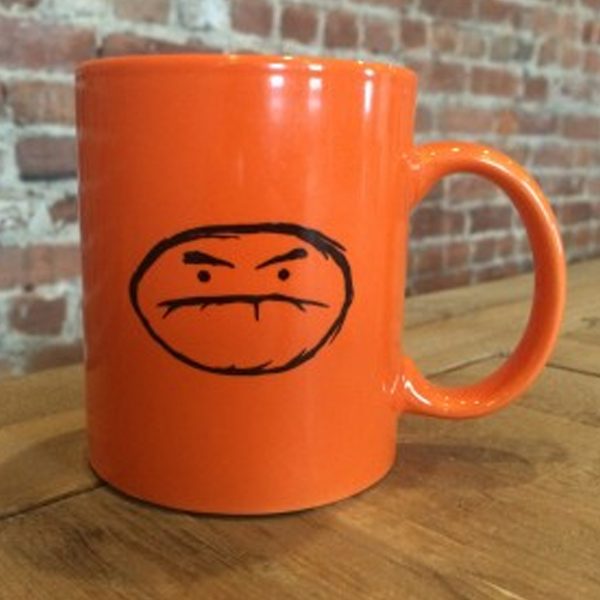 JOYCE FRANCO
Fair Folks & A Goat. Located right on Houston between Lafayette and Thompson, Fair Folks offers an awesome $25 a month membership for unlimited coffee and tea drinks! Which makes drinking copious amounts of iced lattes before and after class affordable.
JAMIE GLASSMAN
Cold brew coffee from Starbucks.
HALLE MURCEK
Kaffe 1668 in TriBeCa and my local coffee place, The Freehold, in Williamsburg!
MIREYA D'ANGELO
Favorite place to grab coffee - it's a tie: Coffee Bean or Starbucks.
NIKKI DELVENTHAL
Le Pain Quotidien! They offer stevia sweetener and almond milk.
MARCIA MEADE
I don't have coffee all the time, but when I do, it's La Colombe, all the way! A cappuccino with a tall foam cap!
DREW BEREZOWITZ
Blue Bottle Coffee in Williamsburg. Go see Kevin: He makes the best coffee that ever was.
MATT MILLER
Depending on the neighborhood, I have equal love for La Colombe (iced Americano) and Kaffe 1668 (the iced coffee is magical!)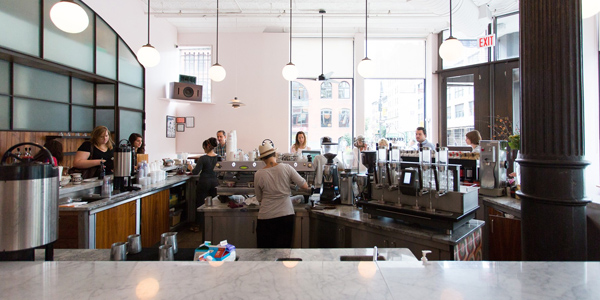 KATIE ANDERSON
A tad basic but Starbucks… I've got the gold card and you bet I'm taking advantage of those free drinks
CHRIS PEPE
Brazilia — right by the NoHo studio!
RYAN STEINMAN
After a morning class, I head to Everyman Espresso in SoHo or in the East Village.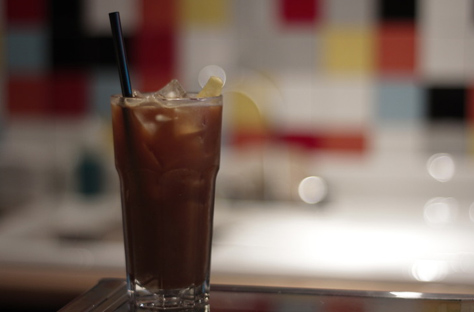 NICHOLAS WAGNER
I love to get my coffee after my morning classes up at East 63rd Street. I pick up a delish cold brew on tap from Birch on 62nd.
NABILA VALENTIN
I always grab a coffee at Blue Bottle in Williamsburg before I head out to teach a class.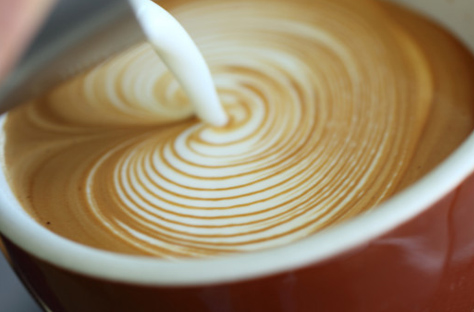 SARA SILK
Whole Foods! Love their coffee!
KC SKLAR
I love getting coffee at Financier Patisserie in Grand Central before taking the train to GWCH. They give you a mini Madeleine pastry with your coffee, which is the best part.
HAYES CALLAWAY
Brooklyn Harvest Market. I know, this is a grocery store, BUT they also have the best inexpensive iced coffee in the bakery section that tastes just as good as the expensive stuff (maybe even better).
HAMPTONS
MIREYA D'ANGELO
If I'm teaching in the Hamptons, it's a tie between Golden Pear and Starbucks.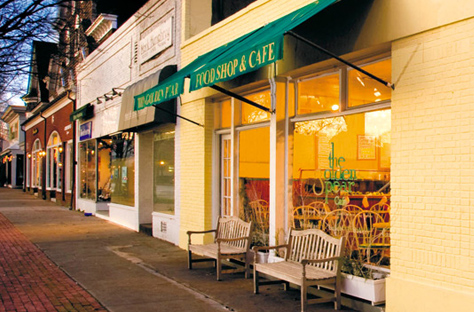 WESTCHESTER
MANDY BROOKS
My favorite go-to for iced coffee is Jerry's Post Road Market in Rye. Hands down, the best!
LESLIE SANCHEZ
Martine's Fine Bake Shoppe in Scarsdale! Large with almond milk.
CONNECTICUT
RYAN PIGNATIELLO
The Westport crew and I LOVE The Granola Bar! Best refuel after SOUL.
LONG ISLAND
JUSTINE SCHWARTZ
Roast Coffee & Tea Trading Company in Patchogue or Starbucks.
DC + MD
MICHELLE POLERA
Dolcezza is my go-to. Perfect Bethesda Row hangout and great coffee!
DJ GERRISH
In DC I really love Dolcezza. It's a great little spot on 14th street in DC where I can unwind and read or work on playlists.
RACHEL RIVAS
I just discovered La Colombe by MTVN. Awesome coffee and a nice change from the busier coffee shops.
NATALIA MILLAN
I gave up coffee a few weeks ago, but I still enjoy walking to Baked & Wired. One of the best coffee places in town!
MASSACHUSETTS
LIAH MALLEY
Starbucks! Cold brew iced coffee is my go-to!
CORAL GABLES
AUBREY BAILEY
Favorite place to grab coffee before SOUL is Pasión del Cielo right here in Coral Gables! Best American coffee with a Cuban blend. It will wake you RIGHT UP!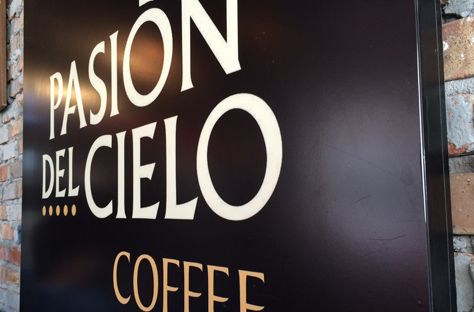 CHICAGO
RYAN LEWIS
Intelligentsia! It's just one door down from the Old Town studio. They serve up strong WiFi with their quality coffee and friendly staff!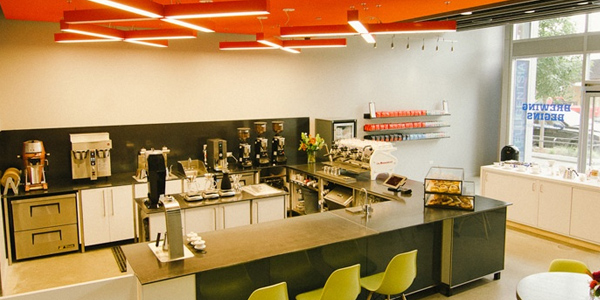 BRENT LOCEY
When I have some time, I'll grab an iced green tea from Plum Market/Intelligentsia and walk North Ave. beach.
SAYRE MASTERS
Intelligentsia! There are conveniently multiple locations both on my way to, and from both SoulCycle studios from my apartment. ALL the coffee!
SOUTHERN CALIORNIA
CHRIS CHANDLER
Klatch Coffee in San Dimas, California. Best coffee in the nation! But seriously, they won Best Coffeehouse in America.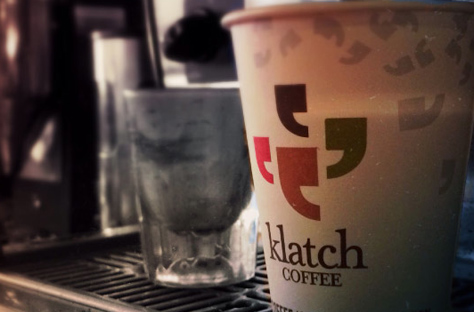 DANIELLE ROLLINS
In Pasadena: Urth Caffé (almond milk latte)
In WeHo: Blu Jam Cafe (almond milk chai tea latte)
ALLI FORSYTHE
Demitasse on 3rd and Wilshire. It's right by the Santa Monica Studio!
GAYLE FULLER
Starbucks! And of course there's one on every corner.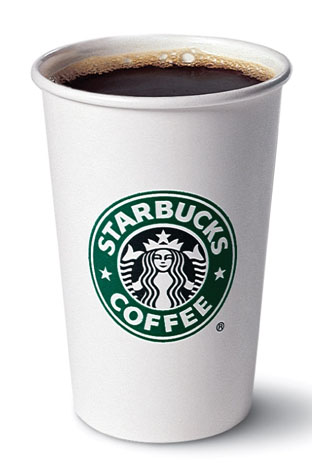 JULIA BAGGISH
Blue Bottle coffee!
NORTHERN CALIFORNIA
IAN MCANDREW
Saint Frank on Polk Street! My absolute favorite.
TIFF CHEN
I love popping into La Capra, right next to the SOMA studio. They have fantastic coffee, and the avocado toast is amazing!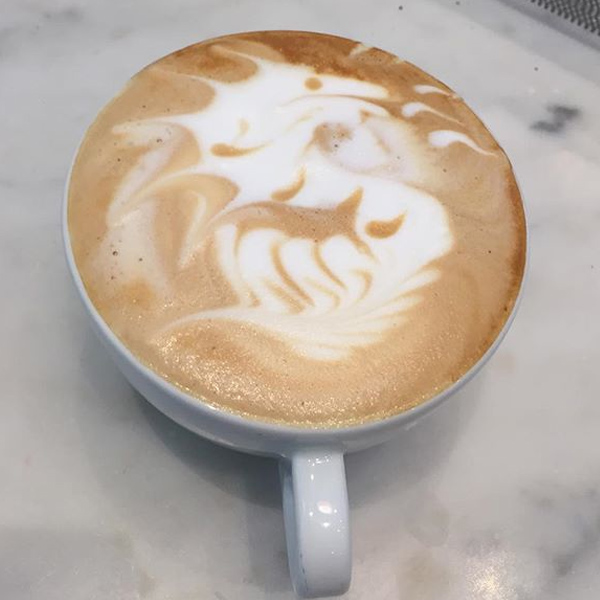 LUIGI ALDON
Favorite place to grab coffee is Reveille Coffee Co. in the Castro. They have great food including a PB & J with house-made peanut butter and strawberry jam. It goes great with the cold brew!
SARAH HEALY
Soul Palo Alto is in the Stanford Shopping Center so we are lucky to be walking distance to a good ol' Starbs. A tall iced dirty (single shot of espresso) chai always does the trick!
BEA DEL ROSARIO
Coffee from The Mill (Four Barrel Coffee) or Le Marais Bakery (Stumptown Coffee) is the best.
HEATHER ANDERSON
I make coffee at home every morning to keep my spending down, but on Friday (after my morning double) I grab a Mocha Tesora with Almond Milk from Philz Coffee and it's the best way to end my week.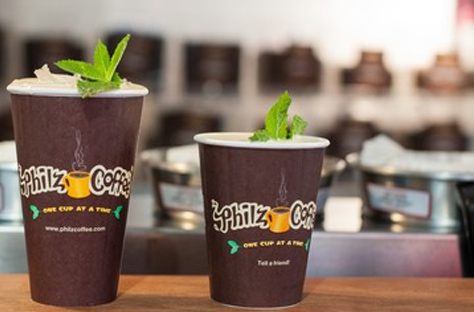 MK HURLBUTT
La Capra! Right next to our SOMA studio. They also have the BEST avocado toast I've ever eaten.
LINDY FLOWERS
In SF, we have an awesome coffee shop on Union St. called Wrecking Ball. Also, can't go wrong with Blue Bottle!
AT HOME
JILLIAN DAVIS
Nespresso machine in my house!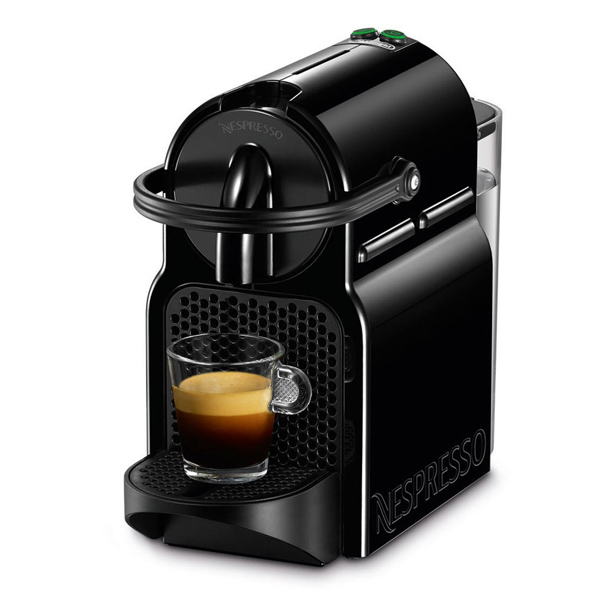 ROBERT PENDILLA
I have a cold coffee press in my apartment! So my favorite spot for coffee is on my BALCONY over looking the Hudson, downtown and the East side!
Want to ride at SOUL with one of these energized rockstars? Grab a series HERE and book a bike!
Questions or comments? Email blog@soul-cycle.com!Questions or comments? Email blog@soul-cycle.com!
MORE FROM SOUL