5 Sweet and Healthy Post-SOUL Snacks
May 1, 2017
efuel with dessert? Yes. You. Can! Check out five healthy ideas from food blogger Charlee Dyroff of Life Through Chocolate.



So you just killed it in class at SOUL, now what? Living a healthy lifestyle doesn't stop after you leave the studio. Refueling after sweating it out is one of the most important parts of a good workout routine. If you're looking for the best ways to get your body the nutrients that it needs with food that actually tastes good, we've got you covered! Check out five healthy post-workout snacks for all of you riders with a sweet tooth.
Lara Bars
Lara bars are made with fresh, natural ingredients and have delicious flavors actually named after the desserts they are designed to taste like. My favorite is the Chocolate Chip Cookie Dough flavor which has literally four ingredients (Cashews, dates, chocolate chips and sea salt) and tastes like a cookie. This is my go-to bar after a workout because the cashews provide a little bit of protein and the salt can help with rehydration. Eating something salty right after sweating a ton helps your body crave water and drink more of it to replenish. Plus, these are easy to throw in a bag so there's no excuse for not refueling after you ride.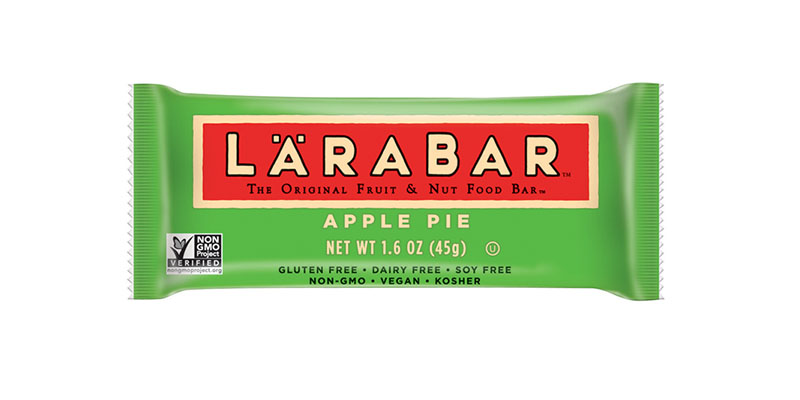 Greek Yogurt with Cacao Nibs or Powder
Greek yogurt has a high level of protein in a relatively small serving size so you can rebuild the small muscle fibers you break during your workout by having a small cup right after. I like the Fage 0% plain Greek yogurt because it's really low calorie (about 100 calories per cup) and it's super thick and creamy. Adding cacao gives your yogurt that chocolatey flavor while adding so many health benefits. Cacao also contains anandamide, which helps boost your mood, and it supports heart health and has powerful antioxidants. If you're not accustomed to the flavor of plain Greek yogurt, so you might need to add a little drizzle of honey or maple syrup to sweeten it up.
Chocolate Protein Powder Smoothie
Smoothies are a great way to refuel after pushing your limits because they're refreshing and filling. If you're at home, throw together a banana, almond milk, chocolate protein powder and (if you're into it) top it off with some peanut butter or PB2 powder. It will taste like a milkshake but have the benefits you need to recover. Most smoothie shops offer similar concoctions.
Banana and Chocolate Peanut Butter
A banana with peanut butter has been a tried and true post-workout food for ages. Why not spice it up with chocolate peanut butter? Or should I say sweeten it up. Chocolate peanut butter still gives you the same benefits of regular peanut butter, it just has a little tint of chocolate flavor. It is not the same as Nutella, so don't be fooled. Whole Foods offers a delicious version where you can grind the peanuts and chocolate chips together yourself so it's an incredibly fresh mixture. Justin's also offers a Chocolate Hazelnut Butter that's great, too.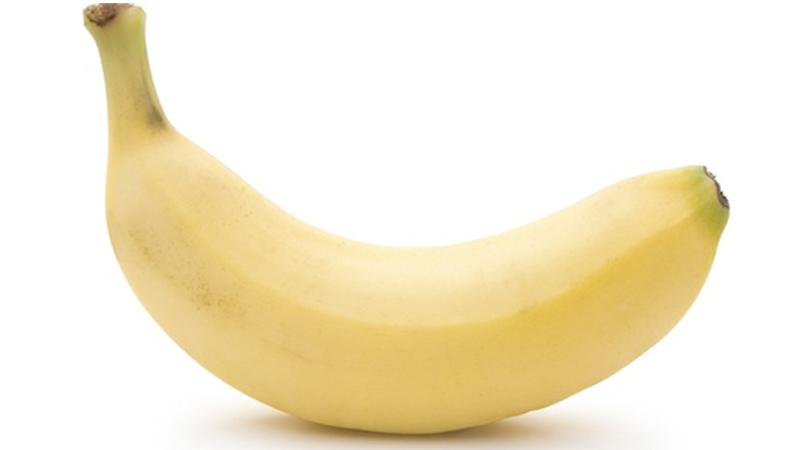 Chocolate milk
Chocolate milk is a great recovery drink after SOUL. It's a good source of protein and carbs as well as filling and sweet, too. And let's face it: a sip of cold chocolate milk after a strenuous workout is unbelievably refreshing. So get ready to tap it back, then drink up.
Find more recipes and healthy eating ideas from Charlee at Life Through Chocolate. Questions or comments? Email SOULlife@soul-cycle.com. Want to ride? Click HERE to grab a series and book a bike.