5 Nutritionist-Approved Healthy Snack Food Swaps
March 16, 2016
Whether you're looking for a convenient post-SoulCycle snack or a healthy go-to to replace the chips on your desk, snacking right can be nothing short of difficult. The sheer number of food products that claim to be "healthy" can make anyone feel overwhelmed. So we turned to Tovita Nutrition pros (and SoulCycle riders!) LEAH SILBERMAN and MOLLY RIEGER, who shared their top 5 favorite snack products to guide you through any healthy eating slump.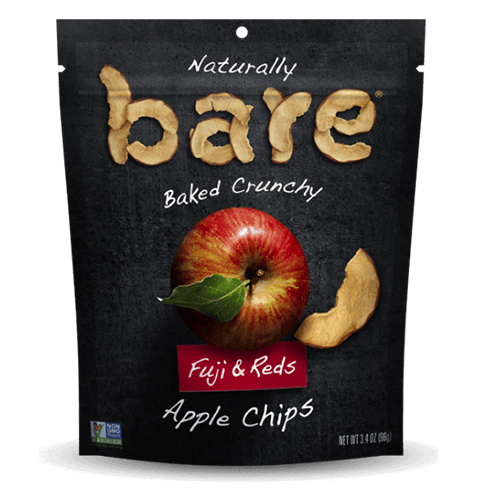 Instead of GUMMY FRUIT SNACKS, try APPLE CHIPS.
While we all crave something sweet, avoid going for the gummy fruit snacks that claim to be made with real fruit. Instead, they're loaded with artificial colors and
corn syrup, which has been linked to heart disease, obesity and diabetes
. On the other hand, apple chips are made with one ingredient: organic apples. That's it! While fruit snacks are made with processed ingredients and added sugar, apple chips are the natural sweet. Plus one serving has 4 grams of fiber!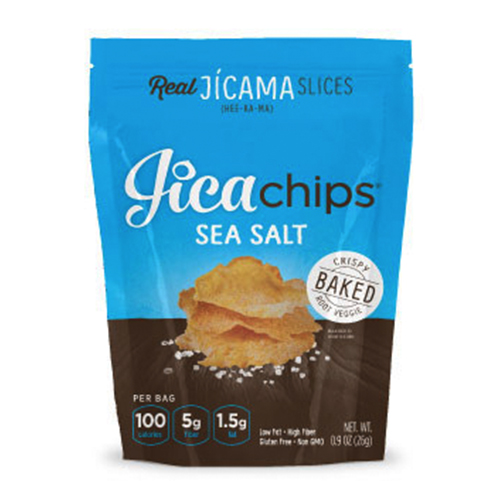 Instead of POTATO CHIPS, try JICA CHIPS.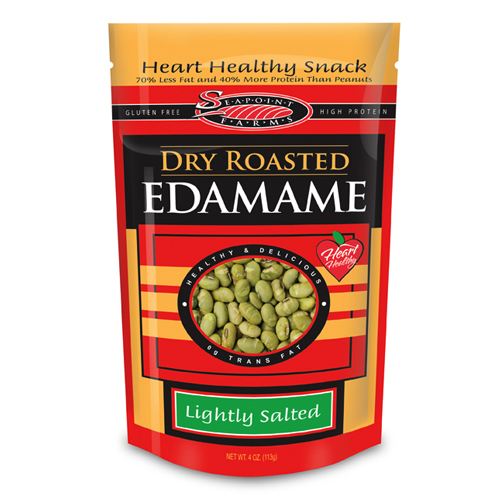 Instead of CORN NUTS, try DRY ROASTED EDAMAME.
Corn nuts are a deep-fried don't. Instead we like to recommend the 100 calorie snack packs of dry roasted edamame to set yourself up for success. (We all know how eating straight out of the bag goes…). One pouch has 11 grams of
protein — which helps keep you satisfied and prevents overeating later on
— and 6 grams of fiber, making it a great post-SOUL snack, especially if you're on the go!
Instead of PRETZELS, try WHOLE GRAIN CRACKERS.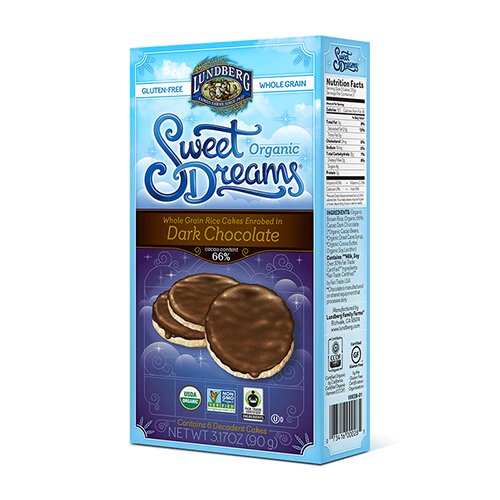 Instead of A CHOCOLATE BAR, try CHOCOLATE RICE CAKES.
Questions or comments? Email blog@soul-cycle.com! Want to ride? To book a bike, grab a series HERE then book a bike!
MORE FROM SOUL