5 Foods to Boost Your Immunity
January 24, 2016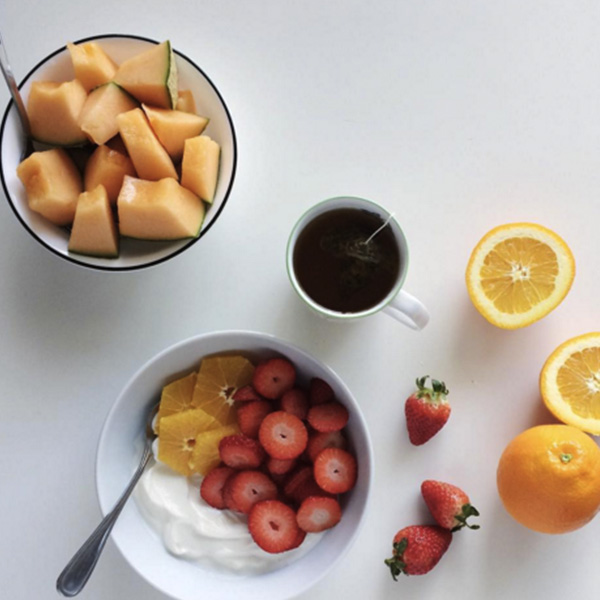 1. GINGER
This versatile ingredient is a potent immune-booster and is additionally used to treat nausea, an upset stomach, pain and inflammation. Similar to a solid SoulCycle class, ginger can increase perspiration and thus detoxify our bodies. Sweat contains a protein called dermcidin that has antimicrobial properties, boosting our immune system. Additionally,
research from the University of Miami
found that ginger extract may eventually be a substitute to nonsteroidal anti-inflammatory drugs (NSAIDs).
Easy ways to incorporate ginger into your diet:
Make tea by taking a fresh chunk of ginger (leave the peel on) and pour hot water over it, then lemon and a squirt of honey. Or try adding fresh ginger to a smoothie or baking it into your favorite winter treat.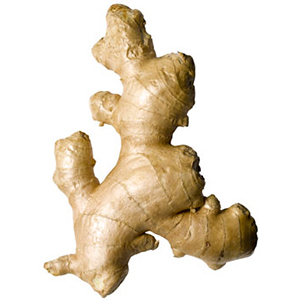 2. CITRUS
Easy ways to incorporate citrus foods into your diet: Eat half a grapefruit at breakfast (pair with a protein such as Greek yogurt), or a grab a juicy orange for a snack.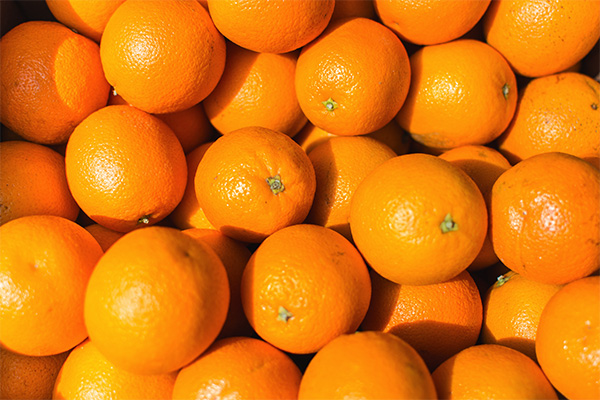 3. YOGURT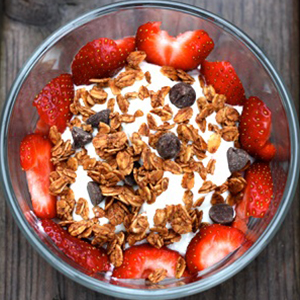 4. TUMERIC
Easy ways to incorporate turmeric into your diet: Add a pinch of the spice to your morning omelet, or mix a tablespoon into your brown rice or quinoa dish. You can also add it to cauliflower to make the always-popular "popcorn cauliflower" dish.
5. CAYENNE
Easy way to incorporate cayenne pepper into your diet: Sprinkle your vegetables or favorite protein with red pepper flakes for a spicy immunity-enhancing kick, or drink a fresh pressed juice that incorporates cayenne (such as The Juice Press Ginger Fireball which also contains ginger and citrus fruits).
Tali Pines MS, RD is the founder of Tali Pines Nutrition and a longtime SoulCyclist. You can follow her on Instagram @talipinesnutrition.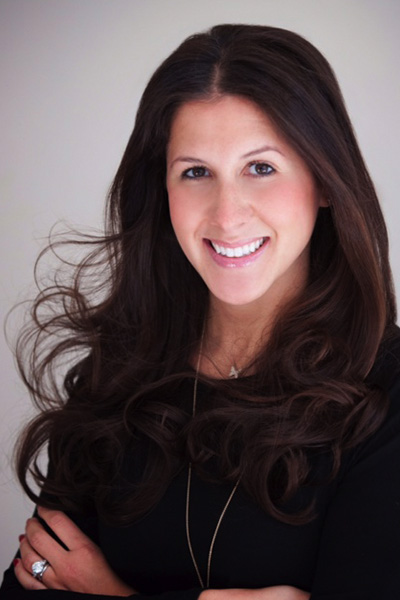 Questions or comments? Email blog@soul-cycle.com! Want to ride? To book a bike, grab a series HERE then book a bike!
MORE FROM SOUL