5 Dairy-Free Milks You Need to Know About, Now
April 15, 2016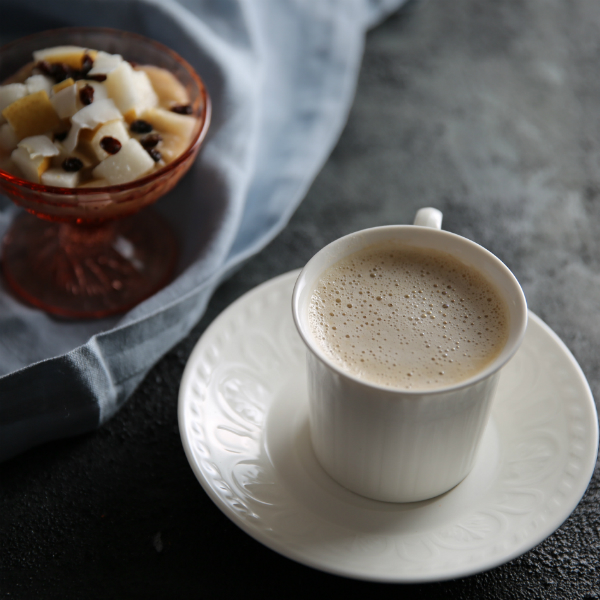 Almond milk has become the top-selling alternative to milk. Yet, it's only one of dozens of delicious, healthful plant-based varieties—all of which are free of cholesterol, hormones, dairy, and lactose. Here are five noteworthy types to try.
1. Tiger nut milk: The white milk from these small tubers is so naturally sweet, you will swear it includes added sugar! Sip it straight or alongside sweets, or try it with cereal or coffee. DIY, or purchase tiger nut milk in individual-serving bottles at health food stores.
2. Coconut milk: Made from coconut water and flesh plus water, this rich and creamy milk possesses the tropical, nutty flavor of its source. Although coconut milk takes slightly more work to DIY, it's worth it. Add to coffee, or use it in curries, stews or rich desserts, especially vegan ice cream.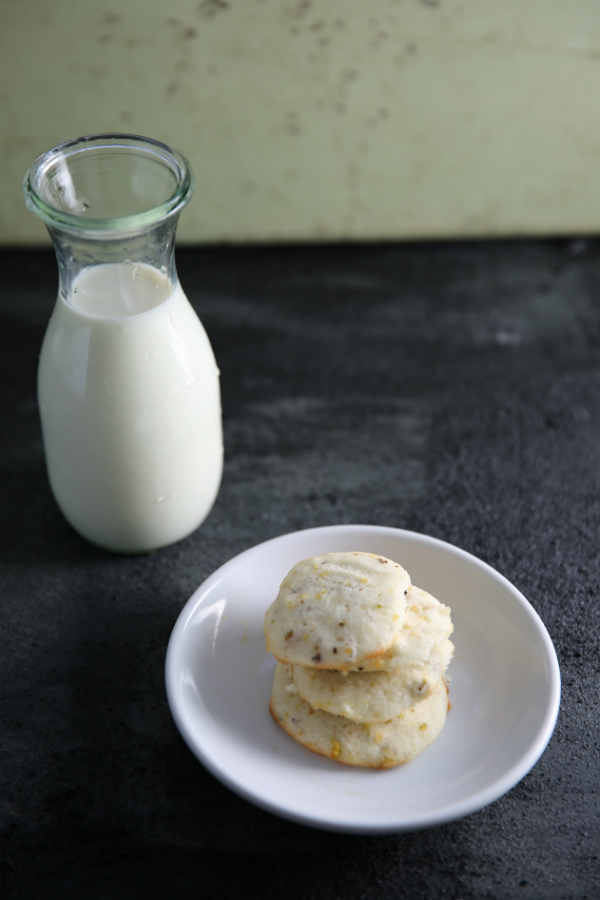 3. Cashew milk: With a mild, nutty, smoky flavor and relatively high (good) fat content, cashew milk is apt in cream sauces and dairy-free cheeses. I also love it with coffee or black tea, or combined with coconut milk in vegan ice cream.
4. Pumpkin seed milk: To glean a pale green milk with a subtle smoky flavor, start with pepitas. Pumpkin seed milk is delicious in stews, dips and Mexican casseroles.
5. Millet milk: Sweet and creamy with a French vanilla hue, this grain milk is perfect for oatmeal, pudding, smoothies and cakes.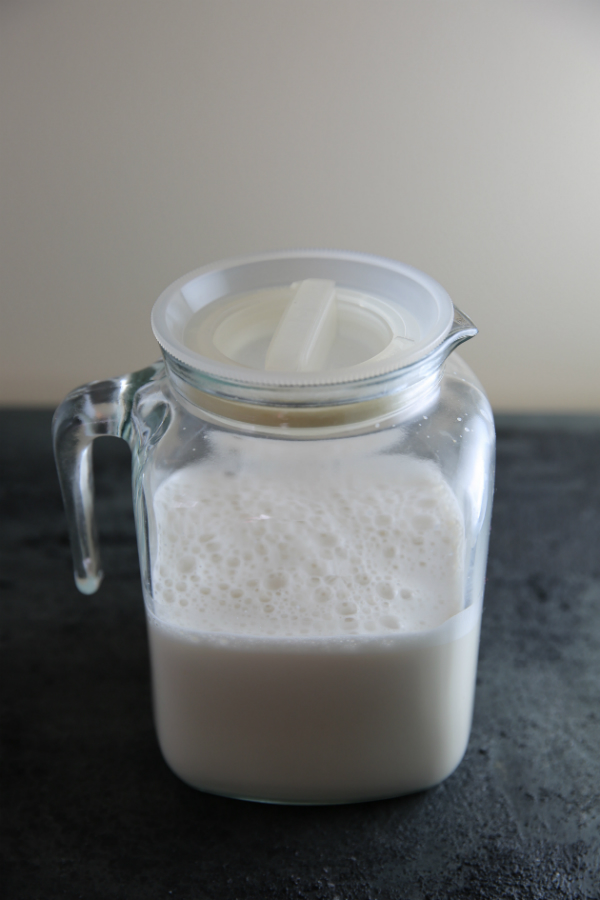 About the Author: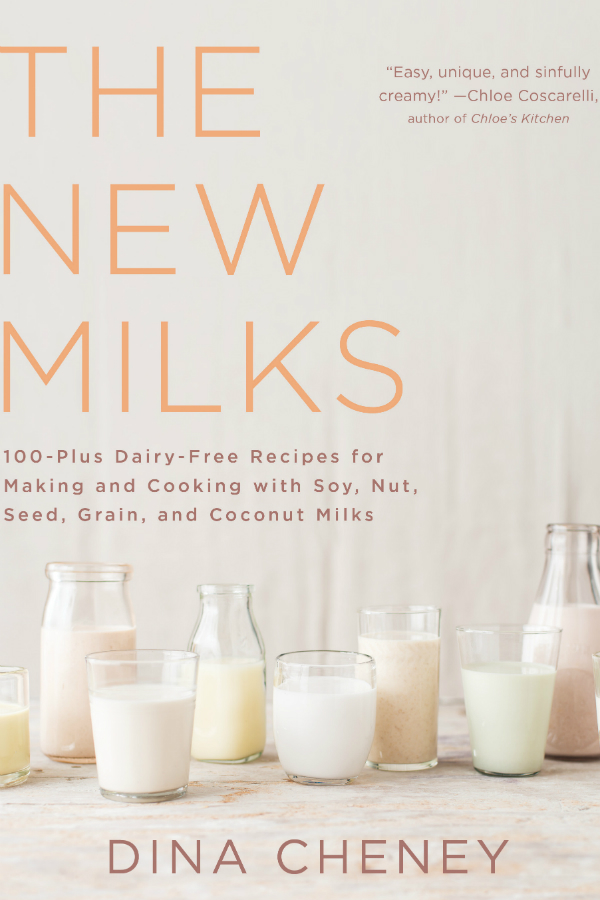 MORE FROM SOUL: