27 Healthy Staples Instructors Always Buy at the Grocery Store
November 2, 2016
hich foods always make it into your supermarket cart? Our instructors revealed the essential items they always grab when they're shopping…

I always buy 2% Greek yogurt and bananas. I can eat them before class to fuel me (I teach 3 Rooster classes, so eating beforehand is hard), or after class to re-fuel.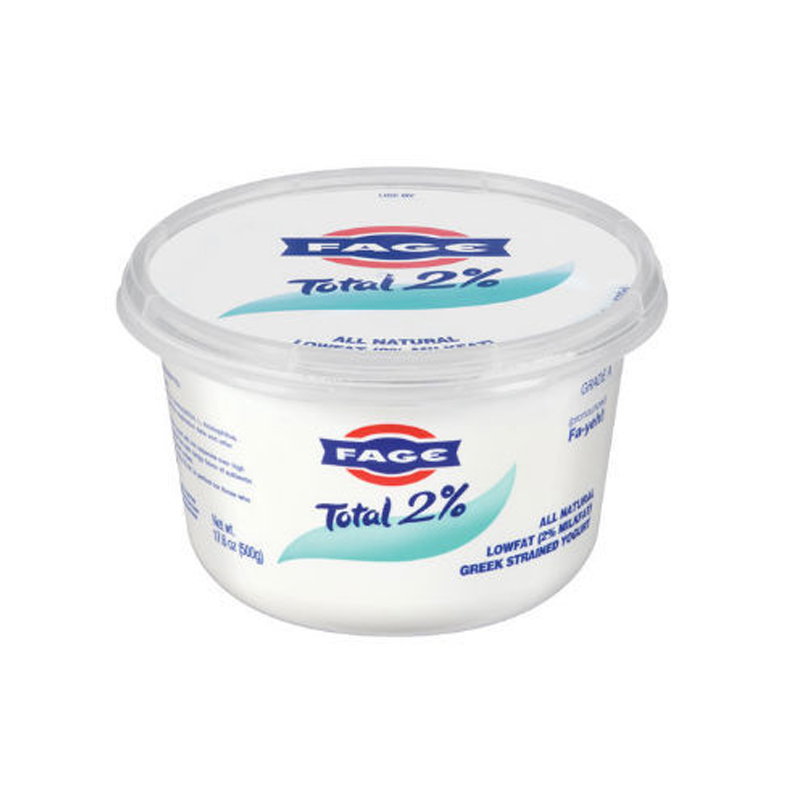 AVOCADOS!
Apples. I still live by the old mantra "An apple a day keeps the doctor away" but they are also my go-to in between workout snack or when I have a little more time I team them up with peanut butter for some added protein.
Eggs and butter!
Bananas. Every. Single. Time.
I always buy Gatorade and Macrobars every time I am in a bodega or grocery store.
I always buy the little individual packs of almond butter by Justin's! Perfect pre-class snack and they travel well!
Butter and cookie dough. #fitnessprofessional
Avocados! I never leave the grocery store without buying them! They're perfect for sandwiches, toast, guacamole and the list goes on!
Avocados. ALWAYS.
Sandwich supplies: Turkey, cucumber, tomato, spinach, Mayo, Swiss cheese, avocado, whole grain bread, also peanut butter & jelly, etc. Also, power/protein bars! Kind bars, Cliff bars, Quest bars, etc. Great for on the go fuel - before and after class.
One food I always buy at the grocery store: bananas.
I always buy Fage 0% yogurt and honey!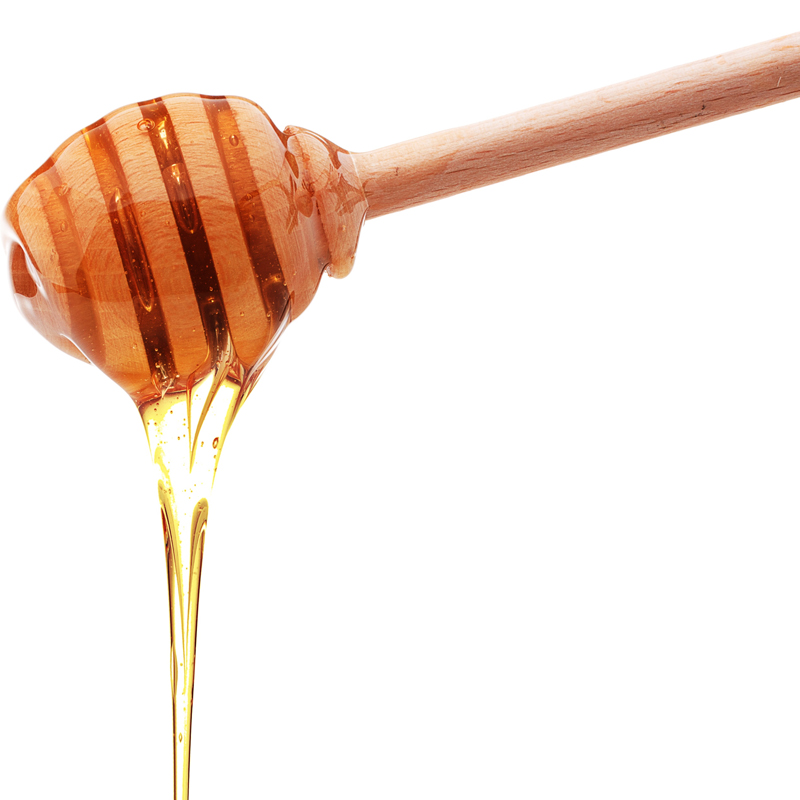 I always buy milk and bread at the grocery store — I'm clearly dating myself.
I always buy almond/cashew unsweetened vanilla milk — I can't live without it!
Bananas and Wheat Thins!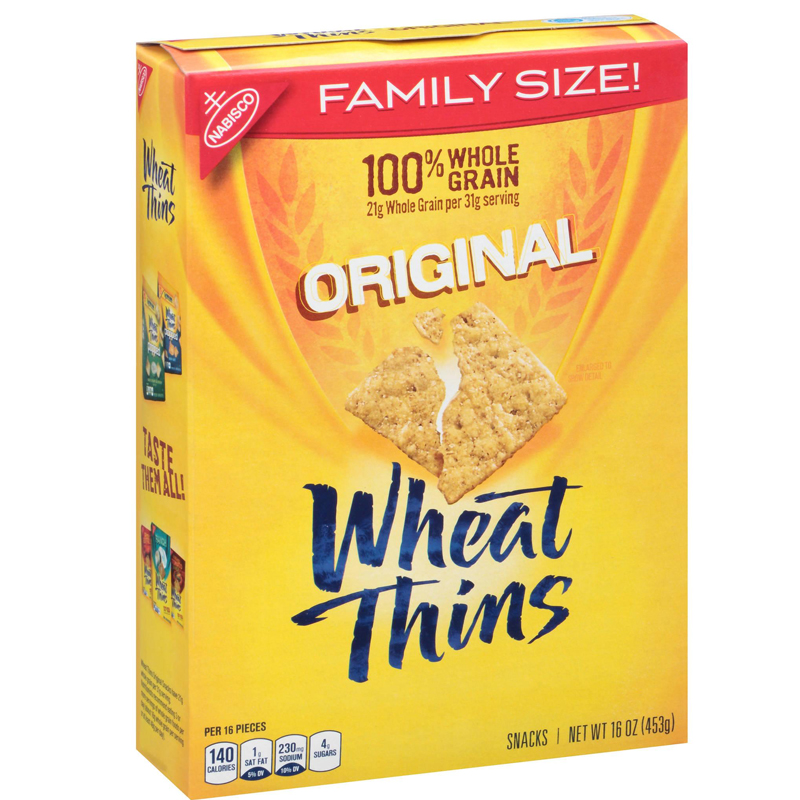 I ALWAYS buy Eat Smart vegetable medley and carrot sriracha hummus- it's my favorite "go-to" snack.
I always buy eggs. I boil the half to eat between classes during the week. The other half I simply scramble for breakfast with an avocado. Or sauté and put it on top of ezekiel toast for a healthy breakfast. I love doing this after my roosters.
EGGSSSSS I can't eat eggs with anything at anytime of the day!
Questions or comments? Email SOULlife@soul-cycle.com! Want to ride? Click HERE to grab a series and book a bike!