25 Snacks to Take On Your Next Road Trip
May 22, 2017
ur instructors shared the snacks that keep them fueled and focused while they head off on their #summerofSOUL getaways! Check them out then grab your friends, load up the car and hit the road!
ANNA GAGIE
I love BEEF JERKY that I special order from Vermont!
GUNNER
When I'm going on a road trip, I always pack fresh veggies and hummus, fruits (my current favorites are pineapple and watermelon), Quest bars, chia seed bars, almonds and bananas!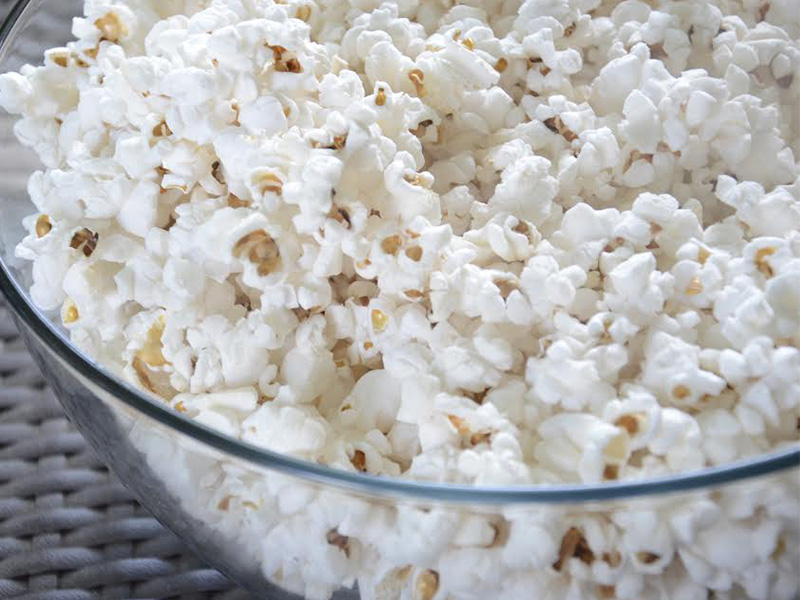 ISAAC CALPITO
Medjool dates, organic cashews, gummy bears and Skinny Pop popcorn.
ABBY EFFRON
I always toss Lara Bars in my bag whenever I am hitting the road.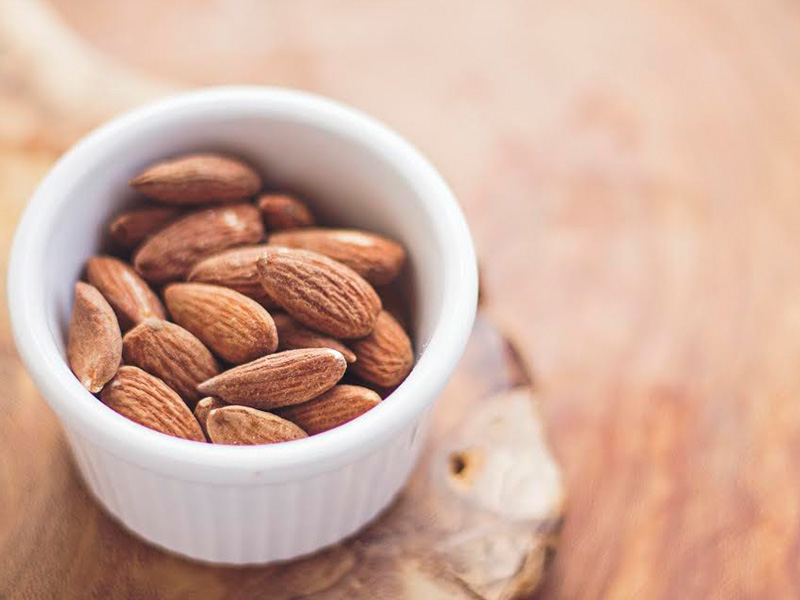 LILY MIESMER
Since I can't say Cheetos, I'll share to my 100% number two: almonds!
JUSTINE SCHWARZ
Homemade trail mix and pretzels with hummus!


ANDREW STINGER
I don't know why, but I'm 900 percent more likely to eat fresh fruit if it's cut up. So, before a road trip, I'll slice up peaches, strawberries, apples and other snacks to put in some tupperware for the road. This is probably where I'm supposed to say I also love almonds on a road trip, but I'm probably more realistically eating Cheez-Its.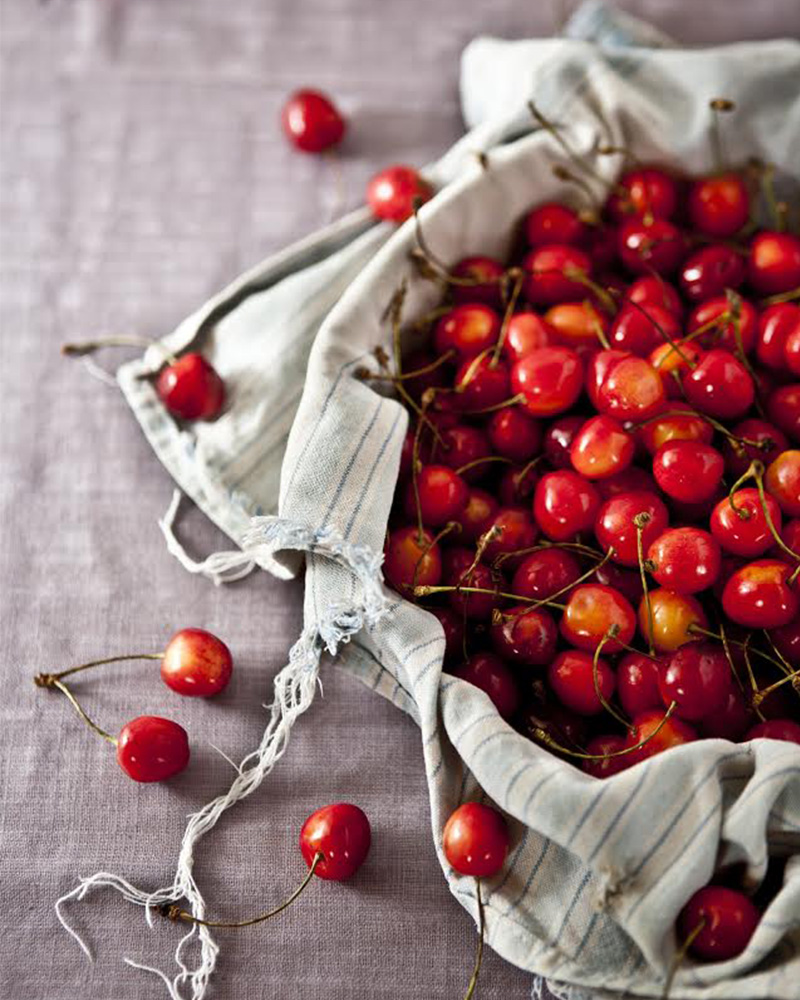 NOAH FEINBERG
I love Terra Sweet Potato Chips, homemade guacamole and chips, cherries and chicken salad.
AUBREY BAILEY
String cheese and packets of almonds!
JEFF RIEBER
It may seem weird, but I love to get grape tomatoes and put them in a Rubbermaid container to take with me. Easy. Healthy. Tasty. DONE!
Questions or comments? Email SOULlife@soul-cycle.com! Want to ride? Grab a series HERE and book a bike!