24 High-Protein Snacks To Satisfy Your Hunger
March 3, 2016
SUMNER WELDON
Greek yogurt!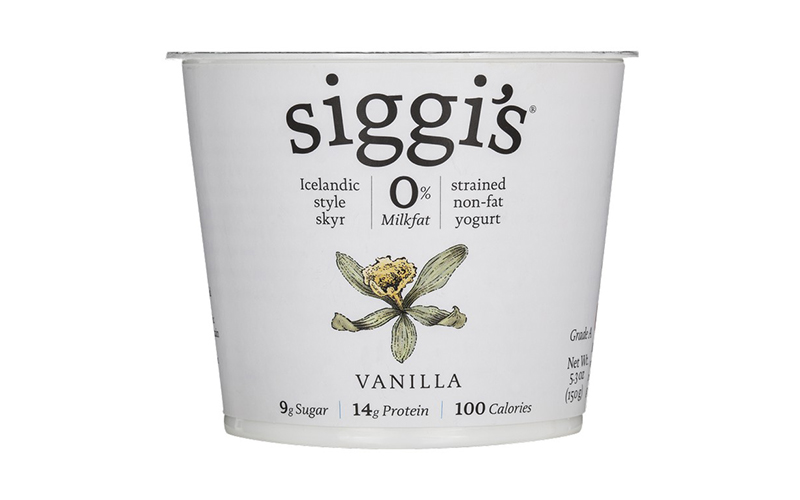 ROXIE JONES
I have two favorites at the moment: Siggy's Vanilla Greek yogurt with a scoop of whey protein and Ezekiel sprouted grain cereal and wild tuna salad (made with Greek yogurt and hummus) topped on tamari seaweed rice cakes.
JAMES LEWIS
I love making smoothies! They are the best thing to drink to get the most food and nutrients into your body in the least amount of time! I buy chopped frozen fruits — usually blueberries, raspberries, peaches, pineapples and bananas! I dump all of these ingredients with a tad bit of spinach, vanilla protein powder, peanut butter, strawberry Greek yogurt, orange juice and BLEND! Also I never measure any of the ingredients. Go with what feels right — you can't go wrong! Just know that more fruit = thicker the smoothie, more juice = thinner smoothie. ENJOY!
NINA RUTSCH
Greek yogurt with a bit of almond butter!
AUBREY BAILEY
Mixed nuts.
MADELEINE STARKEY
Blueberry Cayenne smoothie by Indie Fresh. Swear by it!
LISA MOLOSHOK
I eat A LOT of almond butter. It's the perfect fat/protein combo and carries me over until my next meal. I carry JUSTIN'S ALL NATURAL ALMOND BUTTER packets with me and slap it on a banana a bit before class. I'll often times grab a SLIM DOWN smoothie from Earthbar which has strawberries/bananas/coconut water and vegan protein in it OR I create my own version at Kreation Juice Bar in Beverly Hills!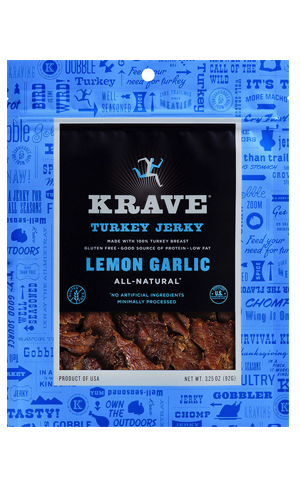 BRENT LOCEY
Beef or turkey jerky.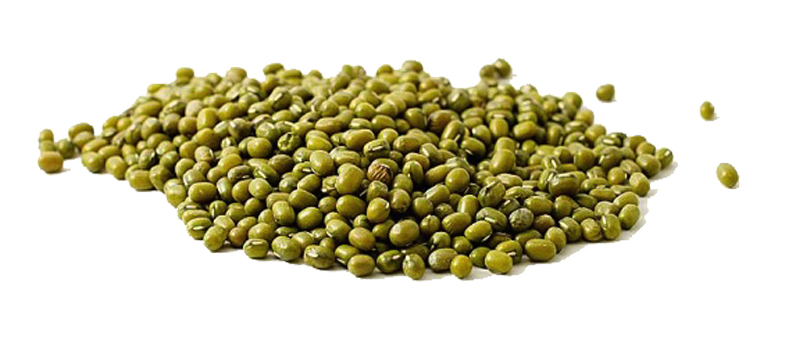 JULIE ANNE QUAY
Mung beans.
MEGAN SPARKS
I love Planter's Peanuts Nut-rition protein mix packs. I get the blueberry nut flavor! Super easy for on the go, healthy snack.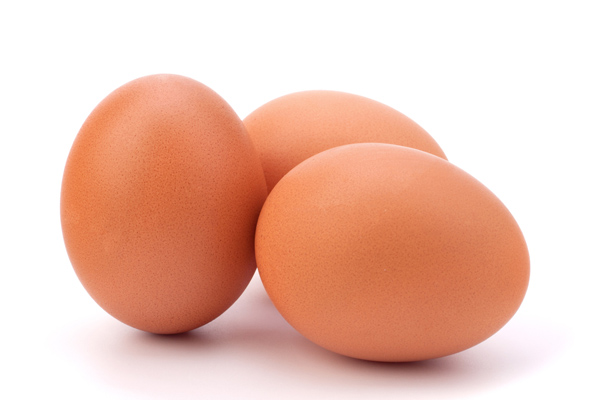 LOUISE GASSMAN
Hard boiled eggs. Can't go wrong!
ISAAC CALPITO
Banana and peanut butter
ANDREW STINGER
Overnight Oats with protein powder and almond butter! Take one packet of quick-cooking oatmeal, 1/2 cup almond milk, any fruit of your choice, however much protein powder you like (I typically do half the recommend serving for a shake) and combine in a mason jar. Shake everything up and let sit in the fridge overnight. In the morning, I add granola, almonds and/or almond butter to the top and take that bad boy down! Protein content will vary based on how much powder, almond butter, etc. you use, but you're typically looking at 10+ grams of protein, plus healthy carbs for energy in class and a lot of great fiber!
SELENA WATKINS
Tuna and egg sandwich combo. So good!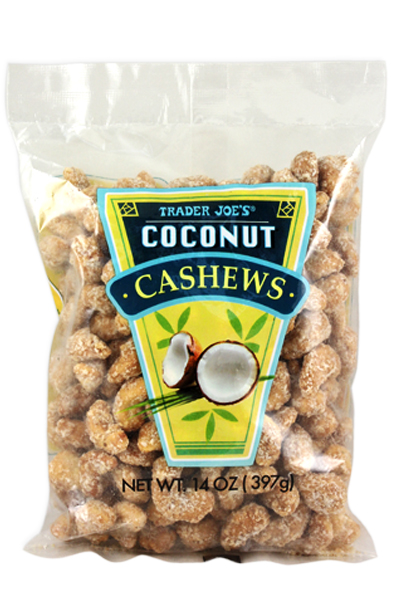 DANIELLE MCCLEEREY ROLLINS
I'm unnaturally into Coconut Cashews from Trader Joe's… Like a bag every couple days!
MEGAN KELLY
Smoked salmon!
MARTHA KAPLAN
Hard-boiled eggs!
NICKY BOCCUZZI
Quest Bars! Minimal ingredients and packed with 20 grams of protein!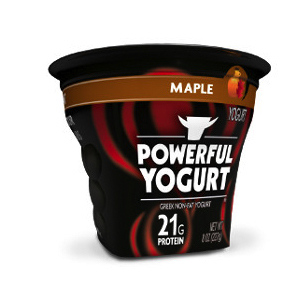 ISABEL YERKES
Straight up plain grilled or baked chicken breast cubed and mixed with cubed avocado and salsa. Tastes like a burrito! Also Powerful Yogurt maple flavor — it has 170 calories and 20 grams protein!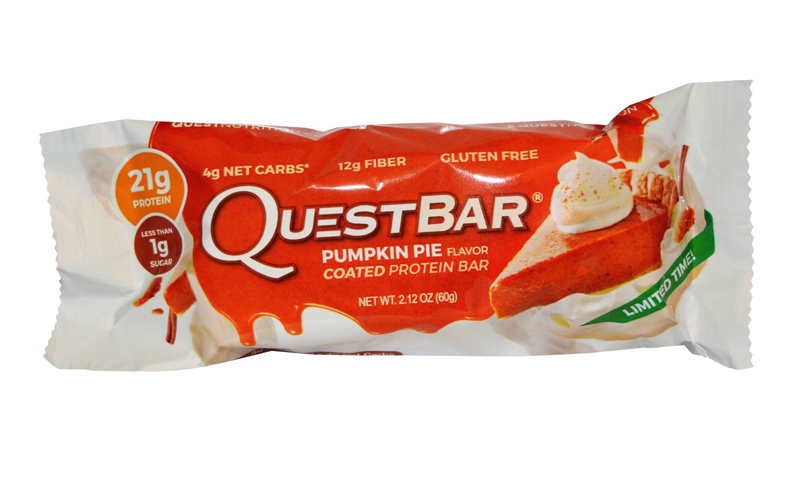 GUNNER
Quest Bars! My favorite is the Pumpkin Pie flavor.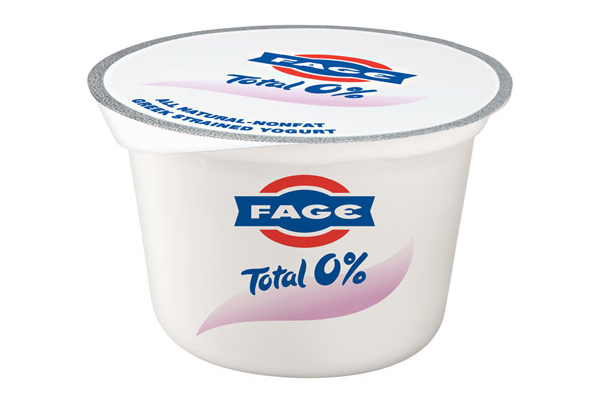 DAVID ZINT
Greek yogurt!
SARAH HEALY
Turkey! I just roll up a piece with some Provolone cheese and BAM! Ready to take on the world, one turkey roll at a time!
JUSTINE SCHWARTZ
A yummy chocolate protein shake with different fruit (pineapple, banana, berries).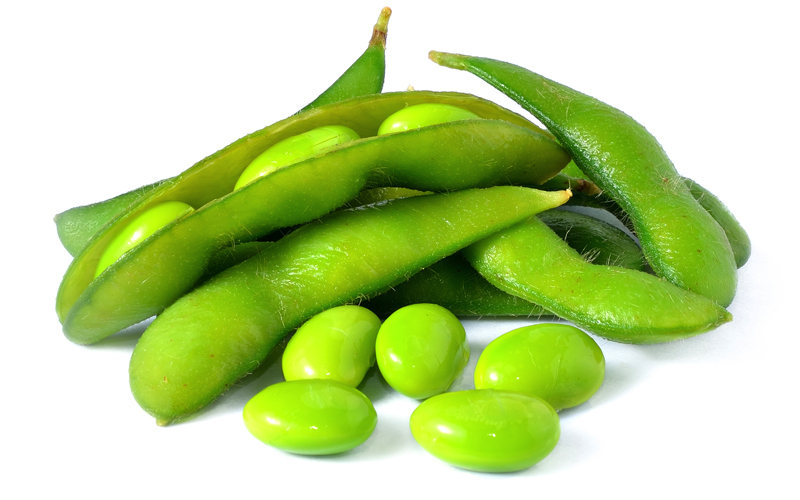 BEA DEL ROSARIO
Edamame! About 8 grams of protein per half cup with lots of fiber!
Questions or comments? Email blog@soul-cycle.com! Want to ride? To book a bike, grab a series HERE then book a bike!
MORE FROM SOUL