24 Healthy Snacks to Pack When You Travel
December 19, 2016
ur instructors shared the healthy snacks that fuel them while they travel home for the holidays. Find some foodie inspiration then hit the road with plenty of snacks in tow...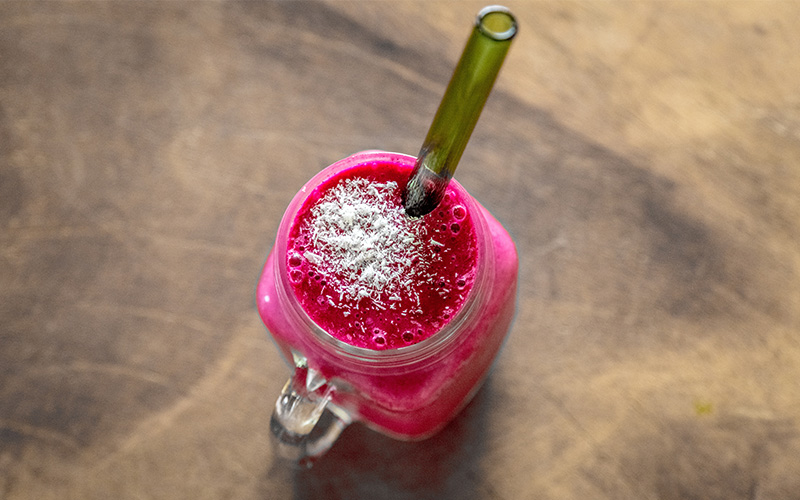 "Dried fruit is always a win for me when I travel. I also love picking up a smoothie and taking it with me If i'm traveling on the train or in the car!" — SABINE GERDTS
"I always try to travel with a coconut water (since most modes of travel can be dehydrating), a protein bar, a piece of fruit and almonds or cashews." — ANDREW STINGER
"I love Quest bars and trail mix!" — AUBREY BAILEY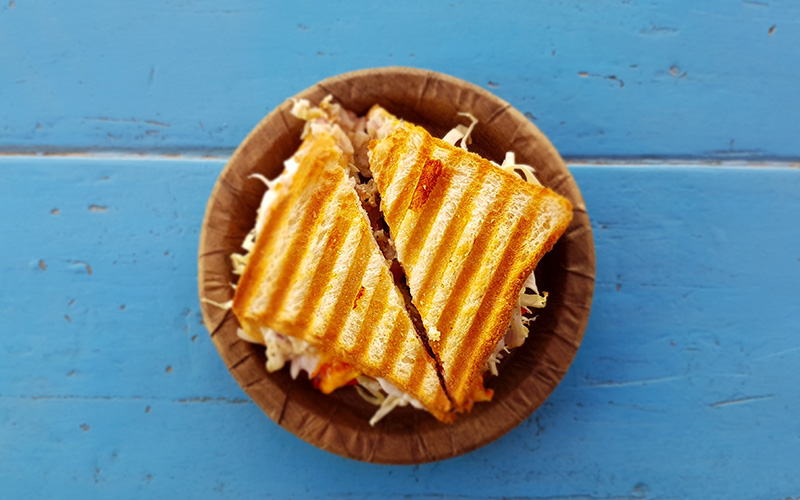 "LOTS of water! I also always like to pack a little sandwich or salad for the road — something to hold me over because I get hangry... and it happens quickly." — SARAH HEALY
"I love beef jerky that I special order from Vermont!" — ANNA GAGIE
"I always toss Lara Bars in my bag whenever I am hitting the road." — ABBY EFFRON
"When I'm going on a road trip, I always pack fresh veggies and hummus, fruits (my current favorites are pineapple and watermelon), Quest bars, chia seed bars, almonds and bananas!" — GUNNER
"I go for raw almonds on a road trip! They are crunchy, filling and packed with protein!" — NINA RUTSCH
"It may seem weird, but I love to get grape tomatoes and put them in a Rubbermaid container to take with me. Easy. Healthy. Tasty. DONE!" — JEFF RIEBER
"For short trips, I love Haribo gummy bears — they're one of my guiltiest pleasures. For longer trips, I try to incorporate some protein while making sure to take in carbs for energy. I often make my own trail mix because the packaged stuff never gives me enough of what I like. I use cashews, almonds, M&M's and raisins, and I also like sweet chili pistachios." — WILLIE HOLMES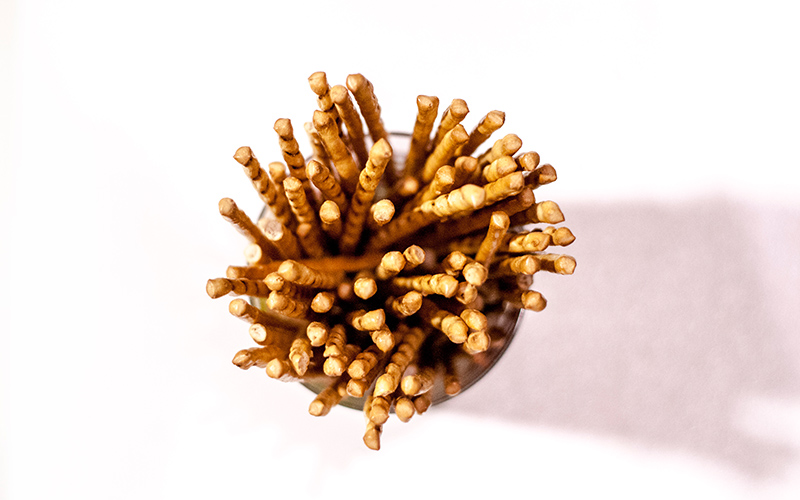 "Whenever I have a long trip I usually try to grab a yogurt before I hit the road. I also love to snack on pretzels. I traveled out to San Francisco this year and the SFO Virgin Airlines Terminal has some great options. I always make a pit stop at The Plant for a juice before I get on my flight!" — ALLIE FELL
Questions or comments? Email SOULlife@soul-cycle.com! Want to ride? Grab a series HERE and book a bike!