21 Healthy Travel Snack Picks
February 21, 2016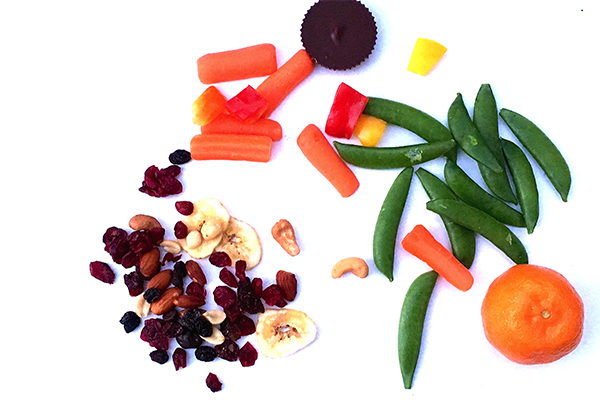 PIXIE ACIA
Mixed nuts, fruit with a skin you have to peel so you can travel without them getting smushed, carrots, Quest protein bars and water with supplements to replenish on-the-go or between classes.
KRISTA BONURA
I love Balance or Kind Bars. They are easy to just throw in your bag and have if you're hungry. Trader Joe's also sells trail mixes in "to-go" pouches and I get the ones with pistachios, almonds, cranberries and chocolate chips.

NOAH FEINBERG
I like to keep exotic snacks like bananas and Quest bars.
WILLIE HOLMES
For short trips I love Haribo gummy bears - one of my guiltiest pleasures. For longer trips, I try to incorporate some protein while making sure to take in carbs for energy. I often make my own trail mix because the packaged stuff never gives me enough of what I like. I use cashews, almonds, m&m's and raisins, and I also like sweet chili pistachios. I don't have them while driving or flying because of the shells.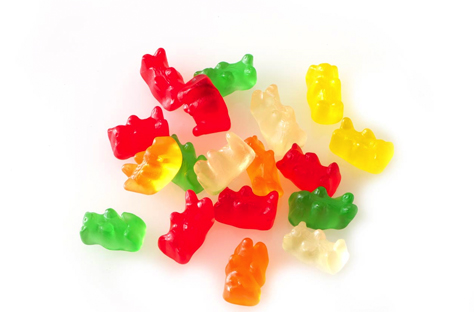 JENNA GUADAGNI
Himalania Chocolate Covered Goji Berries! Can't stop won't stop - in the car sitting in Miami traffic.
TOMAS MIKUZIS
My favorite travel snack is a big bag of nuts! You can never go wrong with nuts.
BRENT LOCEY
A HUGE Bottle of water, beef or turkey jerky, almonds, and to satisfy my sweet tooth I always have a pack of Haribo gummy bears.
GABRIELLE WISE
Favorite travel snacks in my house have to be healthy and nut free, salty and sweet... I love Glutino pretzel twists, fresh sliced apples and Tropical Fields crispy mixed fruit.
AYA MURAMATSU
My favorite travel snacks are Quest Bars (chocolate chip cookie dough) and Just Mango (dried mango) from Trader Joes!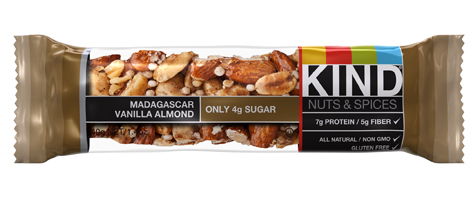 NICK PRATLEY
I love me some kinds bars (the caramel ones with sea salt), dark chocolate if I'm looking for a surge of energy, almond butter (I love those all-natural ones by Justin's— they are so good and great to have on-the-go). Other than trail mix, I always have a smoothie from Kreation on me to sustain me in between classes!!!
SABINE GERDTS
I definitely have my staples for traveling! On long trips, I usually travel by plane, so I will always grab a venti soy vanilla iced chai tea latte. Honestly, that iced Chai is more of a life staple than a travel staple! I also ABSOLUTELY love Lightly Salted Snapea Crisps.
CHARILYN MOTTA
Peanut Butter Perfect Bars!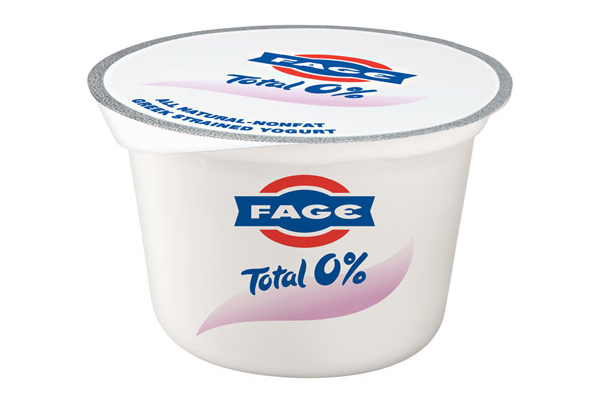 ALLIE FELL
Whenever I have a long trip I usually try to grab a yogurt before I hit the road. I also love to snack on pretzels. I recently traveled out to San Francisco and the SFO Virgin Airlines Terminal has some great options. I always make a pit stop at The Plant for a juice before I get on my flight!
SAL SABELLA
I always need a savory and sweet situation, so I've definitely gotten down with some beef jerky or a spicy snack mix. Then I have a dark chocolate covered something to balance it out. And my mental snack? Psychology Today, Elle Decor, Details, etc.
MATT MILLER
Being a SoulCycle instructor basically means being on the road every day. I am a sucker for a brown rice cake with almond butter! You'll always find at least two in my bag at all times!
STRING
My favorite snack is kettle chips with peanut M&Ms mixed together. It's not the healthiest, but it's so good.
AMANDA MAX
I'm actually on a trip right now, so I'm very in tune with the difficult task of staying healthy in airports and on planes. I like to pack almonds in my bag — lots of 100-calorie packs so I can manage the portions. I also always carry Nuun electrolyte tablets. Planes are so dehydrating and it gives me just a little extra boost. To be honest, I usually pack both of these in my gym bag every day too. If I have a busy day and I'm running to classes I can always use a little fuel and hydration.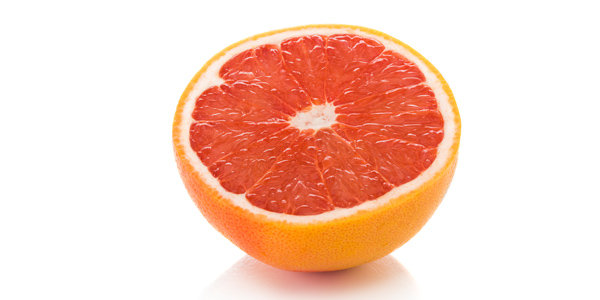 MOLLI SULLIVAN
My favorite snack is any real food that's portable, like a piece of fresh fruit and a handful of almonds or a couple of hard boiled eggs!
LINDSAY BUCKLEY
I'm a major snack-packer, as I seem to always get hungry when there aren't great options around. My go-to travel snacks are hummus and veggies pre-packaged, Quest bars, bag of mixed nuts, a banana and a small individual sized package of kettle corn from Trader Joe's.
DURRELL BROWN
My favorite and must-have travel snacks would have to be:
• Trader Joe's Raw Almonds
• Trader Joe's dark chocolate covered almonds. (Eat them with the raw almonds -- yum!)
• A peanut butter/chocolate Cliff Bar
ALEX KANTER
Always a little bit of dark chocolate!
Questions or comments? Email blog@soul-cycle.com! Want to ride? To book a bike, grab a series HERE then book a bike!
MORE FROM SOUL