21 Healthy Summer Treats
June 1, 2016
June's just begun, temperatures are rising and the ice cream truck is playing your song. To the rescue: Healthy ways to eat your treat and survive the heat, too. Check out 21 summer snacks instructors grab when they want some goodies...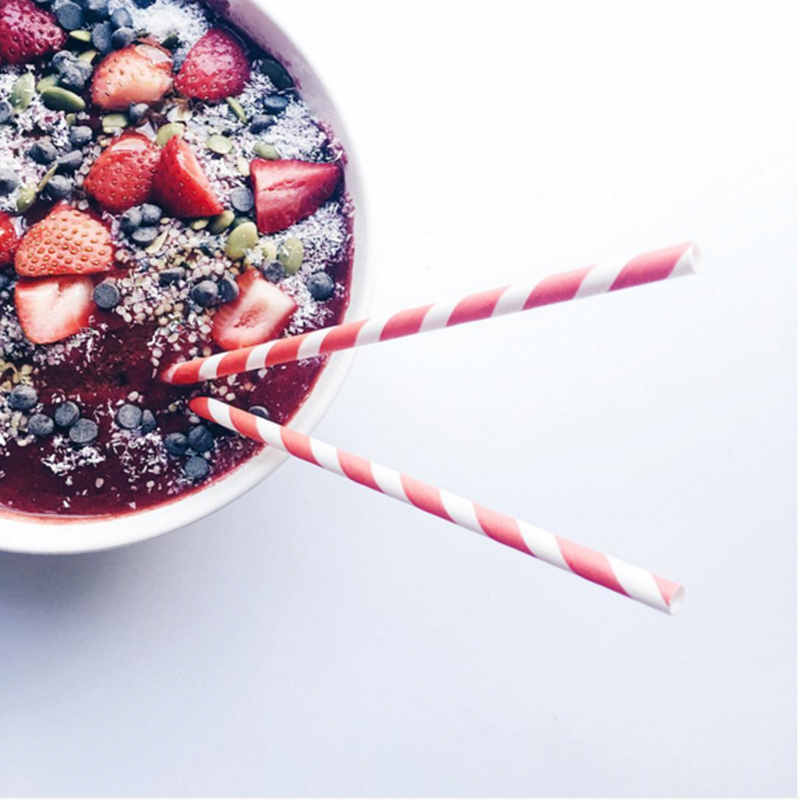 NICKY BOCCUZZI
My favorite healthy treat is a cool smoothie in any flavor. When I'm dripping sweat after a class or baking in the sun, smoothies are what I crave!
SABINE GERDTS
Pitaya bowls are amazing. I used to buy them pre-made all the time, but now that I've moved to Philadelphia, I make them myself. Here's how:
Ingredients
• 1 pack frozen pitaya (or 1 dragon fruit, peeled, diced and frozen)
• One small handful of frozen pineapple
• 1/3 cup coconut water
Break up the frozen pitaya into chunks if using the pack and place into a blender. Add any other frozen fruit and just enough liquid to blend. Then transfer the frozen mixture to a bowl and top with whatever you want — I love strawberries, peanut butter, bananas, granola and a drizzle of honey.
ANDREW STINGER
Watermelon water! You can buy it pre-made or simply toss diced watermelon into a blender for a few minutes. It's great for rehydration and getting that blood sugar up after an intense workout. (And for an unhealthy summer treat, simply add tequila and lime!).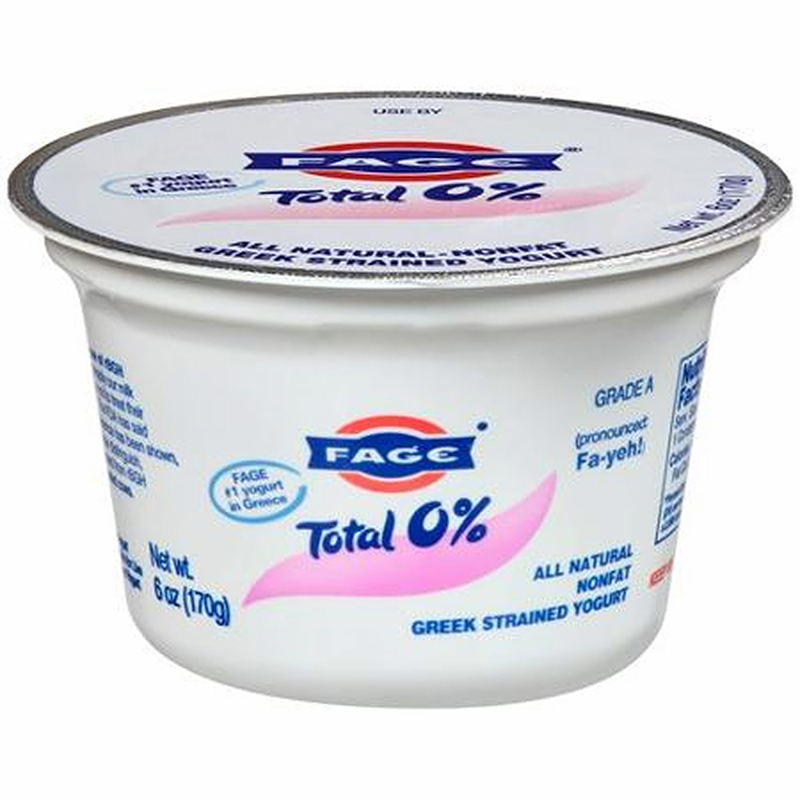 KIRSTEN KOPPE
My favorite summer treat is peanut butter and jelly mixed with Greek yogurt. I take Fage 0% Greek Yogurt with one spoonful of peanut butter and one spoonful of jelly! Sometimes I freeze it so it's like frozen yogurt — so good!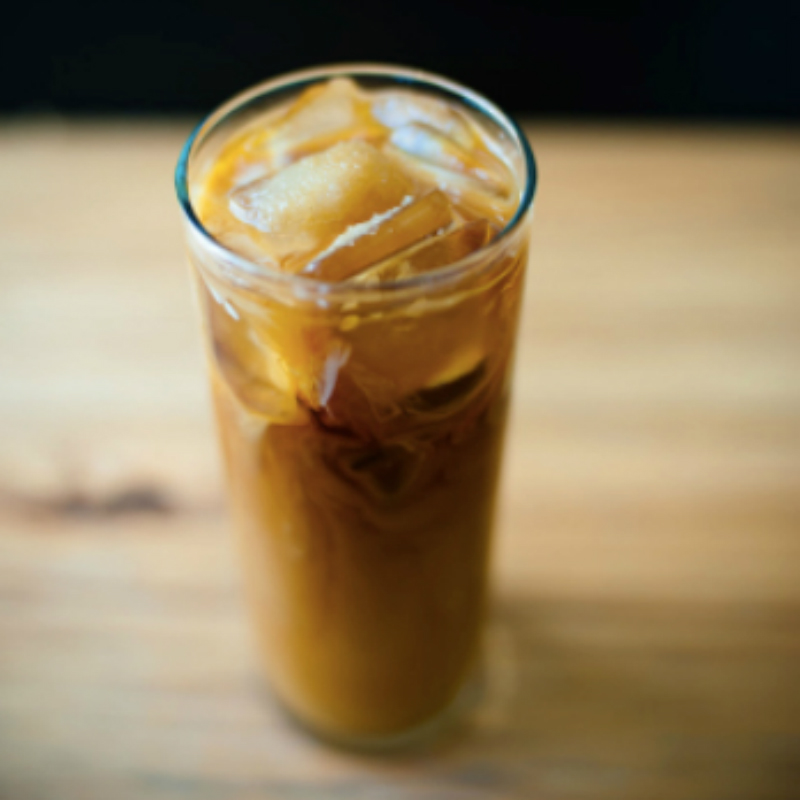 RYAN LEWIS
My favorite healthy summer treat is a cold brew iced coffee with a splash of coconut milk. With a lower acidity than hot coffee, iced coffee is much nicer to your digestive system. Plus, the cold temperature is a welcome cool-down, while bringing my energy levels back up! I add the splash of coconut milk for a (non-dairy) smoother, sweeter taste.
CATIE CHANG
I love Diana's Banana Babies in Dark Chocolate. They are perfectly refreshing in the heat of summer, full of potassium and indulge my chocolate cravings!
JAKE WHETTER
I LOVE ice cream and frozen yogurt, but I don't necessarily like the high sugar content or how dairy makes me feel, so my go-to is the So Delicious No Sugar Added Vanilla Bean Coconut milk Dairy-Free Frozen Dessert mixed with a spoonful (or two) of peanut butter.
SUNNY MAE
GUACAMOLE! (Homemade obviously). I make all different kinds. Sometimes I sub out the cilantro for basil and tomatoes for red peppers, and other times I'll add mango or pineapple for sweetness. It's a good snack that's also filling. If I'm trying to be healthy, I'll eat it with crudités instead of chips... Or just a spoon. So good!
JOEY COPPEDGE
I love cantaloupe, especially during the summer!
TANYSHA SMITH
My favorite summer treat is sliced bell peppers (a mix of colors). I put them in a bowl of cool water and refrigerate. Since I have food allergies, I can't indulge in a lot of fruits (such as apples, pears, berries etc.) so this is how I get my fix! :)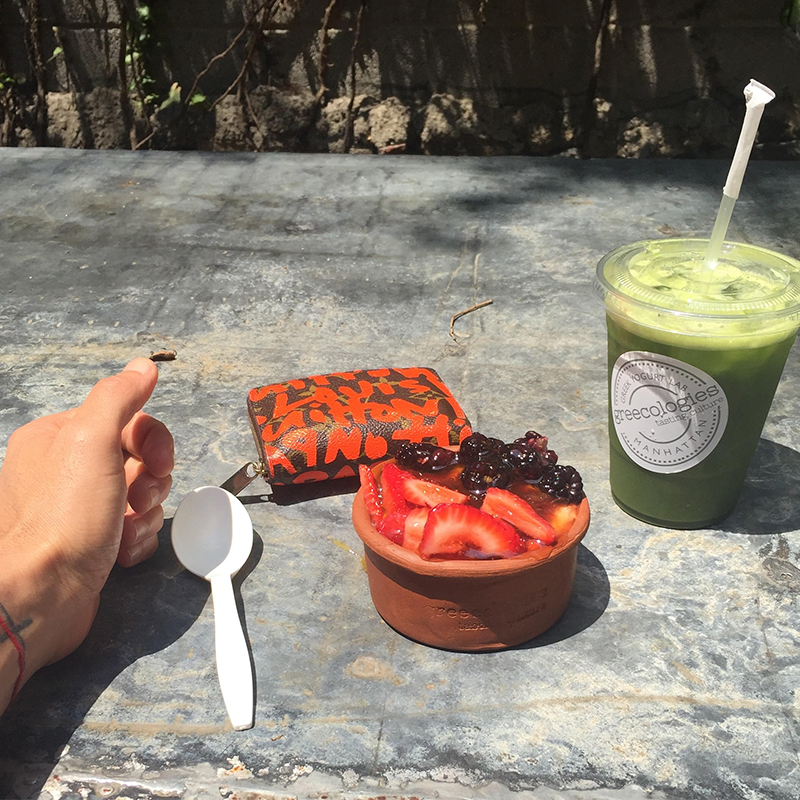 ISAAC CALPITO
My favorite summer treat is my daily trip to Greecologies on Broome Street in SoHo. I get the strained yogurt with rose petals, honey, strawberries and blackberries. It is made fresh there and is the most delicious thing ever. I also love their iced cold brew matcha green tea. Divine.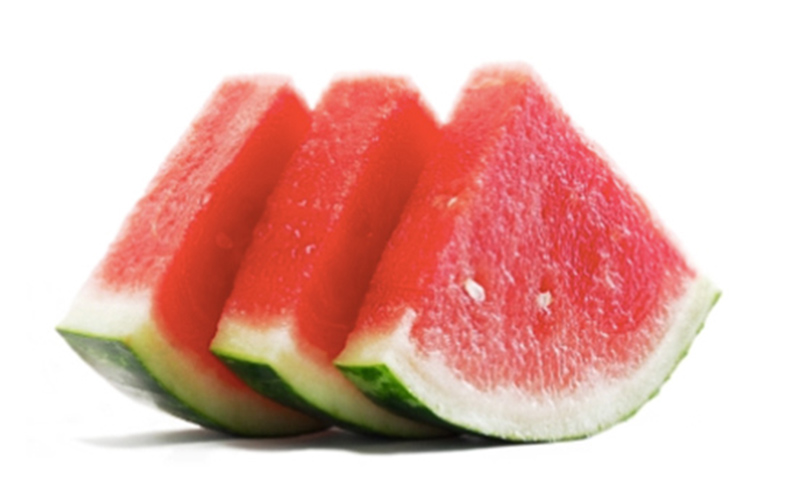 MOLLI SULLIVAN
Watermelon EVERYTHING! For a quick, healthy dessert: watermelon sorbet. Fill up a blender or Vitamix with watermelon, the juice of two limes and a handful of mint and blend until smooth! Place it in an 8-inch by 8-inch pan and freeze for one hour. Remove from freezer then use a fork to break it up. Then place back in the freezer for another one to two hours and enjoy!
JOHNNY HILBRANT
I love freezing fruit and then eating it while sitting in the sun. It's like a race to see if I can eat it all before it melts and turns back into regular fruit.
MICHELLE POLERA
I LOVE apples with almond butter! It's simple, refreshing and it fills you up! When I'm feeling super special, I'll top it off with some cacao nibs. YUM!
LANCE MOONEY
My favorite snack is frozen grapes. I eat them as they are or blend with other frozen fruit and coconut water for a quick at-home smoothie. If you want some extra greens too, just add in kale and spinach!
MABEL MARQUEZ
My favorite treat all year long (but ESPECIALLY in the summer!) is an almond butter acai bowl from Juice Generation. The ingredients in this beauty includes: acai, almond butter, banana, strawberries, almond milk, coconut shavings and hemp granola. I love to add spinach and plant protein to it, since I usually treat myself to this after teaching class, and it just taste SO good. It's seriously a grown-up version of a sundae. I'm addicted!!
HAYES CALLAWAY
My favorite summer treat is Justin's Vanilla Almond Butter, a banana and an orange for vitamin C!
Questions or comments? Email blog@soul-cycle.com! Want to ride? Grab a series HERE and book a bike!