20 Instructors Share Their Post-Soul Recovery Meals
June 17, 2015
What's the first meal you eat after tapping it back at SoulCycle? 20 instructors reveal their essential recovery foods…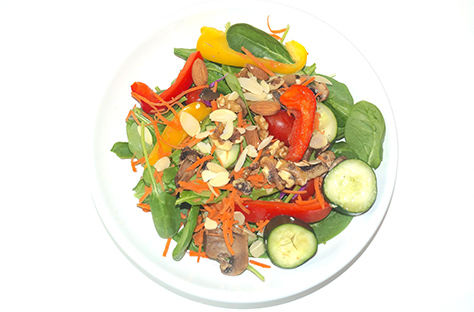 NICHOLAS PRATLEY
Chinese Chicken Salad. It's light, it's healthy, I get my protein — it supports the workout without being too heavy and it's tasty!
JILL VALENTE
Post workout snack is a honey crisp apple, almonds and cheese. I'm also eating a lot of Lara bars lately. And the Harvest Fruit cup from Starbucks or their fruit and nut snack mix.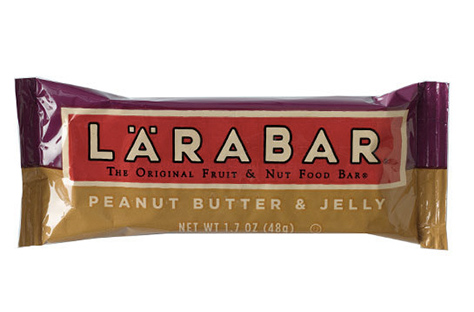 RYAN STEINMAN
I usually have a protein shake after class because it helps replace lost fluids, carbohydrates and proteins and speeds up recovery time so that I'm ready for the next workout!
MARCIA MEADE
Smoothie! Sometimes after a day of a double or triple, I'll grab a grilled cheese with tomato and avocado on 7 grain! #foodthatfuels
NICK SPADARO
My favorite thing to eat post class usually a Lara Bar/Quest bar immediately after class. It gives the body something to burn right away and then followed usually chicken rice and veggies to really refuel :).

LAUREN JOHNSON
Kind bar.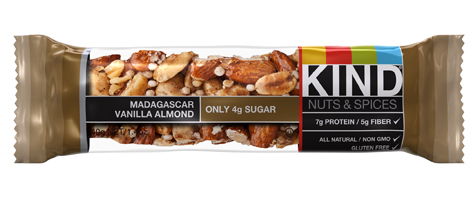 KYM PERFETTO
My favorite thing immediately post class is a protein shake, bar or cookie- consumed within 30 minutes of finishing class.
JASON HARO
I love a chocolate protein shake or a Kind Bar.
EMILY TURNER
Three eggs over medium and avocado! Mostly because it's delicious, but it helps to refuel without weighing me down post class.
TINA JACKSON
Boiled egg! Super random but it's quick and a GREAT protein boost.
JAMES JARROTT
Anything that can be paired with avocado (that can range from eggs or toast to chicken or sandwiches or even a margarita… if it has been one of those days).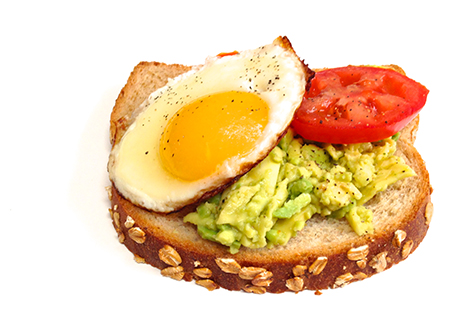 AMY WARSHAW
My favorite thing to eat after my weekend morning class is sunny side up eggs with slices of avocado and tomatoes. It refuels me.
JULIA BAGGISH
A packet of peanut butter!
WAYNE PHILLIPS
I love an acai bowl.
JO RUFFIN
A Mexican salad with a vegan burger on top from Grill Mark just down the street from SoulCycle Roslyn!
GABRIELLE WISE
Egg white omelet with sliced tomato and avocado!
GUNNER
S'mores Quest Bar.
MAYA ELIAS
I'm a huge fan of the Kale Avocado salad from Juice Generation. You flood your body with nutrients but don't even realize because the kale-avocado-oilve oil combo is so creamy and the raisins and sunflower seeds add just enough sweetness and crunch. So delicious!
SABINE GERDTS
I find it's best to have some carbs and protein after a SoulCycle class. So if I'm on the go (which is always), I usually have a protein shake. I use SunWarrior protein mixed with homemade almond milk. If I have more time, I'll have a salad with quinoa, spinach, butternut squash and the meat replacer Seitan, which is packed with protein.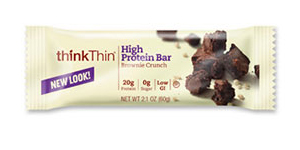 KC SKLAR
Think Thin High Protein Bar in Brownie Crunch — It's yummy without any sugar, perfect to recharge after class and tide me over until mealtime.
Questions or comments? Email blog@soul-cycle.com!
MORE FROM SOUL
8 Mascaras That Make It Through Soul

Inside Kaley Skoglund's Soul Journey