2 Quick and Easy Recipes to Eat Before Your Rooster
December 14, 2016
hen the alarm rings before 5:00 AM, sitting down for breakfast before you tap it back is probably the furthest thing from your mind. However, a little fuel before your early morning sweat sesh goes a long way. Check out these fast and healthy breakfast recipes that will power your push-ups with plenty of protein and help you rock out harder, better, faster and stronger…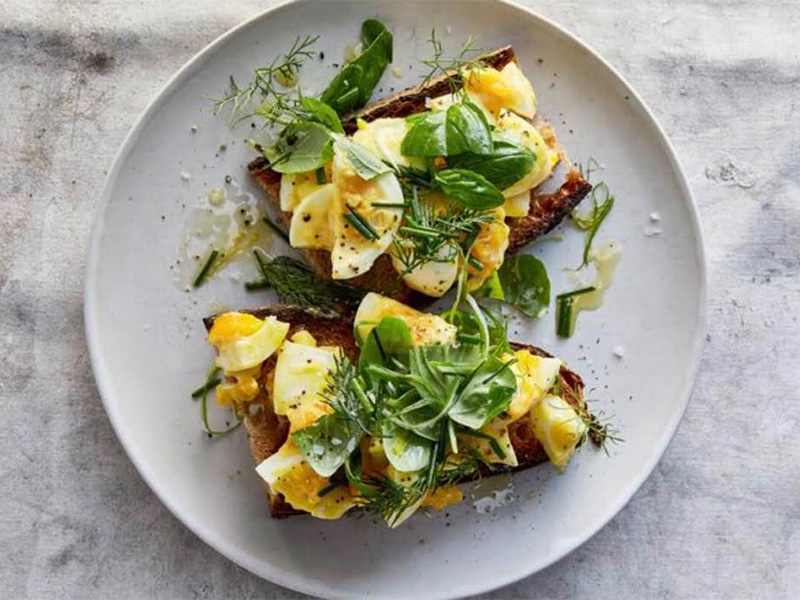 I love this
Quick and Easy-to-Peel Steamed Eggs recipe
because it's packed with protein and a freshly-made on-the-go fuel!" —
ANANDAH CARTER
, NYC Instructor
Directions
1. Use a metal steamer basket to suspend eggs above ½ inch of boiling water.
2. Make sure the water is boiling before you put the eggs in the steamer basket.
3. Put as many eggs as you want to eat, but only in one layer in the steamer basket. For soft boiled, steam for about 7 minutes; for hard boiled, steam for about 10 minutes.
4. Chill in ice bath immediately after or put under running cold water so the eggs stop cooking internally and cool.
5. Enjoy! Bonus: the steaming and chilling make these the easiest eggs you've ever peeled in your life!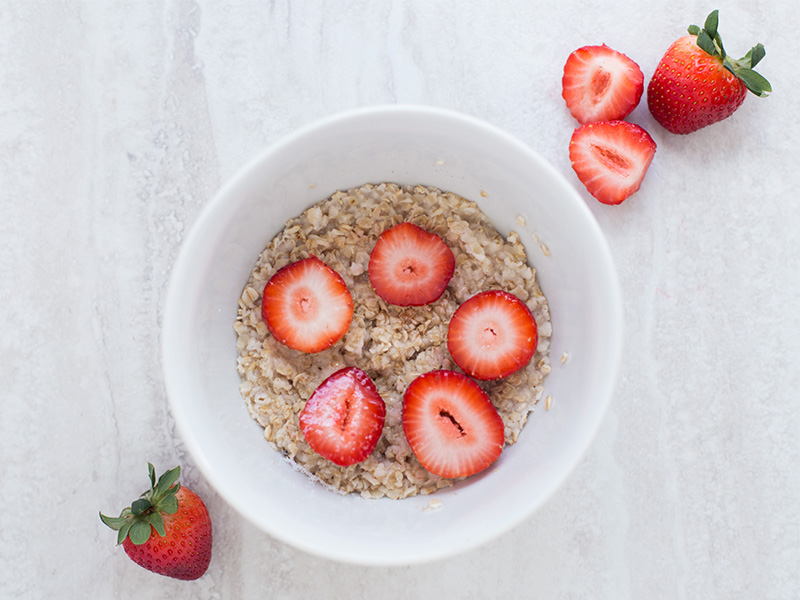 "Overnight oats are the perfect recipe to prep for early mornings. I especially love these
Peanut Butter and Jelly Overnight Oats
." —
MATTHEW TSENG
, Bay Area Instructor
Ingredients
1/2 cup almond milk
1/2 cup rolled oats
2 tablespoons peanut butter (or almond butter)
1/2 banana, sliced
2 mashed-up strawberries
Honey, to taste (optional)
Directions
1. Stir together all of the ingredients in a mason jar.
2. Refrigerate overnight, and enjoy in the morning!
Questions or comments? Email SOULlife@soul-cycle.com! Want to ride? Grab a series HERE and book a bike!