Healthy Cocktail Recipes from Instructors
December 9, 2016
hether you're cozying up for a night by the fire or prepping for your holiday party, here are two healthy (ish) drink recipes to try from NYC instructor SANDRA JACOB. "I make these two holiday cocktails every season!" she says. "They're delicious and perfect for parties."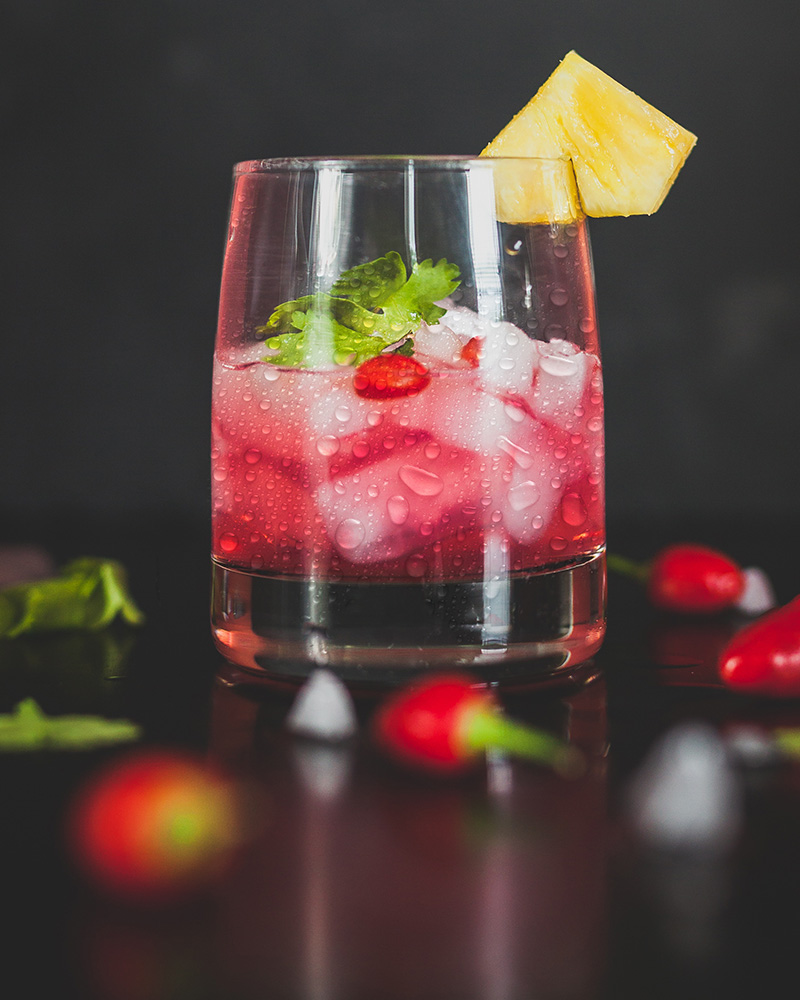 POMEGRANATE COCKTAIL
Ingredients
1/2 cup pomegranate juice
1/2 cup champagne
1 tbsp lime juice
1 oz white rum
Pomegranate arils
Ice
Stevia to sweeten (optional)
Directions
Mix all of the liquid ingredients and pour over ice. Garnish with pomegranate arils and sweeten with Stevia to taste.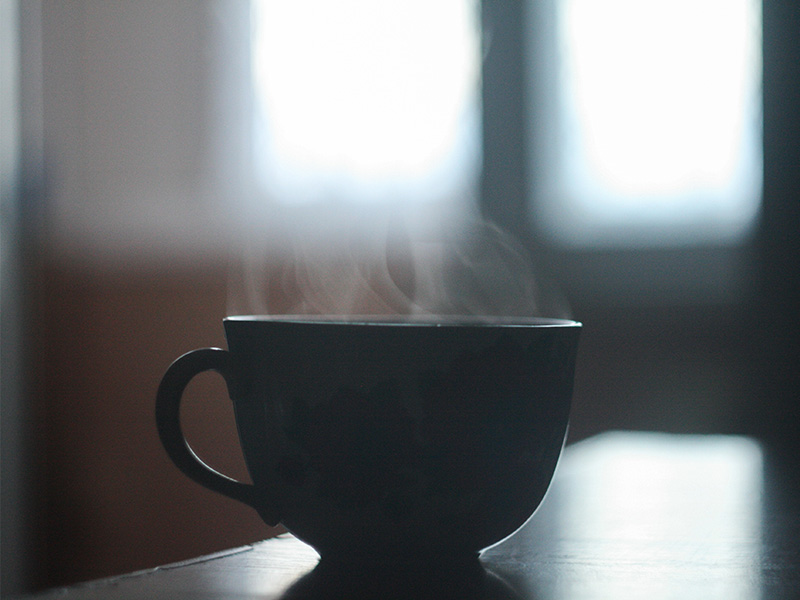 WARM APPLE SPICE COCKTAIL
Ingredients
1/2 cup rum
1/2 cup apple cider
A pinch of whole cloves
A pinch of chili flakes
A pinch of peppercorn
Mint
Cinnamon sticks
Directions
Warm the rum, apple cider, cloves, chili flakes and peppercorn in a pot on the stove, then serve with mint and cinnamon sticks as garnish.
Questions or comments? Email SOULlife@soul-cycle.com! Want to ride? Grab a series HERE and book a bike!