12 Healthy Food Shopping Lists
June 29, 2016
ver wonder which groceries SoulCycle instructors stock up on? Twelve rockstars who lead the pack at East 63rd Street shared the essentials on their healthy food shopping lists.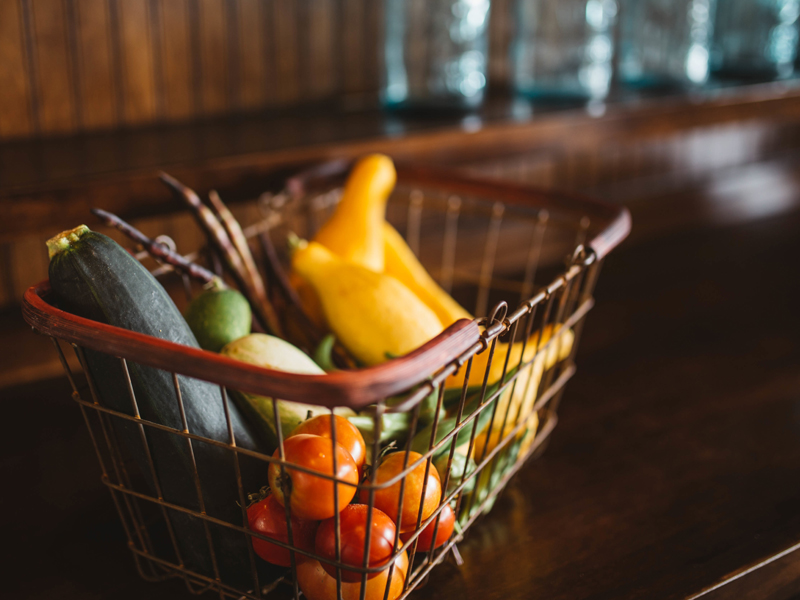 AMANDA MAX
I'd like to say I'm always perfectly healthy with my choices but I can't. I have realized, though, of course if I just buy the right things it leaves me no choice but to eat the right things. Right now I am obsessed with a few things that are the perfect foods to fuel the crazy high energy days I have all week.
• Hard boiled eggs: So easy, portable, filling and great way to heal your muscles after a workout.
• Watermelon: it's hydrating but also curbs my sweet tooth. I seriously can't get enough all summer.
• Peanut butter! I can't help it. I take a teaspoon when I'm running out of the house and need a little pick me up.....only crunchy of course.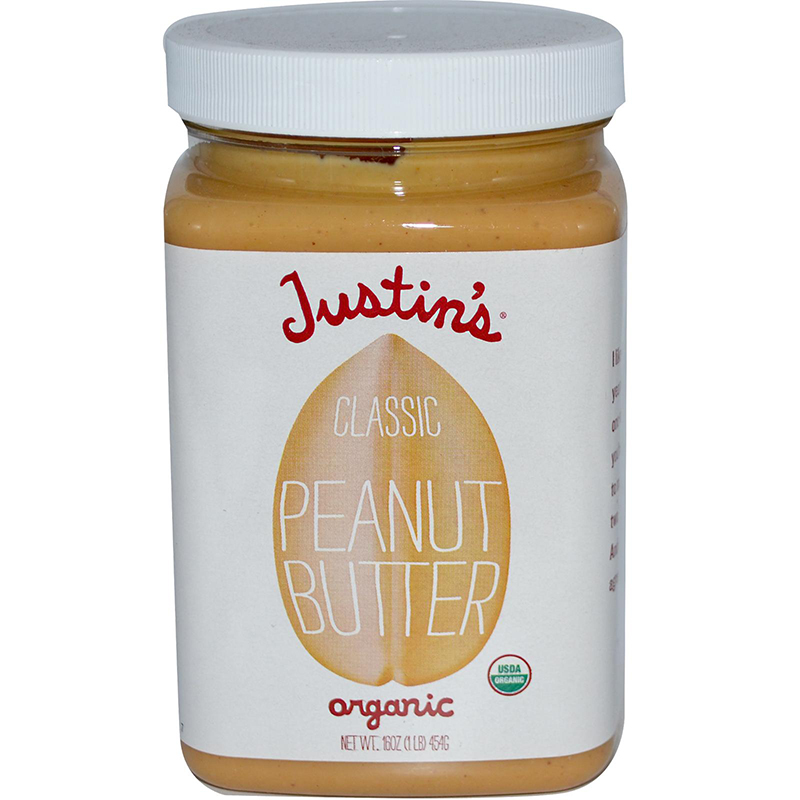 BETHANY LYONS
On the grocery list:
• EARLY BIRD Crack Of Dawn "Breakfast Bar" (love these and keep them in my bag always)
• Blueberries: I eat them alone, put them in smoothies, throw them in oatmeal (& my rescue pup Josie also loves them actually)
• French Roast Coffee (freshly ground) (because black coffee that is strong is necessary)
• Fresh flowers: Because they are good for the soul.
DANIEL WIENER
As a guy on the go, it's hard to find balance in my daily diet. Being in the fitness industry for 20 years now, snacks are the way to keep your energy levels up all day long. Making the right choices are hard and takes a lot of trial and error.
Here are my top two of the moment:
Lara Bar: a fruit and nut bar containing only five ingredients. They have a variety of flavors that cater to everyone's taste buds. My favorite flavor is peanut butter and jelly.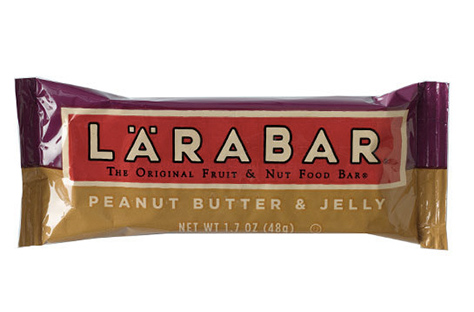 Munk Pack Oatmeal Fruit Squeeze: a low sugar, low fat, healthy carb loaded snack that comes in a convenient squeeze pack. I like all the flavors but my favorite is blueberry acai flax.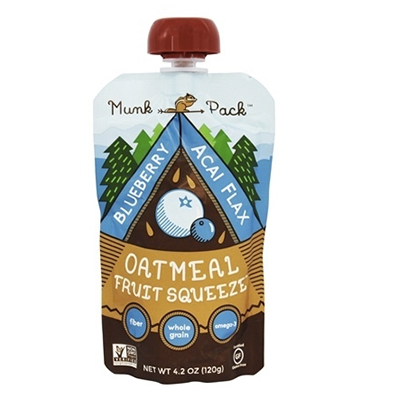 EMILY TURNER
I like to buy a variety of quick grab items and snacks, in addition to groceries to make quick, healthy meals. On the snack front think eggs for hard boiled eggs, Kind bars, Epic jerky bars, rice crackers with hummus, chips and salsa, bananas w peanut butter plus Nutribullet smoothie items: beets, almond milk, frozen berries and spinach. For meals, I always have a wide variety of veggies: garlic, onion, zucchini, squash, sprouts, broccoli plus chicken, ground turkey or fish of some kind. I post lots of recipes on Instagram if you ever need inspo! Follow #EmTeats
HALLE BECKER
Kind bars, ZonePerfect bars, Thinkthin bars — they are healthy but I pretend they are Snickers, Milky Ways and Kit Kats!

JENNA GAROFALO
I always have egg whites, baby spinach, and oatmeal. I can eat this for every meal of the day because I love breakfast, and it gives me the protein and carbs I need before or after a class!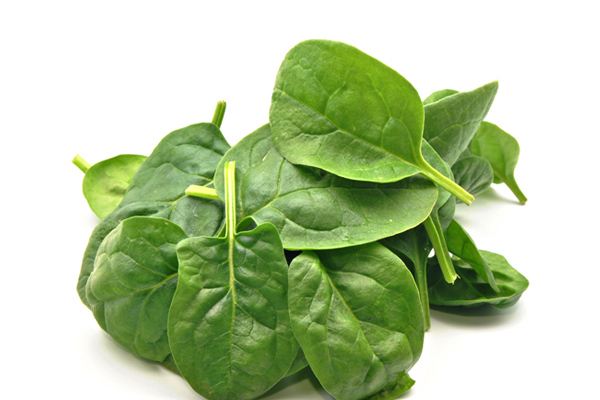 KENDRA KEMERLEY
Two foods that I always stock up on (and fuel up on almost every day): ORGANIC EGGS & BANANAS!
• Eggs are rich in essential vitamins and minerals as well as protein, which aids in muscle recovery.
• Bananas provide carbohydrates and replenish potassium lost during exercise. Ask any of the E63rd staff: I ALWAYS have an egg and/or banana in between classes. The combination of the two is perfect since the protein from the egg slows down the absorption of carbohydrates from the banana, so I feel energized (and fuller) longer.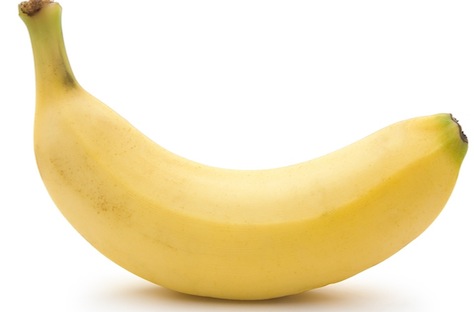 LOVE
• EGGS: I am gluten-free and vegetarian so eggs are my main protein source. Boiled for a quick snack while running around the city. Omelet for breakfast, or a quick easy dinner on late nights.
• SPINACH: Put it in an omelet or a salad, blend it in a smoothie, or sauté it. For me it's the perfect addition to any meal to load up on the extra greens and vitamins for the day without sacrificing taste.
• PEELED SNACKS MUCH-A-DO-ABOUT-MANGOS: I love mangos, but they can be a little messy on the go, so I love the Peeled Snacks Organic Mango.
Perfect for a pre-workout sugar boost, or for that midday sweet tooth.
• ARCTIC ZERO FIT FROZEN DESSERTS: Not really a healthy addition, but definitely a healthy alternative to your double scoop of ice cream or frozen yogurt in the summer. Most flavors are gluten-free, lactose-free, non-GMO, tons of flavors, and most pints are between 150 and 300 calories. The list goes on and on. Plus it taste great! No seriously...IT TAKES GREAT! Since the ingredients look a lot like what you would find on the side of your protein powder, it's pretty guilt-free.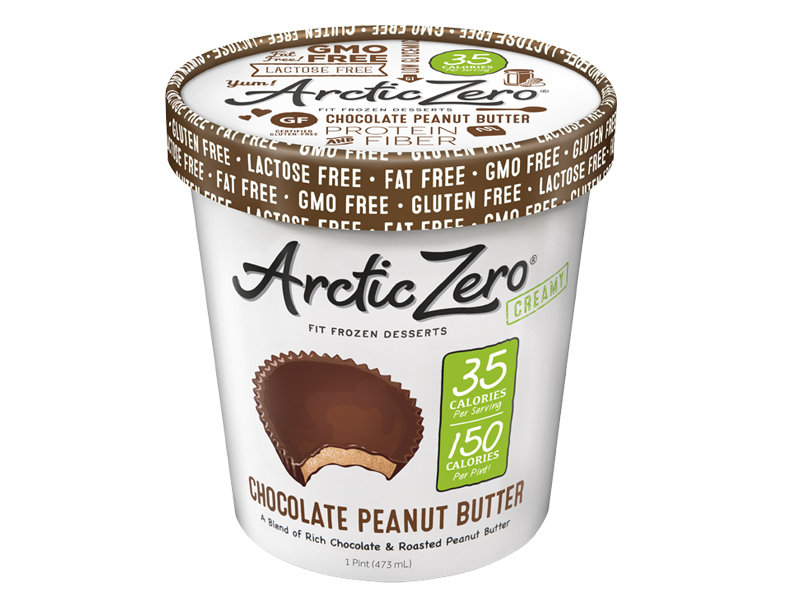 MIKE PRESS
Avocados, penne pasta, chicken breast, corn, salad, pineapples and vegetables. These are my super foods that keep my body maintaining itself. The avocados keep my skin healthy, chicken breasts and penne pasta provide the healthy proteins and carbs I need to keep my body at a certain weight, and pineapples are my favorite fruit!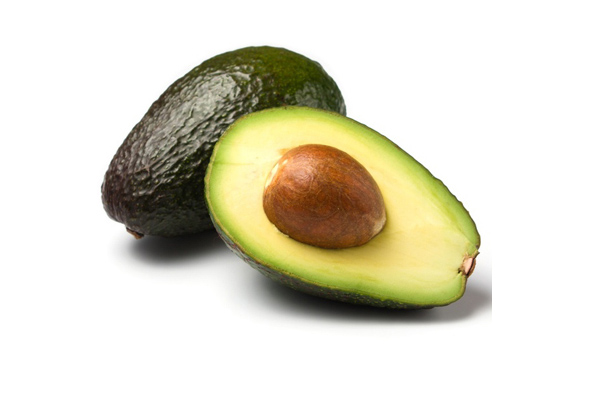 NICHOLAS WAGNER
I almost always get spinach to put in my eggs. Gotta get my greens in early. Recently I have also been getting a full pineapple or watermelon to get some natural sugar and antioxidants!
OLIVIA AMATO
Avocados, chicken, peppers, eggs, protein bars, bananas, apples, lemons ... and COFFEE. I try to eat lots of protein, healthy fats and veggies to keep me going throughout the day and give me the energy I need. And I always start my morning off with a coffee and hot water with lemon!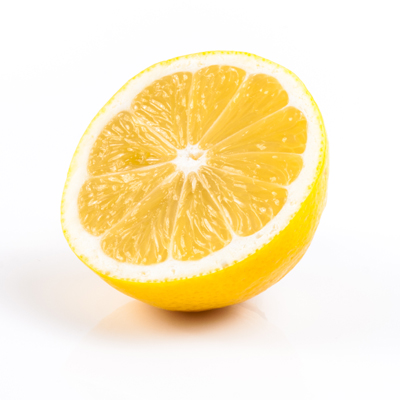 ROSS DAYS
My healthy grocery items are avocados (because guacamole is amazing and it's a filling snack), coconut water for muscle recovery and I love salmon and seafood in general — high in protein and healthy fats.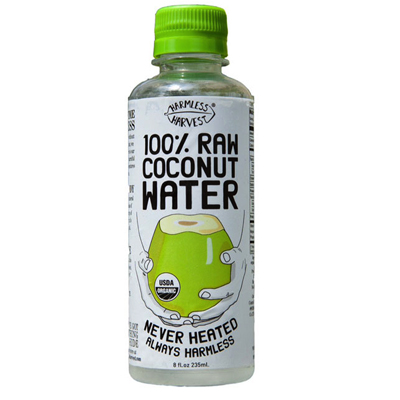 Catch classes with these well-fueled rockstars at
SoulCycle East 63rd Street
! Questions or comments? Email blog@soul-cycle.com! Want to ride? Click
HERE
to grab a series then book a bike!
MORE FROM SOUL