10 Simple, Satisfying Breakfasts
February 24, 2016
ERIN LINDSAY
My favorite power breakfast these days is avocado toast with thinly sliced radish and sea salt. Got the carbs and the good fats for energy that lasts.
CHARLOTTE HITCH
I teach a lot of early morning classes and am not someone who can eat much before I teach. That being said, after class I always immediately fuel up with a peanut butter smoothie that I make at home: Super simple with ice, banana, chocolate protein powder, milk of your choosing (I use Rice Dream).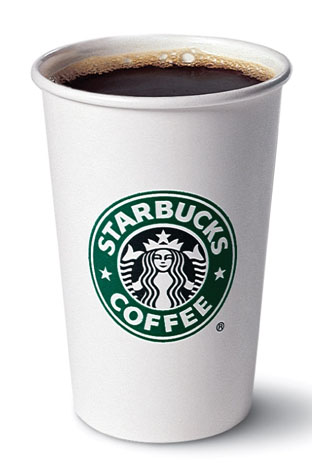 SAL SABELLA
My power breakfast: Starbucks reduced fat turkey bacon sandwich...and a Venti Dark Roast.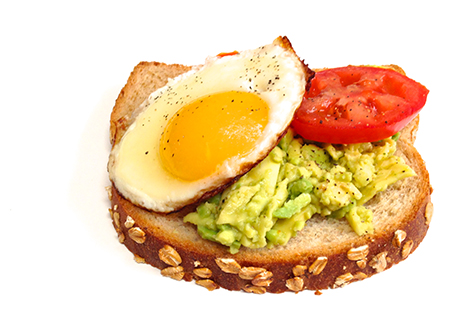 ALLIE FELL
My favorite power breakfast is a piece of avocado toast with an egg on top.
LISA BOCCUZZI
I love to have oatmeal for breakfast! I usually add in peanut butter, whey protein powder and chia seeds to make it extra nutritious!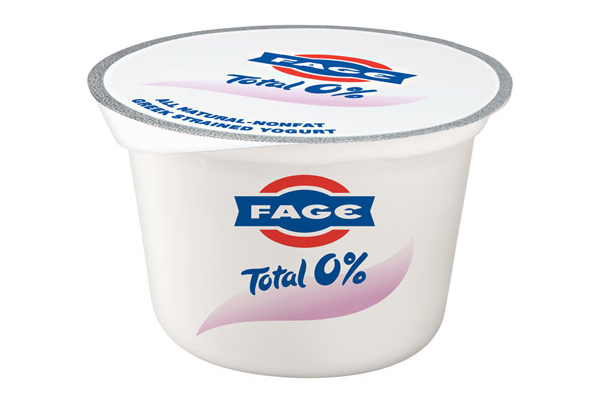 SARA SILK
Lately I've been really into mixing Greek yogurt and peanut butter. I mix mostly plain Greek yogurt with a scoop of vanilla Greek yogurt and a scoop of blended Whole Foods peanut butter. I use half honey roasted peanuts and almond butter. I'm full without my stomach feeling too heavy and its delicious!
LEAH LIFE
My favorite breakfast is a soft boiled egg and avocado all mashed up together with some salt and pepper.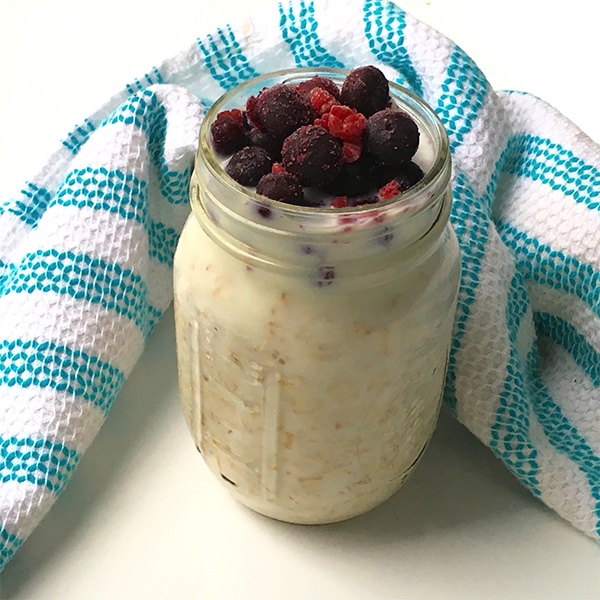 JAMES LEWIS
I love overnight oats! SO good, and super quick and easy! Gives you all the fuel and energy to power through class!
CATIE CHANG
My go-to breakfast is a scrambled egg with a whole wheat English muffin. It's so simple and keeps my tummy from rumbling without weighing me down!
DANI INCROPERA
Bacon, egg and cheese! Extra bacon, extra cheese..on an English muffin.
Catch classes with these well-fueled rockstars at BEACON HILL! Questions or comments? Email blog@soul-cycle.com! Want to ride? To book a bike, grab a series HERE then book a bike!
MORE FROM SOUL