10 Instructors Share Their Favorite Snacks
February 25, 2015
Want to satisfy your hunger with some smart snacks? Check out 13 healthy options from our instructors…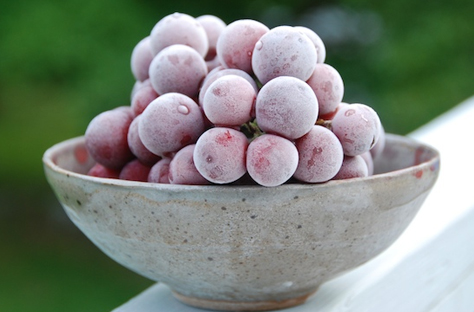 ANDI MATICHAK
I have two favorites:
* Frozen Grapes: I ALWAYS have a massive container or grapes in my freezer. They are the greatest thing in the world. They taste like little drops of heaven and they make you feel like your indulging in something you shouldn't be eating. Don't knock it 'til you try it.
* Mocha Cayenne YES bars: They are an amazing go-to snack I usually have between classes when I don't have time for a full meal but am raaaa-venous. They are light enough to keep me feeling good on the bike but still filling and give me enough energy to kick booty. Not to mention they are packed with savory flavors and have a little kick which being a total spice girl I can appreciate!
ALLIE FELL
My favorite healthy snack right now is sunflower seed butter. I literally put it on everything, apples, toast, in oatmeal or I just eat it with a spoon. It is so delicious and its quick and easy to have in between classes.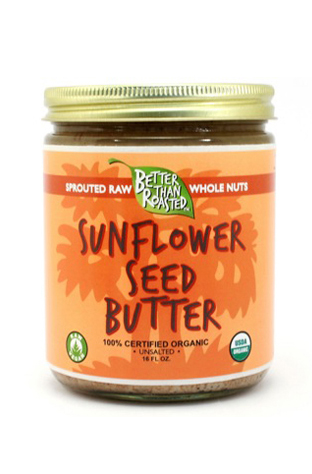 MK HURLBUTT
A brown rice cake with crunchy almond butter, sliced banana, and a drizzle of honey! It's a quick, easy way to get some protein, good carbs — and satisfy my sweet tooth.
KIRSTEN KOPPE
A Chocolate Chip Cookie Dough Larabar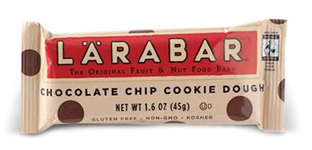 PAIGE HOWELL
I really love the coffee and cacao smoothie from Liquiteria paired with a brown rice cereal bar. It doesn't make me feel too full, I can teach after eating/drinking that. It gives me energy and it is delicious.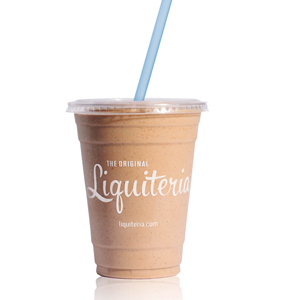 NATALIA MILLAN
As I leave my house in the morning, I try to grab:
* A banana: they are filling and a good source of potassium, vitamin C and natural sugar.
* I just got introduced to the Perfect Bar: Carob Chip by a friend and I have to say I am hooked! It is 310 calories, so it if filling specially for when I have doubles back to back!
* One of my riders introduced me to Nuun tablets. So I try to do is put a tab (I like the Tri-berry flavor the best) in my bottle of water I try to drink before my first class. With tons of electrolytes and no sugar, it keeps to keep you hydrated.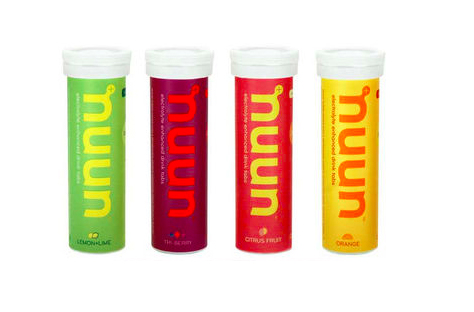 NICKY BOCCUZZI
My favorite healthy snack? That would definitely be Quest Protein shakes. I've tried all of the flavors and they are just fantastic. What really sets these powders apart from the rest is the lack of ingredients in the mix. There's just a handful and I actually know what all of them are. It feels good to know what I'm putting in my body, and it feels better knowing that they are all helpful an athletic lifestyle!
NINA RUTSCH
* SAMBAZON frozen Acai berry packets
* Banana
* Almond milk
* Frozen mixed berries
* Almond butter
*Ice — and blend!
Shhh... Don't tell juice generation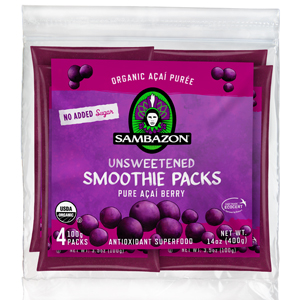 RYAN FOLEY
My go-to for a quick and easy snack is a mix of raw almonds and dried organic mulberries with a Harmless Harvest coconut water. It's a great pre-class snack!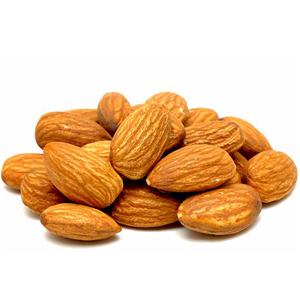 TINA JACKSON
Right now I'm loving walnuts! Especially after class. They are the richest in the omega-3 fatty acids, which fight inflammation!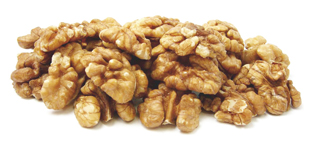 Questions or comments? Email blog@soul-cycle.com!